savioz fabrizzi architectes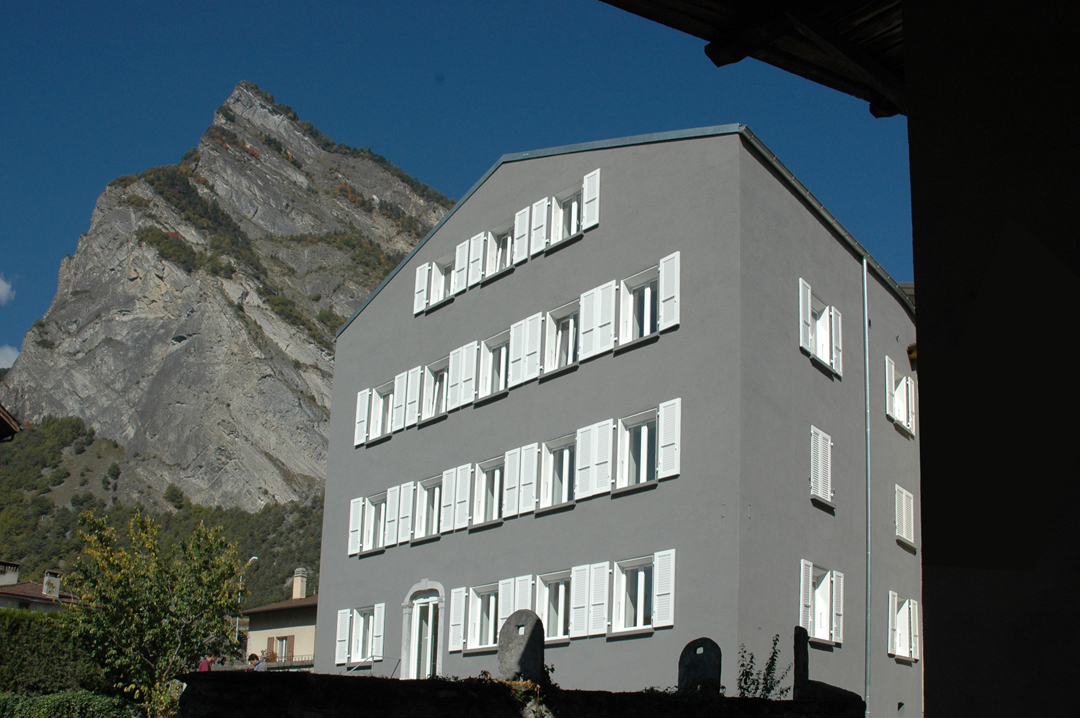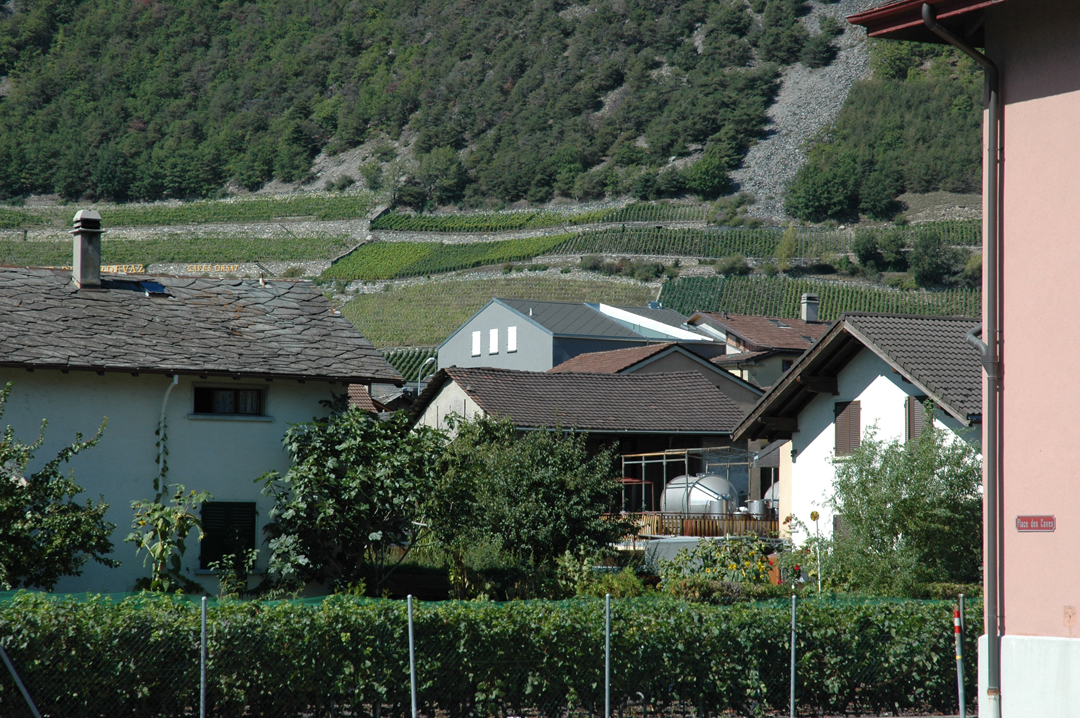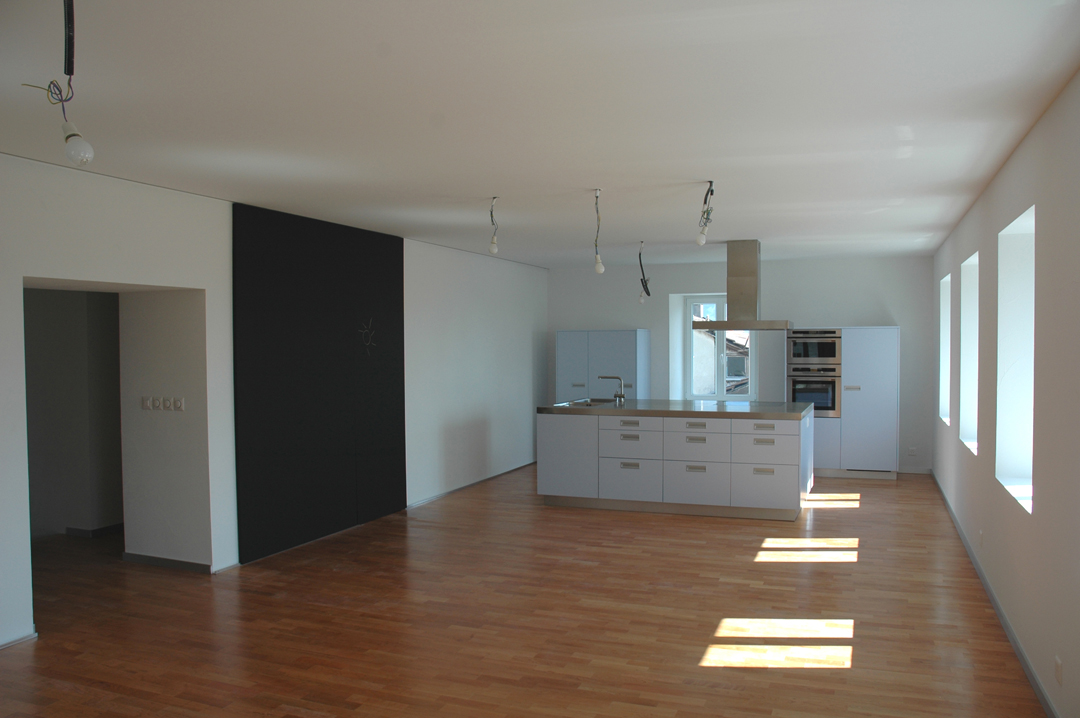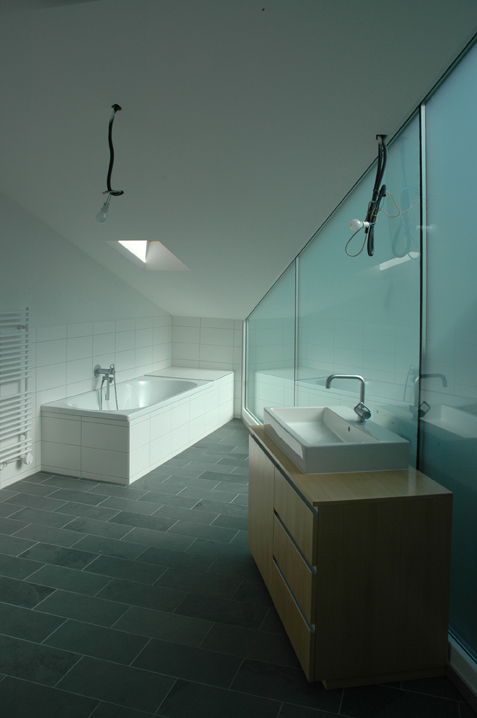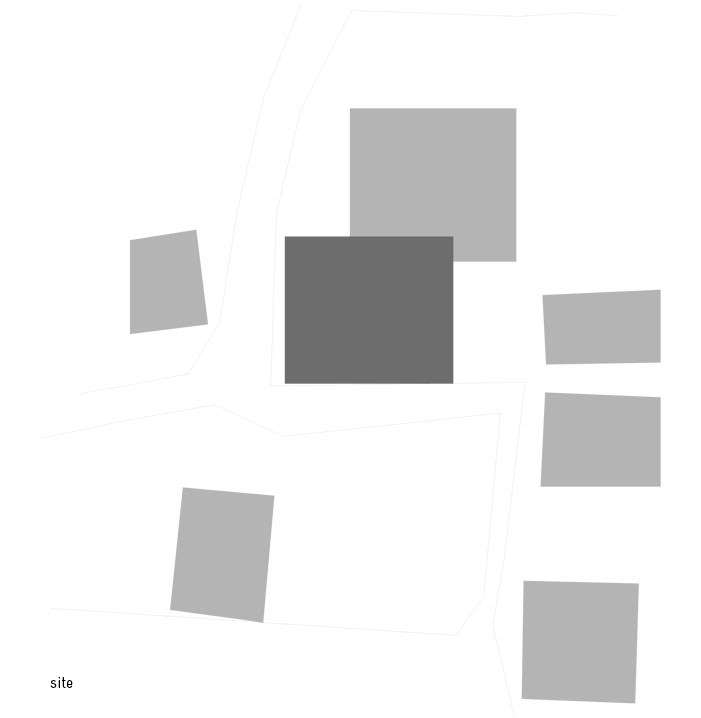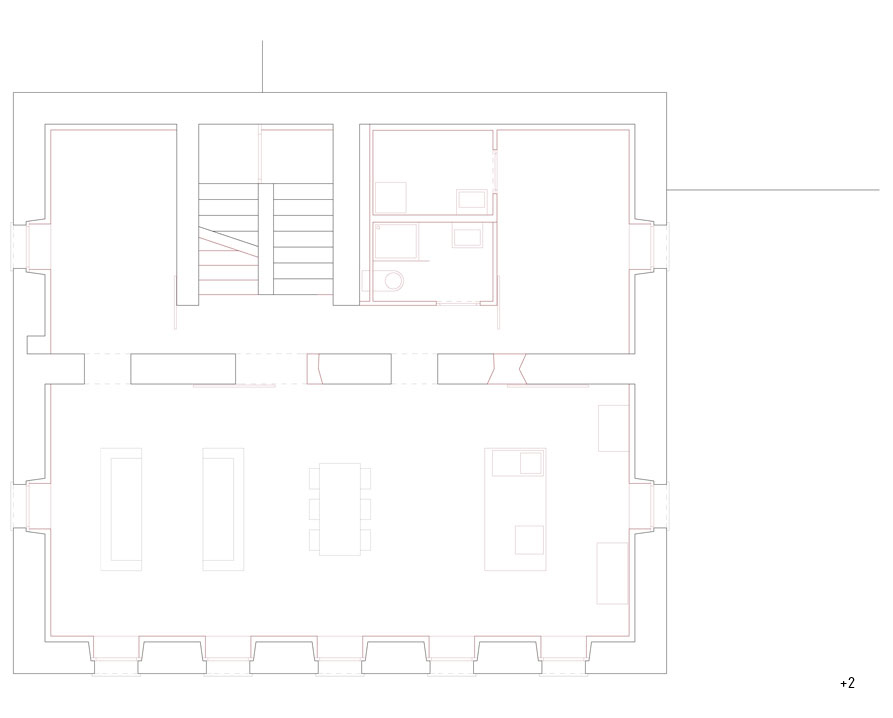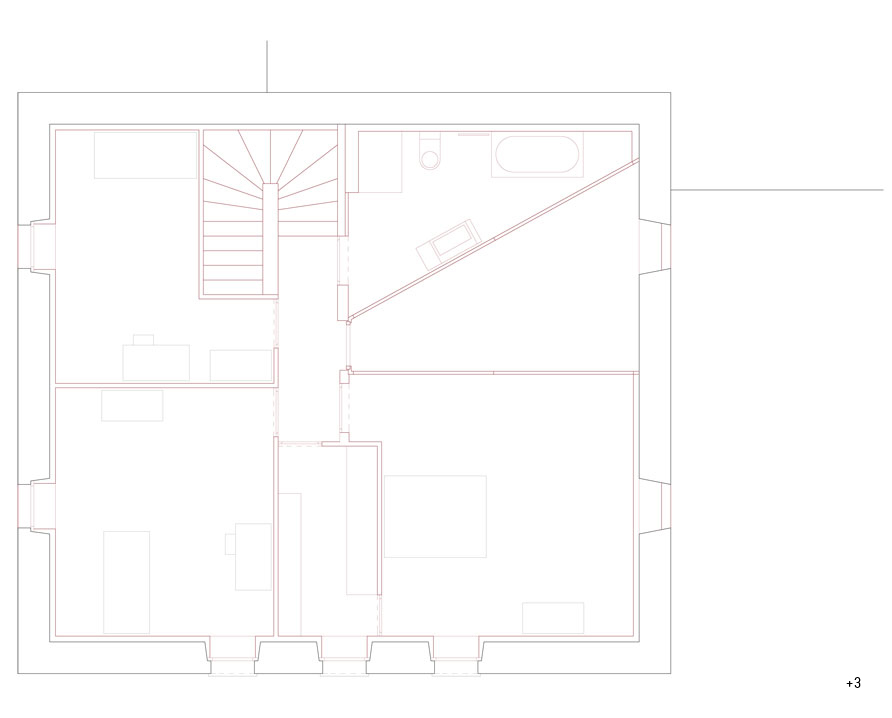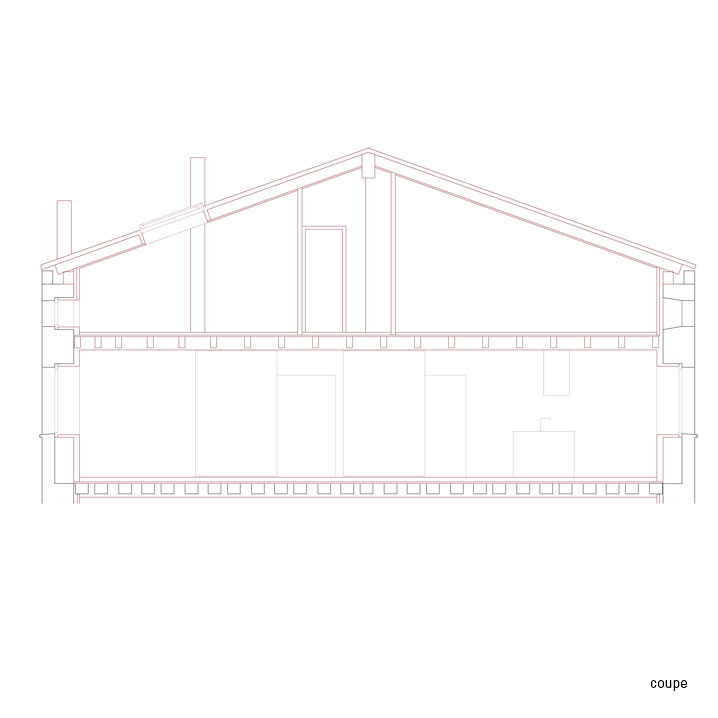 buchard apartment, leytron, conversion

client :

cristina and vincent buchard

programme :

apartment conversion in an existing house

dates :

completion 2005

author :

laurent savioz

the project involved the redesign of a duplex apartment (level 2 and attic) that was completely destroyed by fire within a building containing three apartments. the external appearance is unchanged, the façade walls having been retained, but the roof was beyond saving and has been completely replaced. the daytime-use part is on the lower level, and involved the creation of large spaces, and retention of the intermediate load-bearing wall and the stairwell. the living room has a triple aspect. the nighttime-use part is on the upper level. a large section cut out of the roof creates a terrace and brings natural light deep into the building.
buchard apartment, leytron, conversion