savioz fabrizzi architectes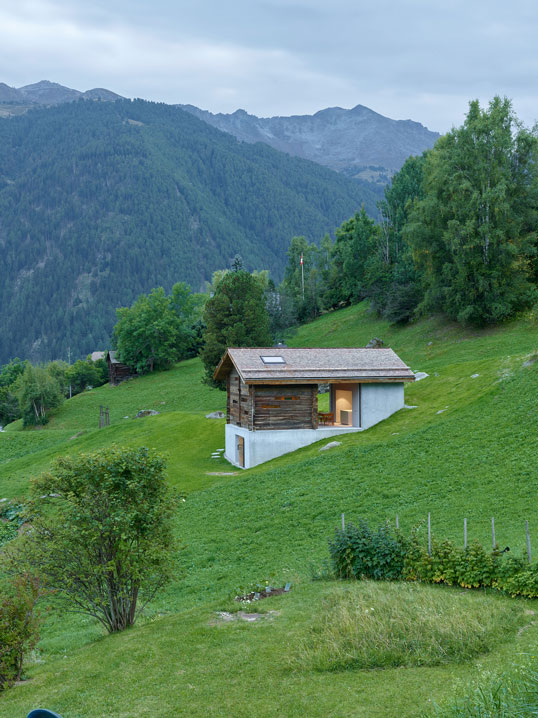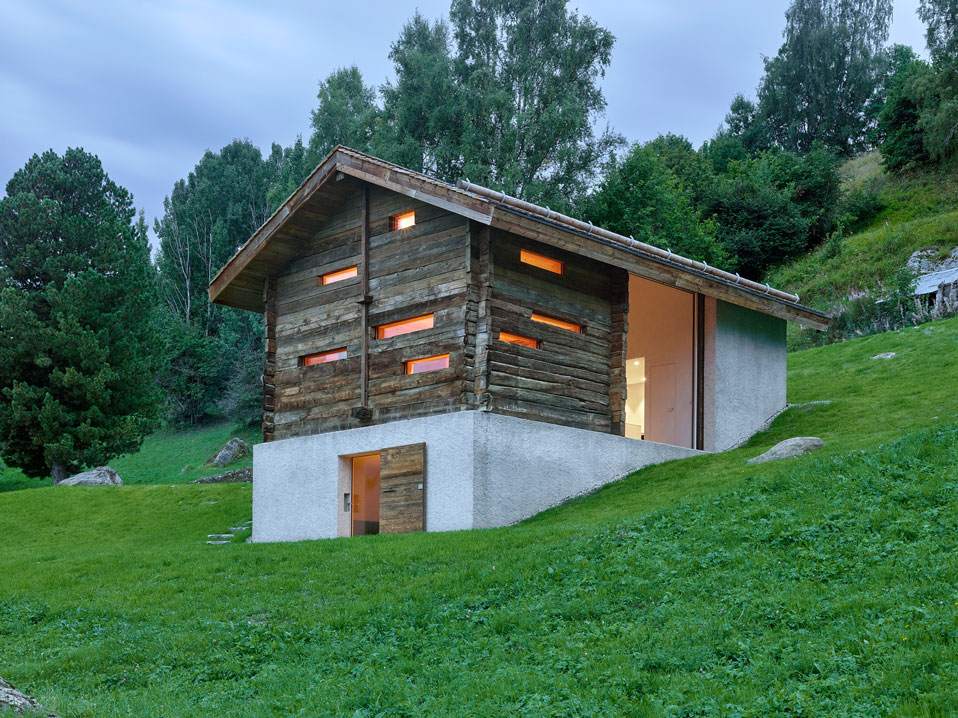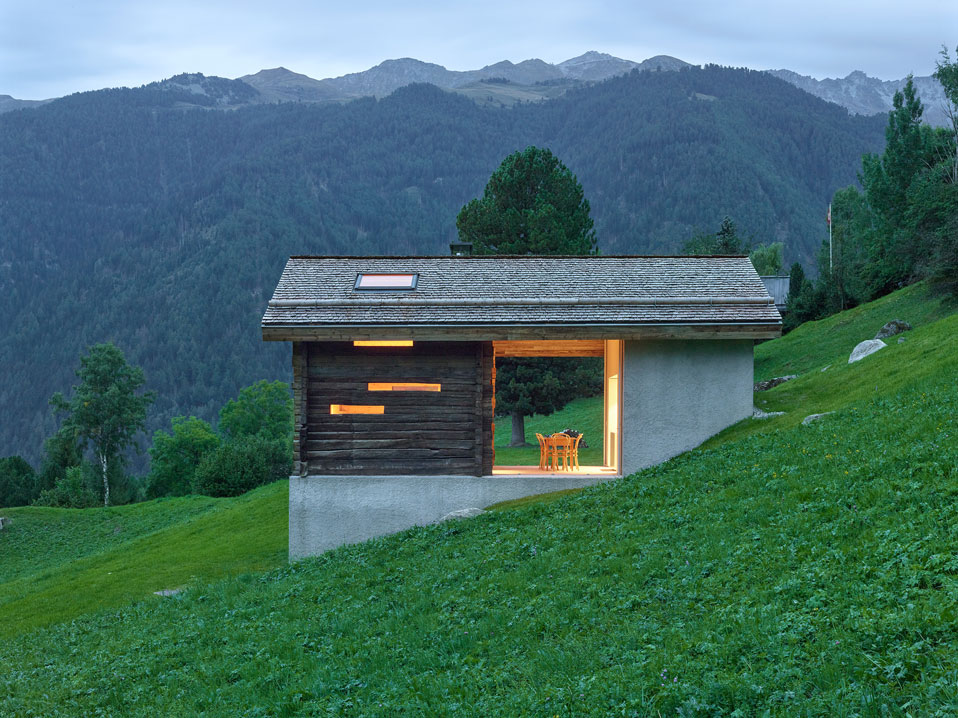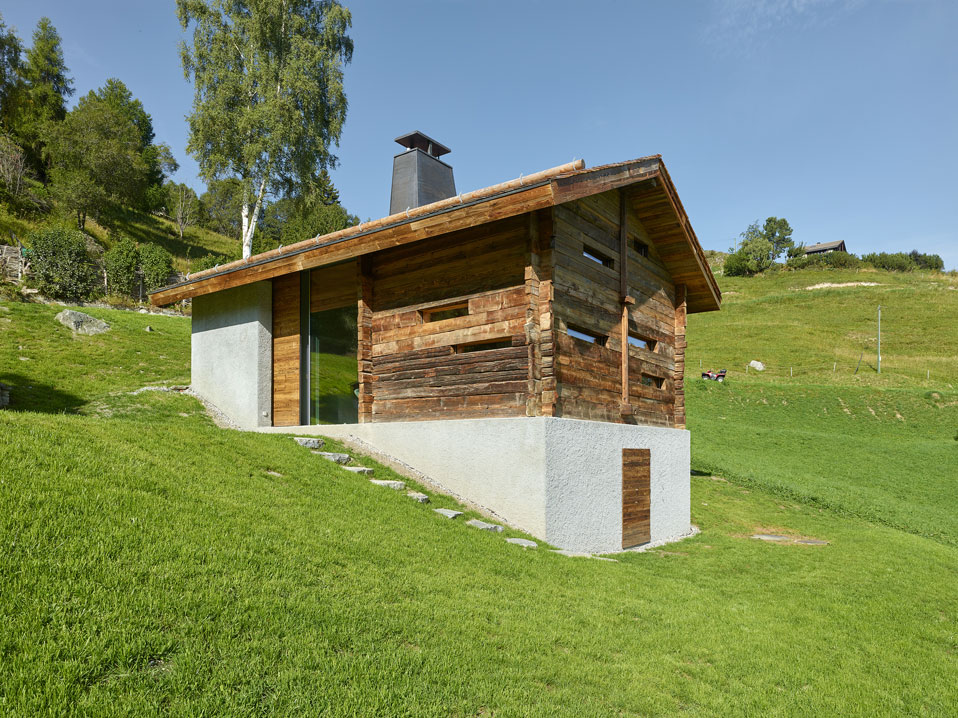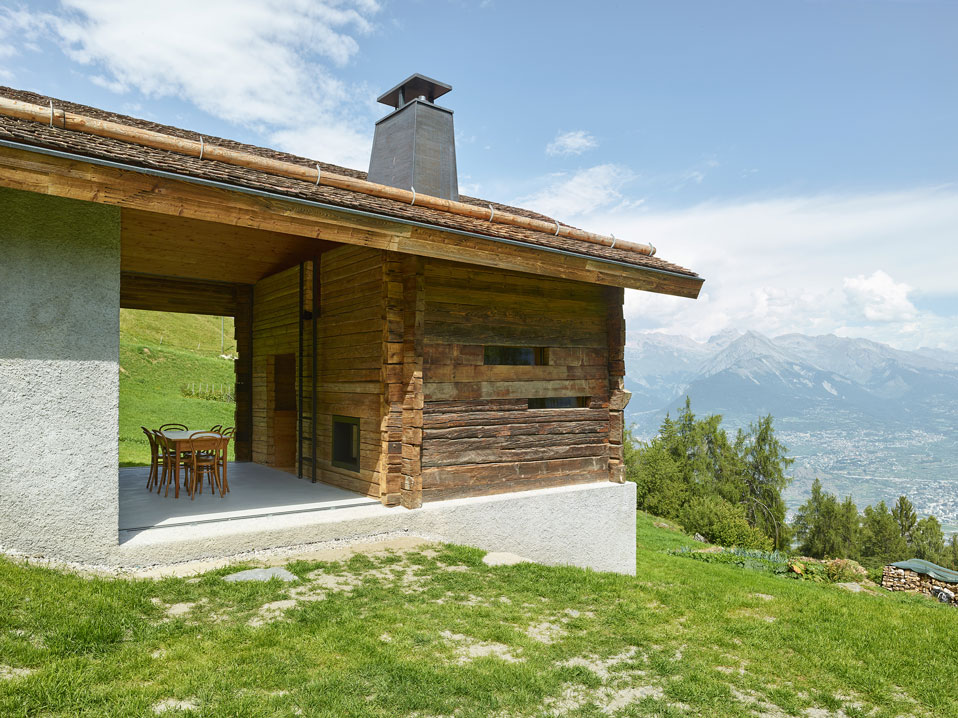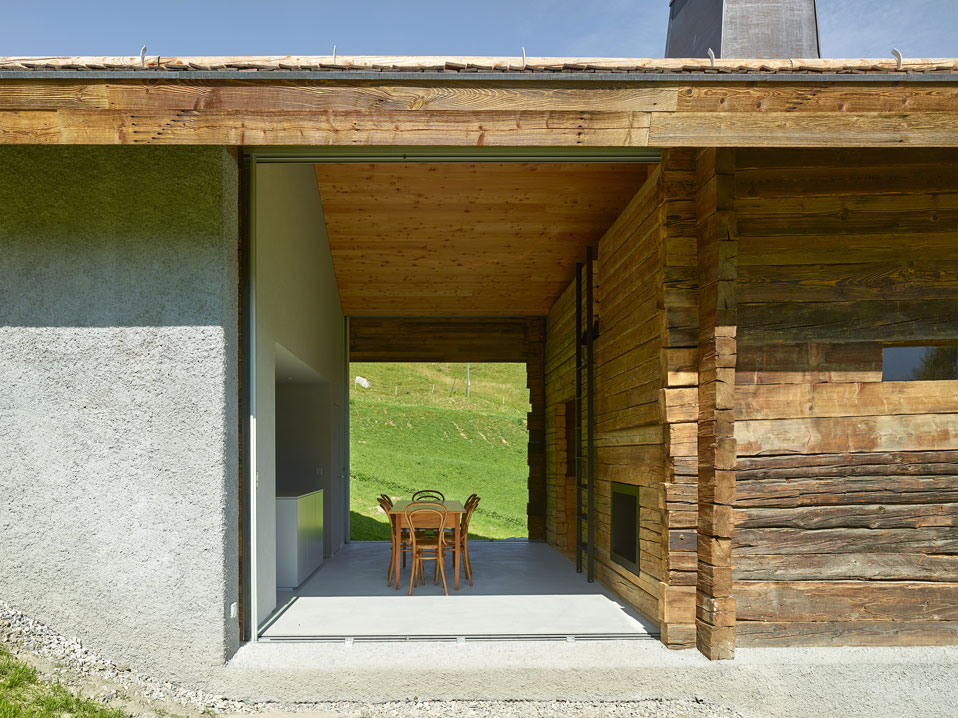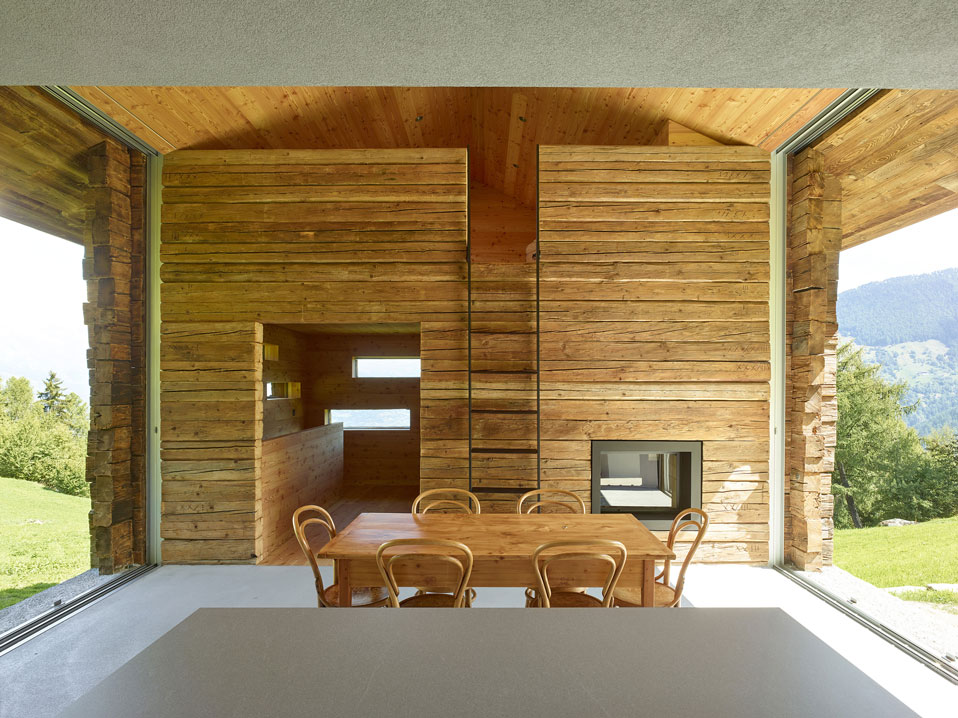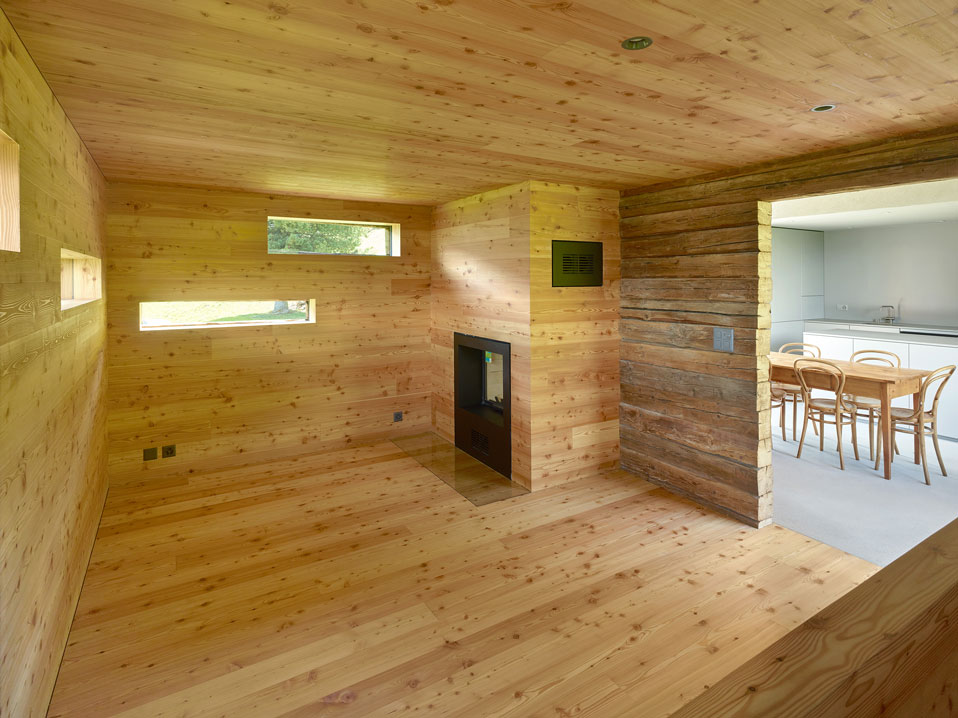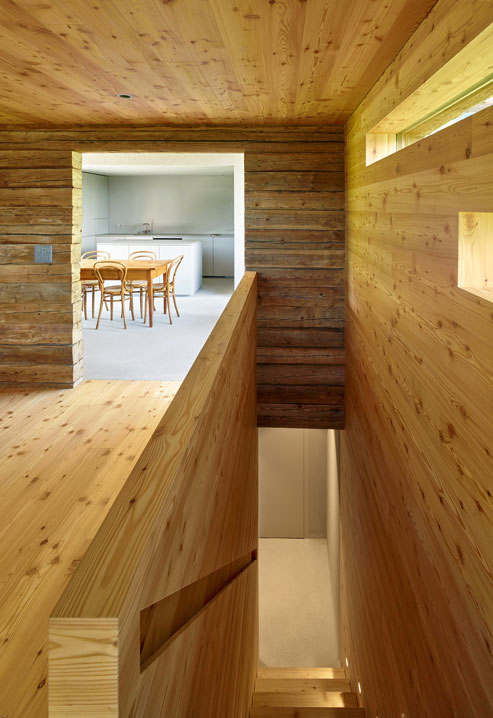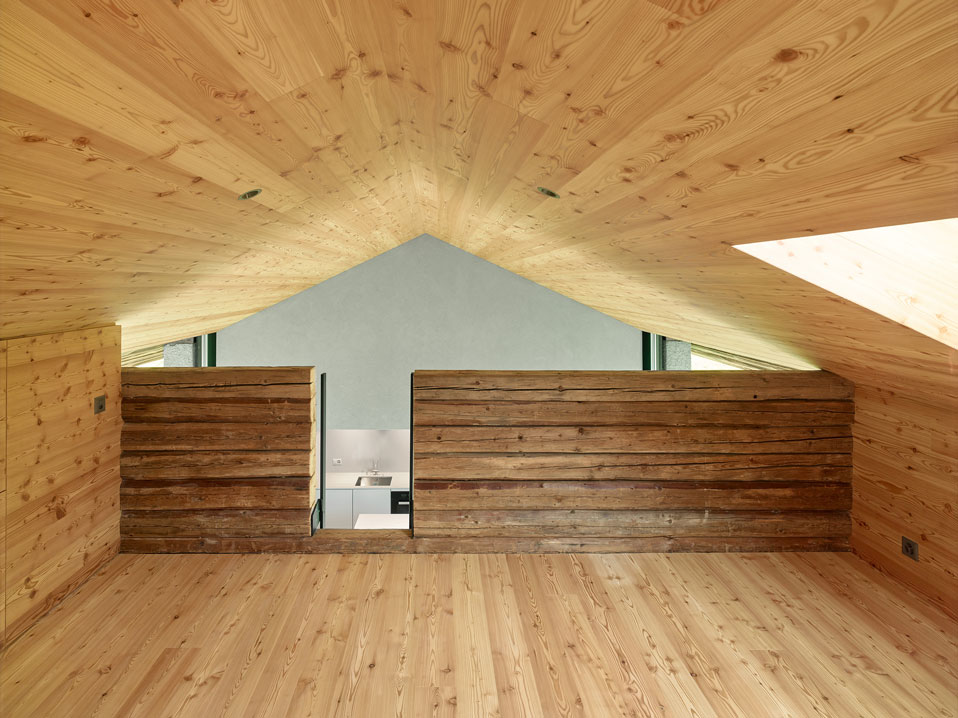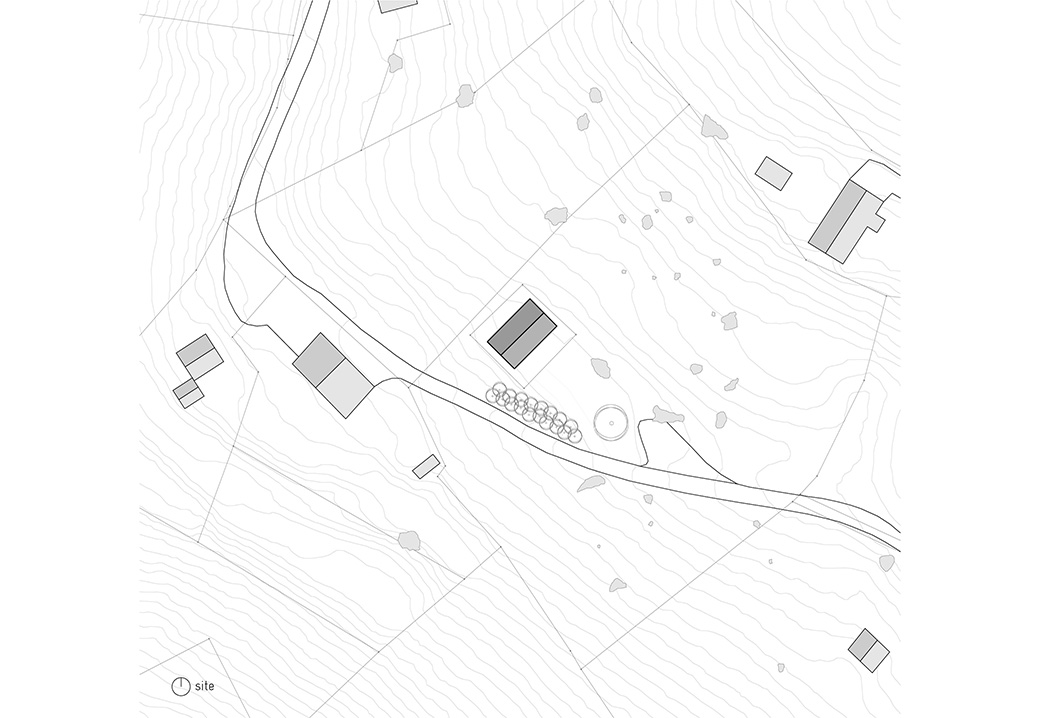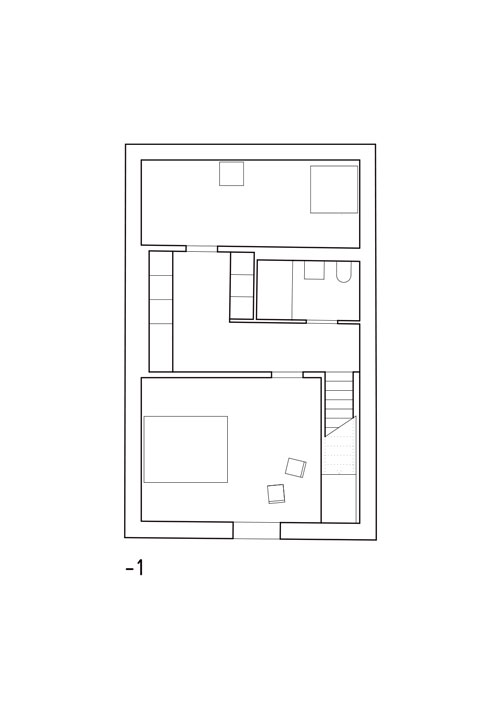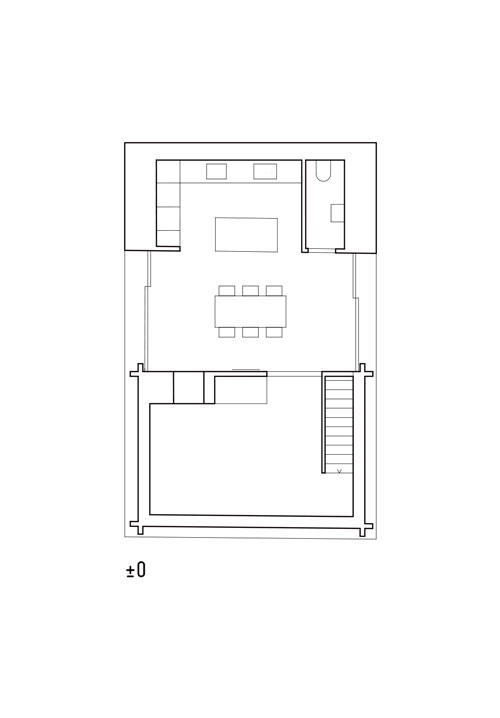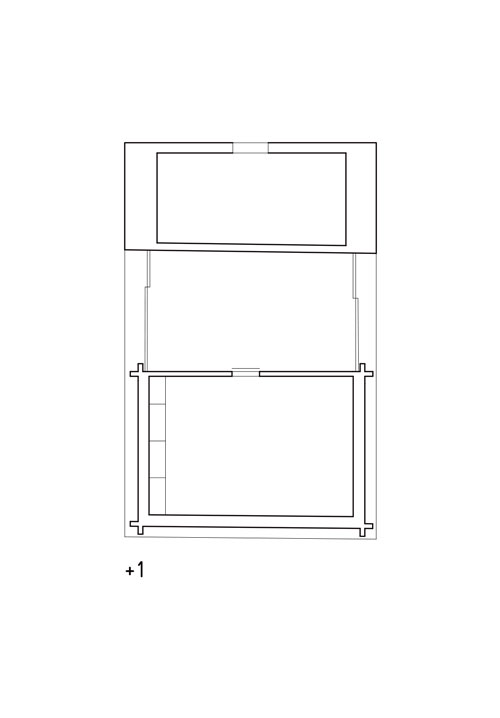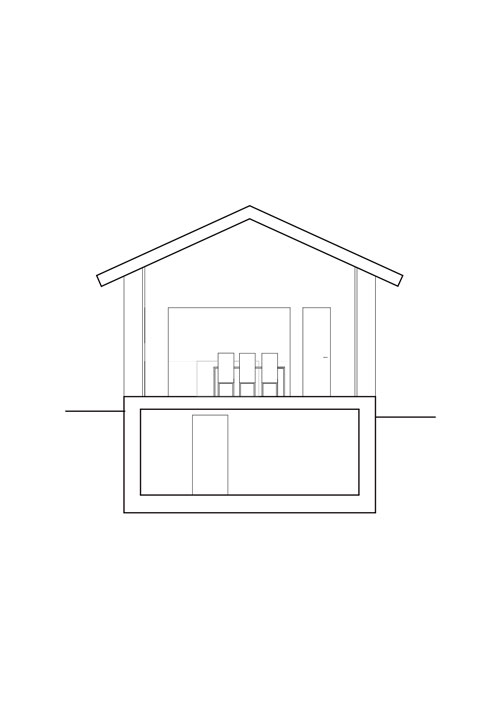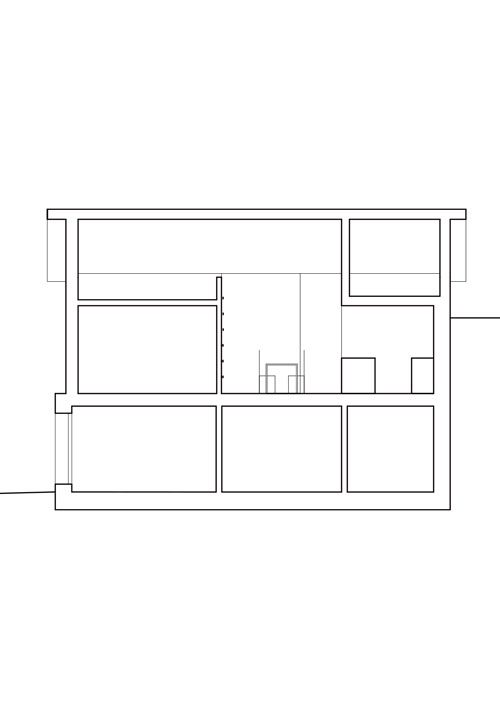 conversion, central valais


client :

private

collaborators :

jean-pascal moret, étienne gilloz

programme :

living room, dining room, guest wc, bedroom, bathroom, mezzanine, cellar and plant areas

dates :

project 2015,

execution 2016-2017

volume (sia 116 standard) :

480 m3

civil engineering :

alpatec sa, martigny


heating engineering :

gd climat, sion

the project involves converting a barn-cum-stable situated in central valais. the original structure features strong horizontal lines and is set into the slope. the building consists of two parts; a lower part forming a masonry base which extends upwards to provide the timber upper part with a foundation in the slope.

as part of the conversion work, an empty space has been created between the masonry part and the timber part by moving the latter towards the end of the base. this was done to reinforce the transverse effect through the existent building and to reduce the number of openings to be made in the external walls. the double height of this new space connects it to the mezzanine area and produces a strong relationship with the exterior of the building. the effect is reinforced by broad lengths of glass running from floor to ceiling, which can be fully opened, making this space reach towards the exterior.

the sitting room is placed in the timber part, a more cosy area where the openings cut into the wall timbers frame views of the landscape, whereas the bedroom and bathroom, being more private spaces, are placed in the lower part of the building. the mezzanine in the topmost part is arranged as an additional bedroom.



conversion, central valais