savioz fabrizzi architectes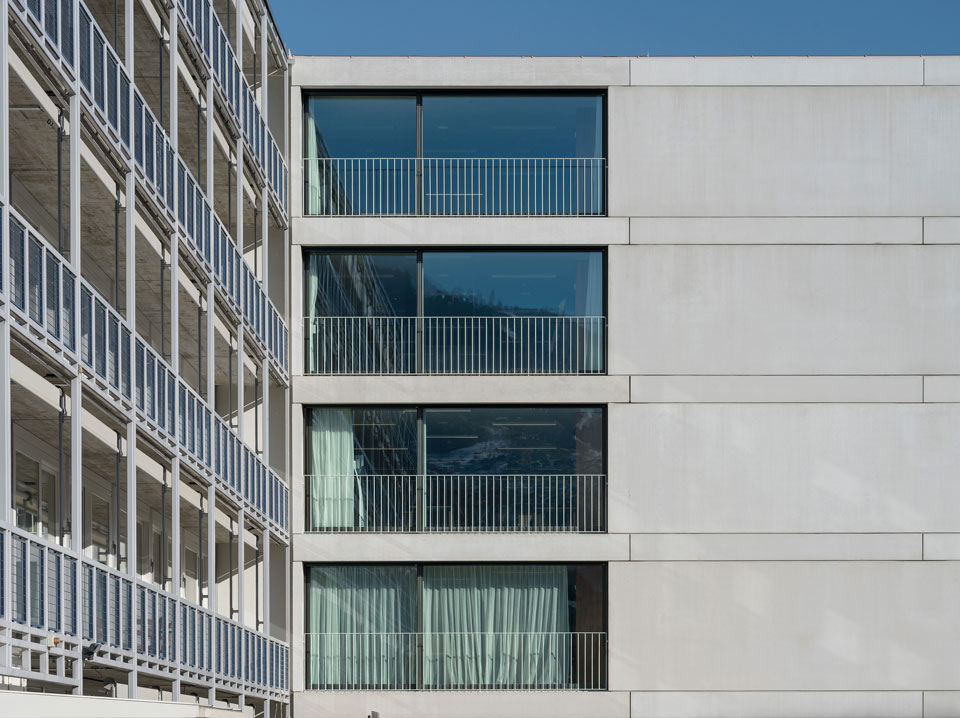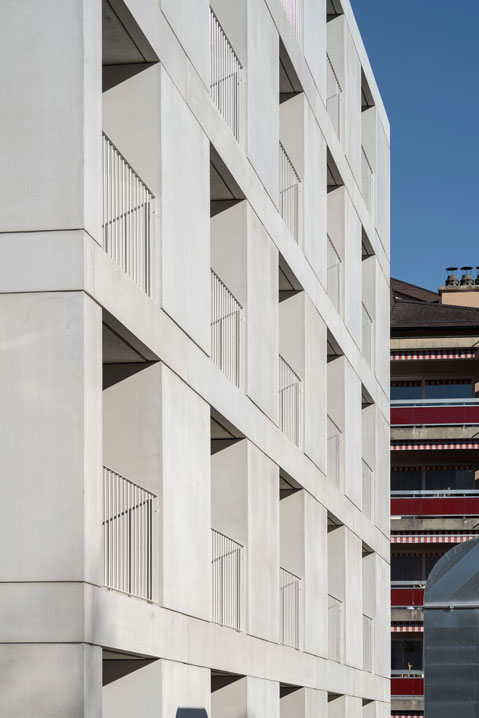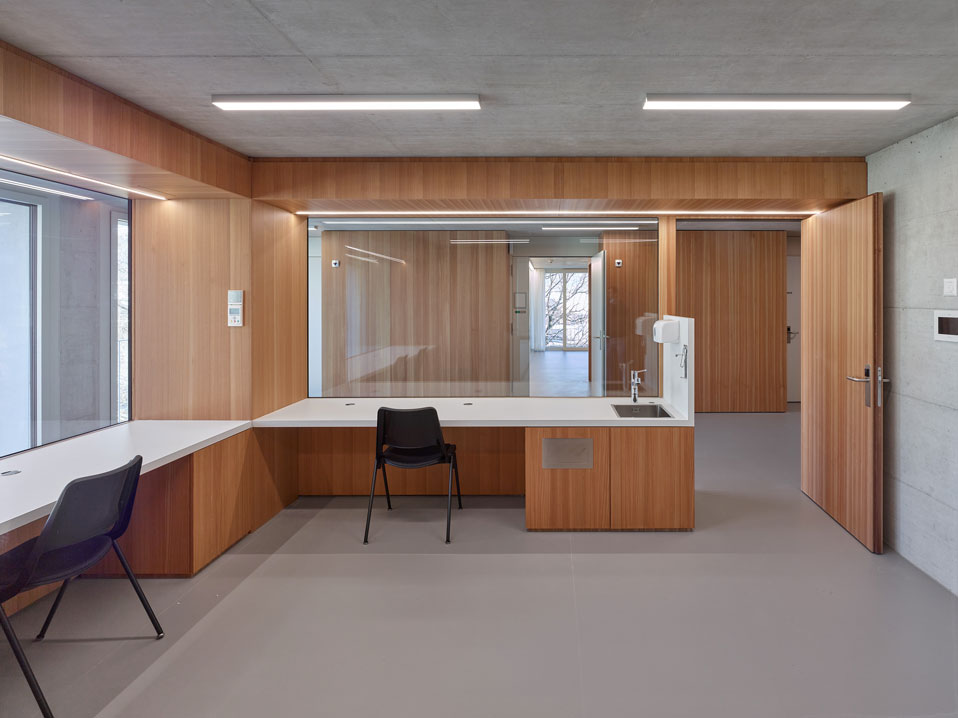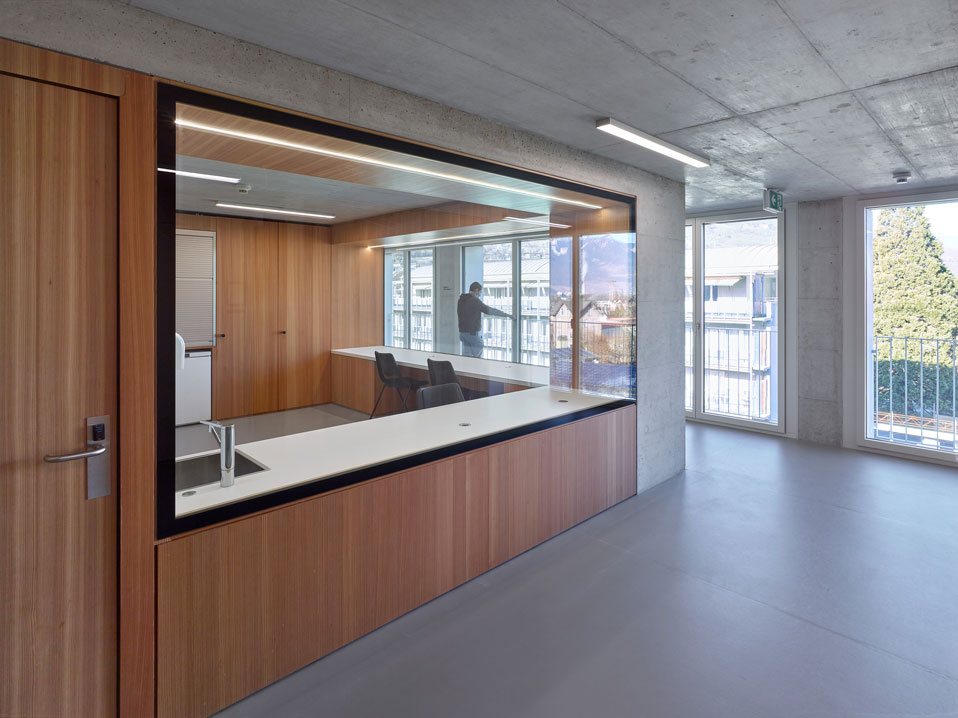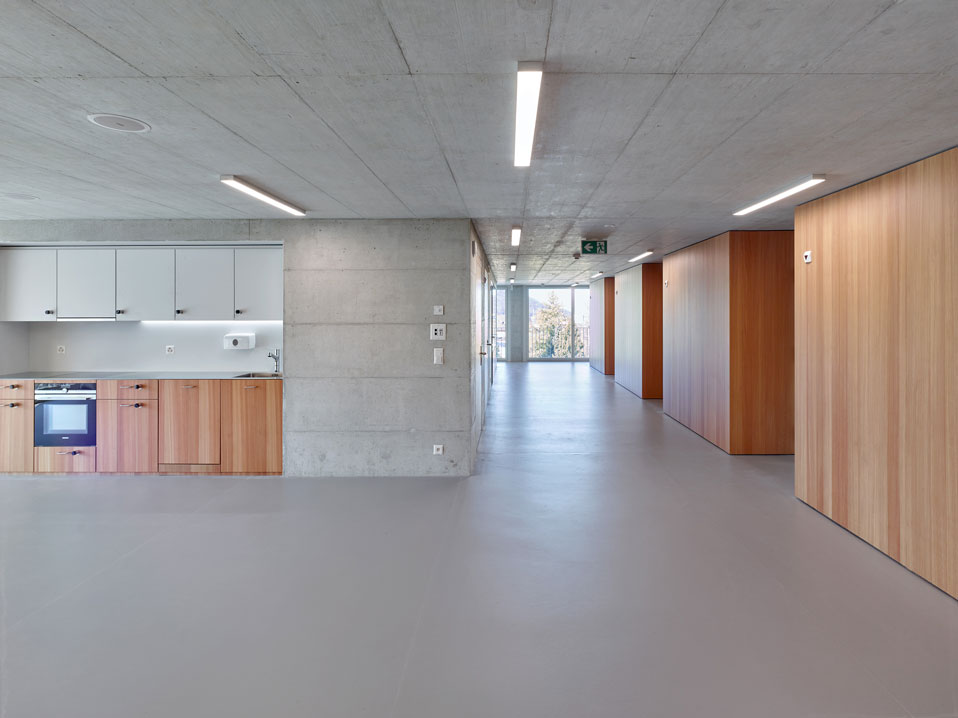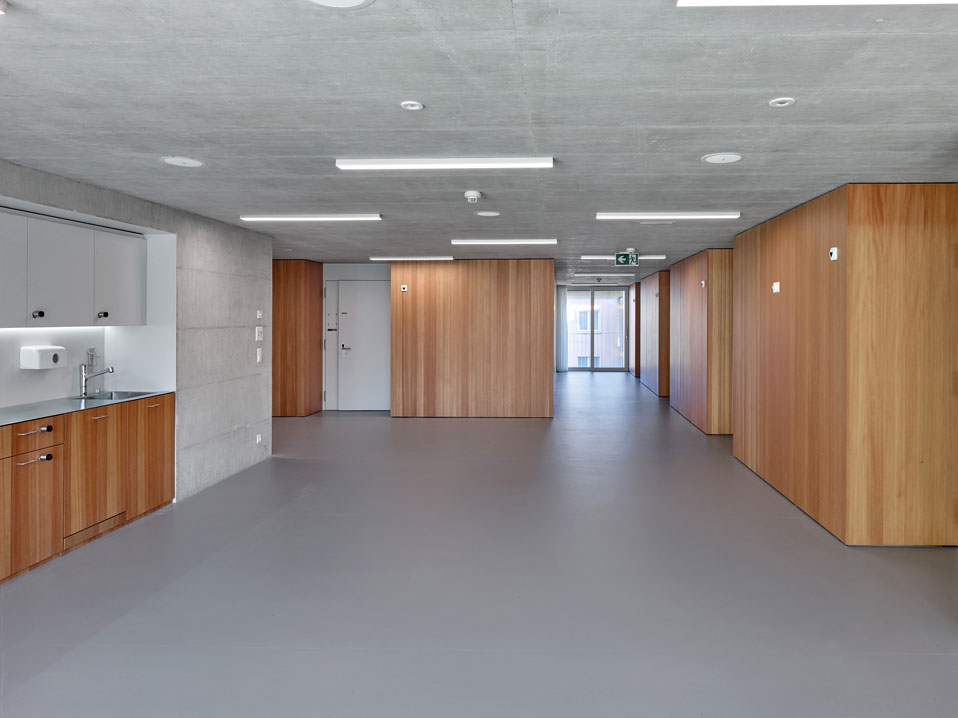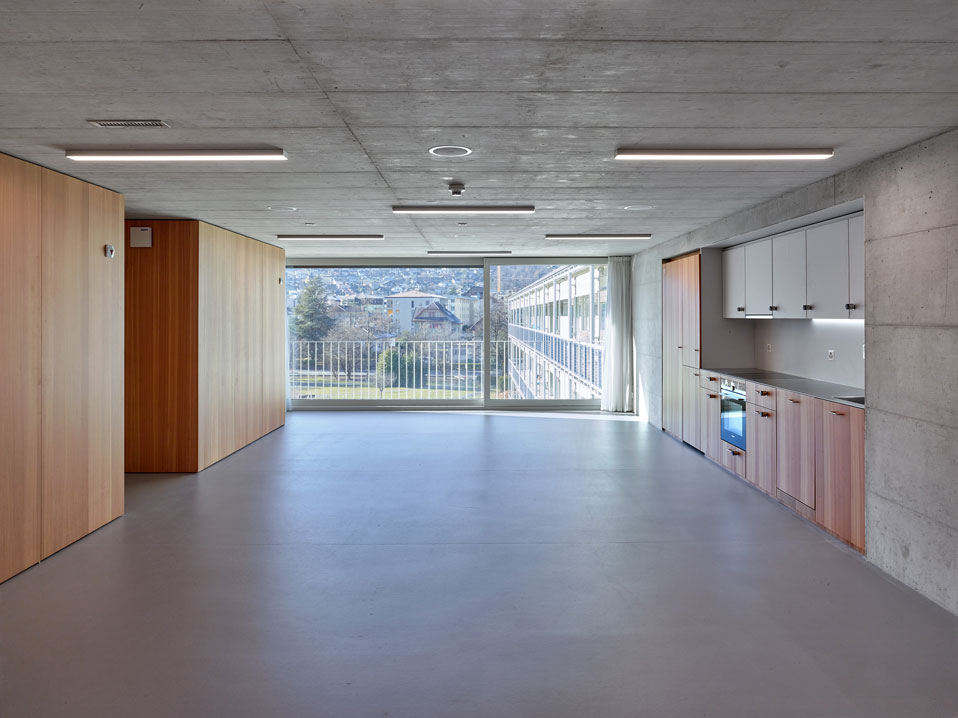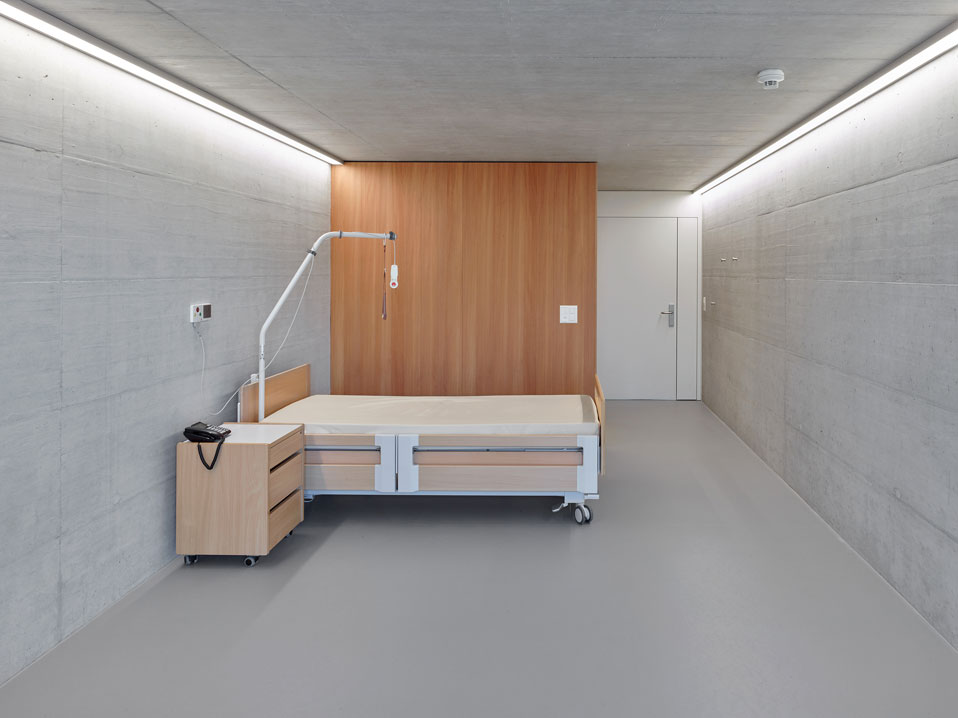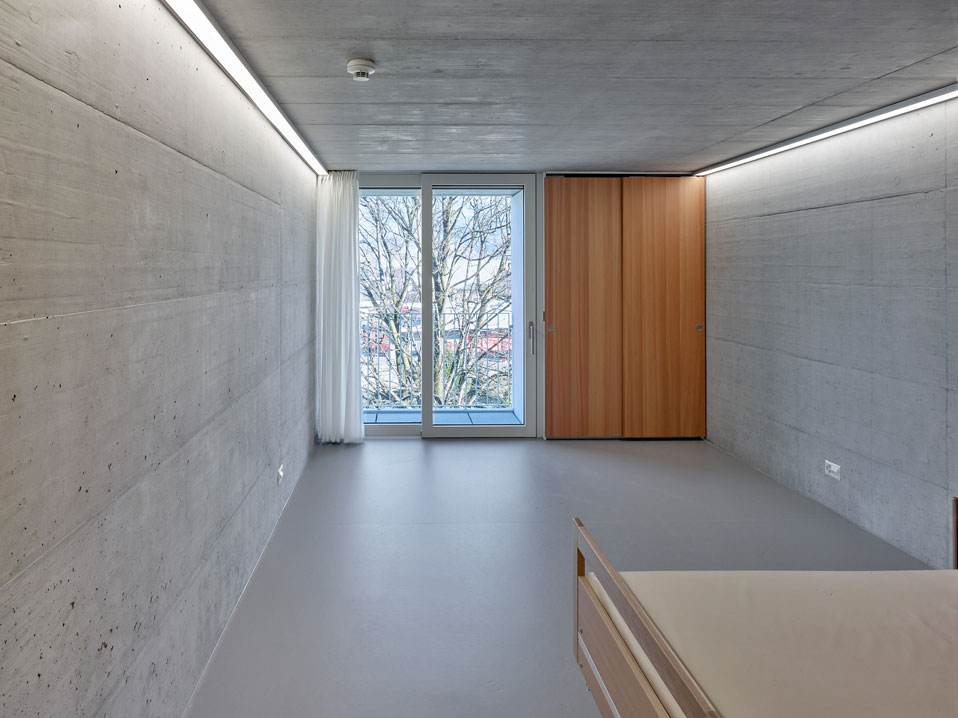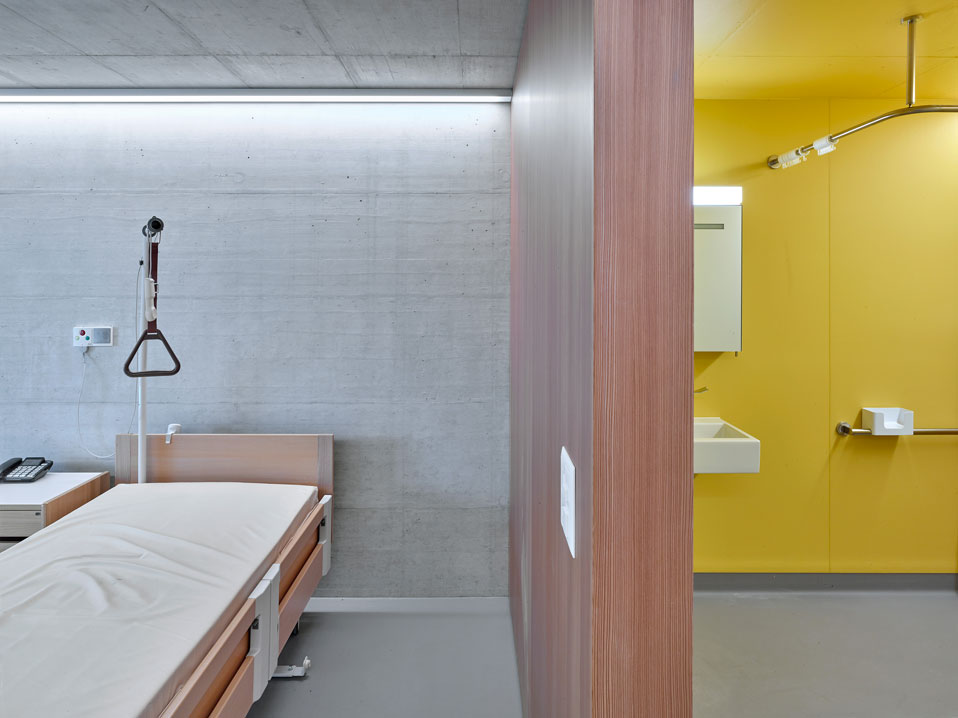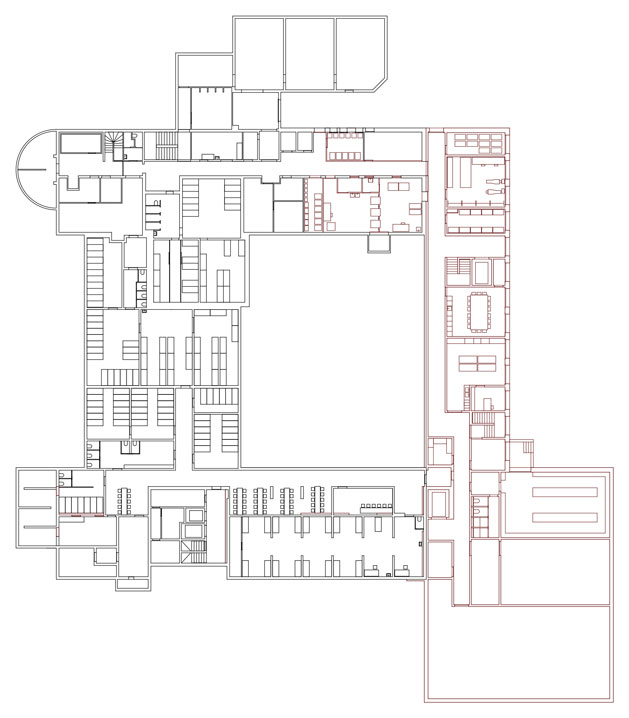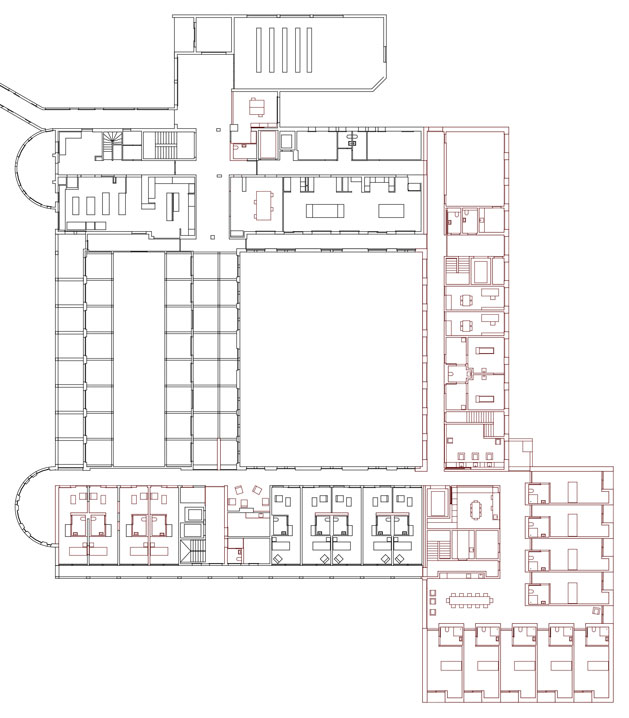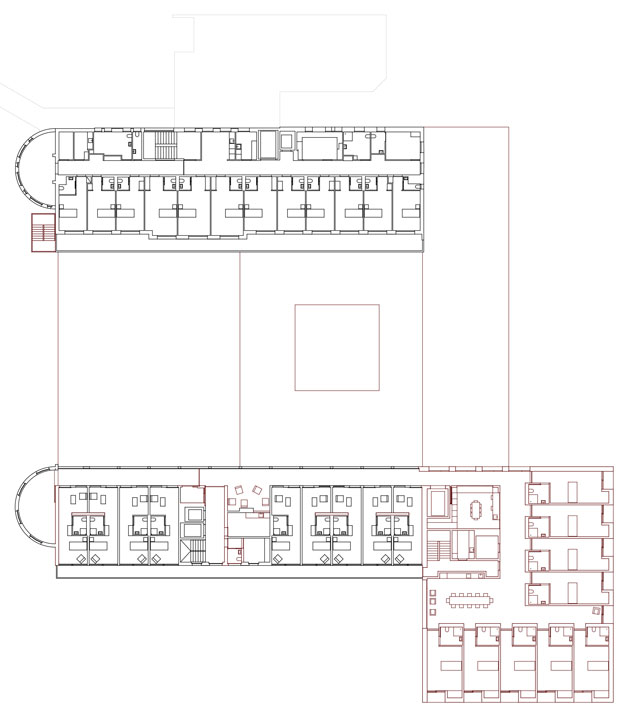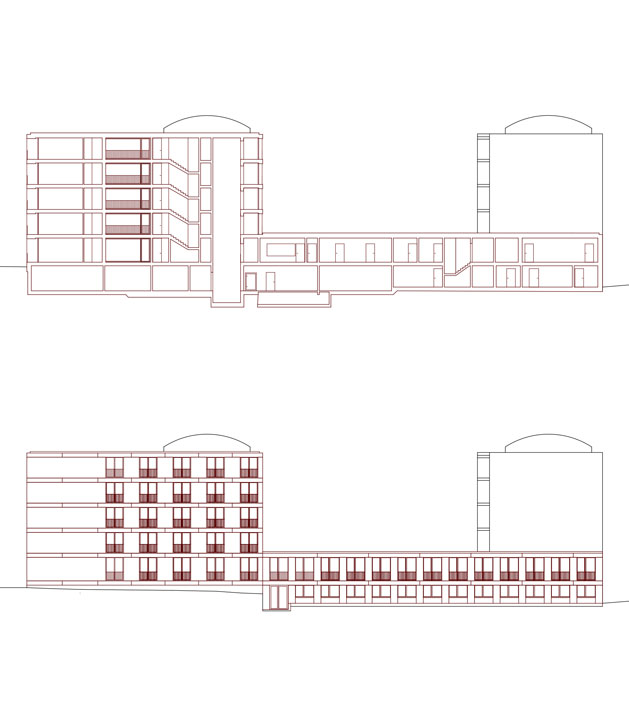 extension to les tilleuls care home in monthey, competition winner

client :

monthey municipality


programme :

40 single bedrooms, day rooms, dining rooms, activities room, conference room, secure therapeutic garden, offices, storage areas, cloakrooms, plant rooms, parking spaces

dates :

competition february 2016

site

the new bedroom block is intended to have a strong relationship with the rest of the home. it is compact and positioned on the eastern part of the site so that it is in continuity with building 3000. the existing link building accommodates the shared spaces and service areas.

the siting of the project protects the natural environment that les tilleuls enjoys, enhancing the landscaped aspects of the setting as a single harmonious whole, while bringing together different institutions (schools, crèches and care home). the site has been considered in its entirety, as forming part of a whole, and the connecting footpaths that run across it are therefore retained. in addition, the proposed composition of the building provides a clear view across the park from east to west.

the access to the care home is redefined, so that the entrance has a visual relationship with the avenue de l'europe.

organisation

the new bedrooms are arranged on 5 identical levels. each level has 9 new bedrooms arranged around a central service area, complementing building 3000. the new building, constructed as a first phase that does not affect the operation of the care home, can accommodate residents while the existing premises are refurbished. in future, each level of this wing will accommodate an 18-bed care unit.

the communal spaces on the ground floor complement the existing premises and maintain the circulation routes around the central patio.

construction

the proposed structure has walls and floor slabs of solid reinforced concrete. using the walls as load-bearing partitions on all levels enables the building to meet current standards for seismic safety in construction.

the external walls consist of an internal load-bearing concrete wall, and insulation coated with fibre-reinforced concrete. this system of construction offers a single, homogeneous mineral finish.

the materials used for the interior finishes are simple, with smooth plaster on the walls and ceilings, and wooden cladding on the walls of the lavatories to give the communal areas a more domestic feel.

sustainable development


the compact nature of the project means that land is used economically.

the energy design has two main objectives: to minimise the heating requirements and to provide greater comfort in summer without using an active system.

a high-performance thermal envelope, and efficient heat production combined with controlled air change minimise the building's energy requirements.

the project also meets the requirements for comfort in summer by limiting excessive heating through solar protection (blinds), natural ventilation (openings) and the thermal inertia of the materials.



extension to les tilleuls care home in monthey, competition winner