savioz fabrizzi architectes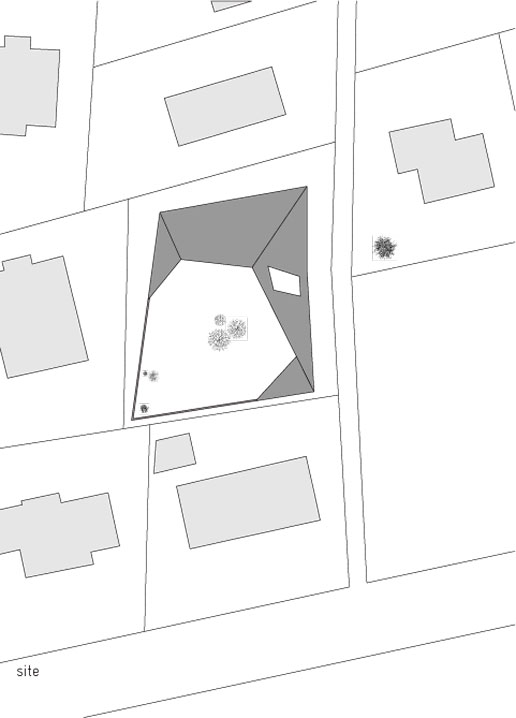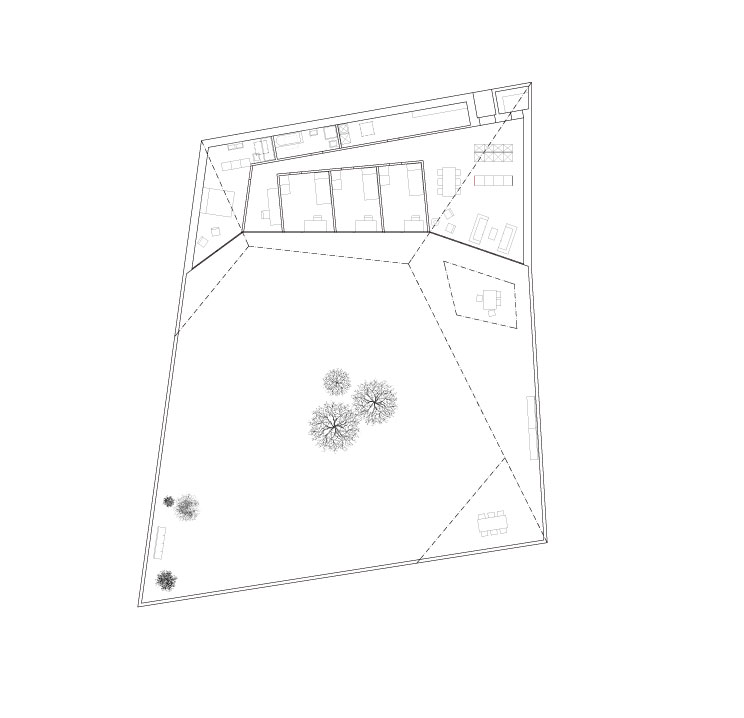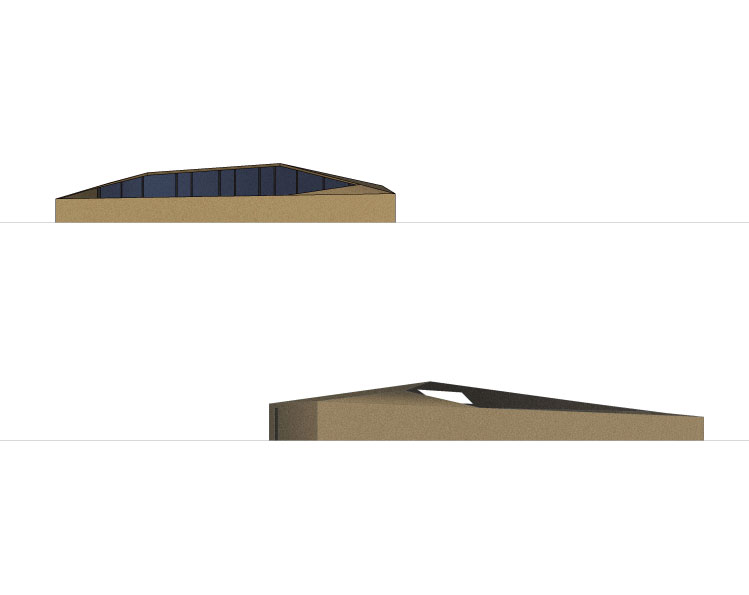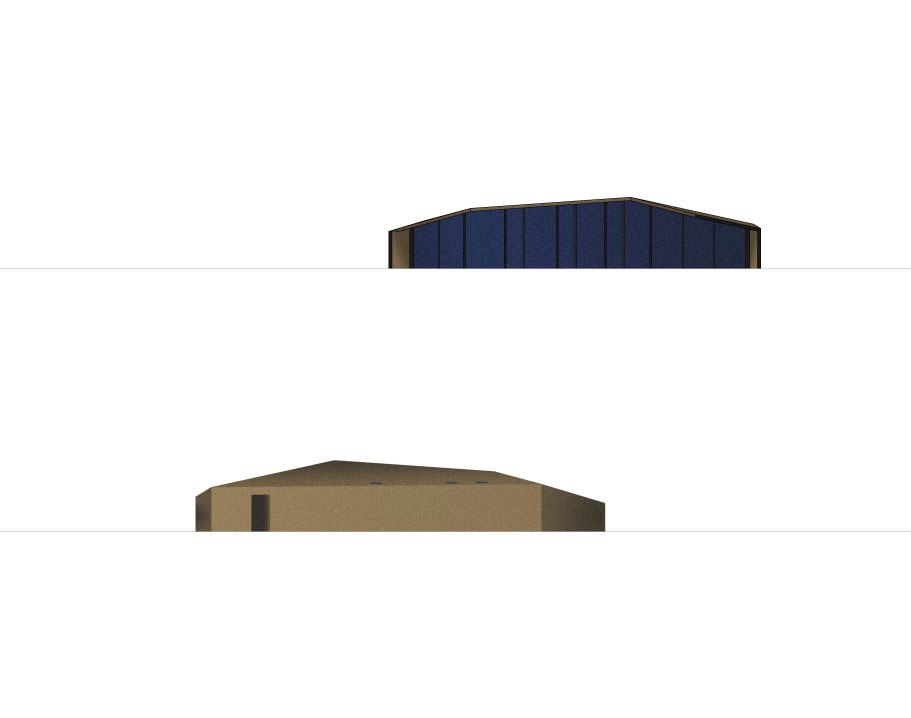 house, uvrier, project

client :

private

programme :

living room, dining room, bathrooms, 4 bedrooms, office

dates :

project 2009

volume sia 116 :

900 m3

hvac engineer :

énerconseil, sion

this project is located in the residential zone of uvrier, a low-density area characterized by a large panel of different morphologies. this project tries to distance itself from this context in order to offer spaces held together in a "wall-house" cut off from the rest of its close environment.

the implantation of the project tries to emphasize the boundaries of the site thanks to a wall surrounding a protected outside space and varying in thickness and allocation. the housing parts of the project are located to the north of this thickness, facing the alps south, and offering a visual relation with the distant environment. they enjoy solar energy and constitute the back of the house. the covered parts of the outside space occupy the sides of the thickness. from the outside, the project shows a built limit, a homogeneous wall protecting an introverted universe.