savioz fabrizzi architectes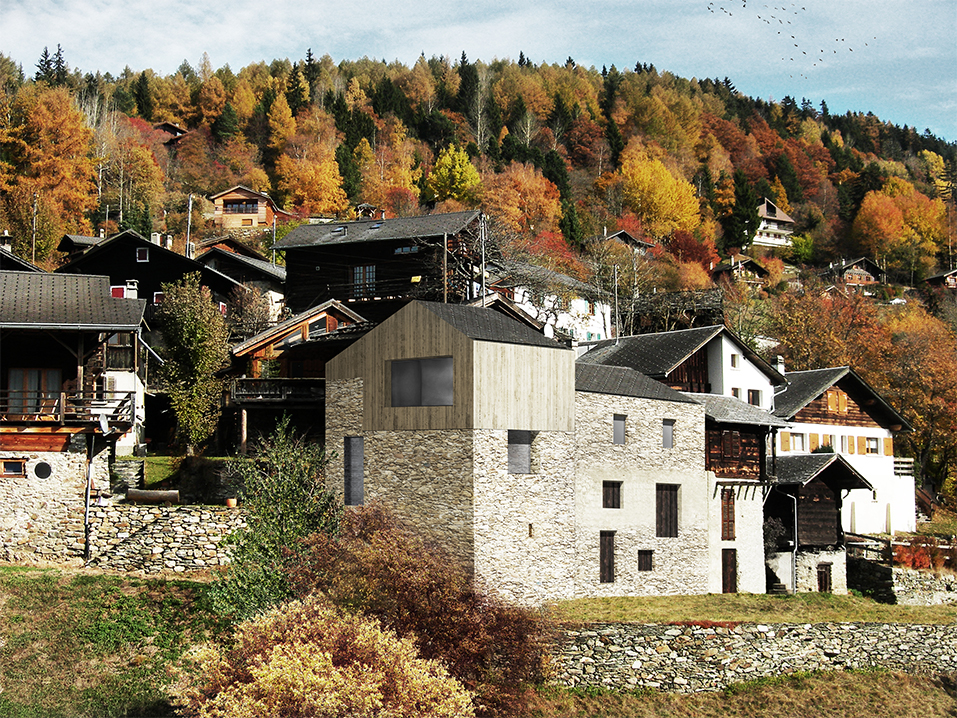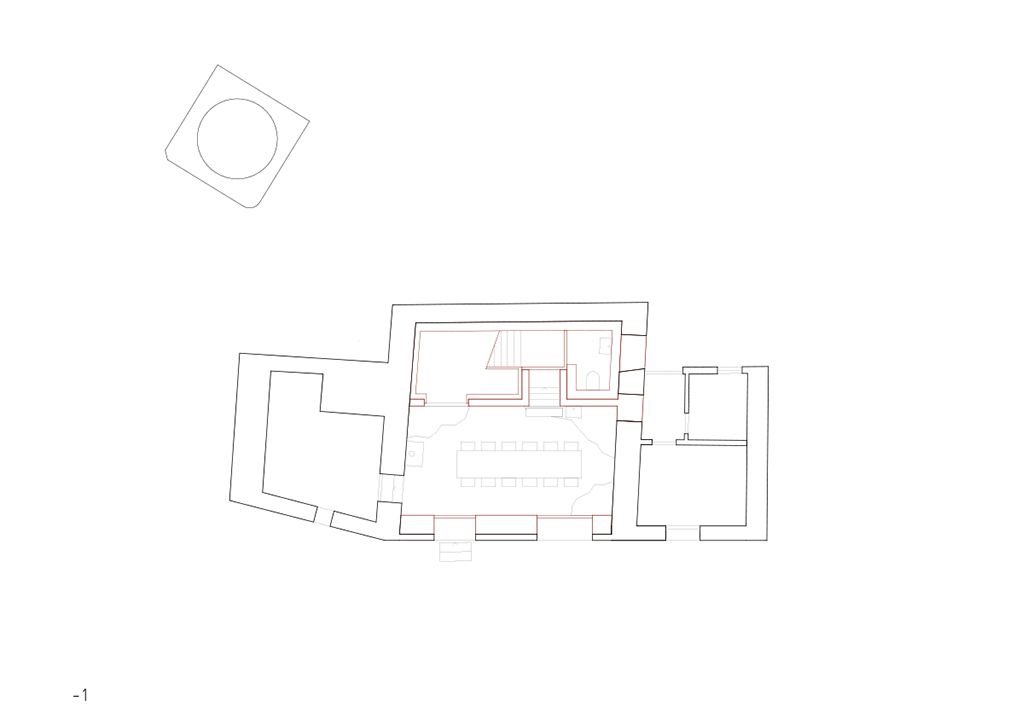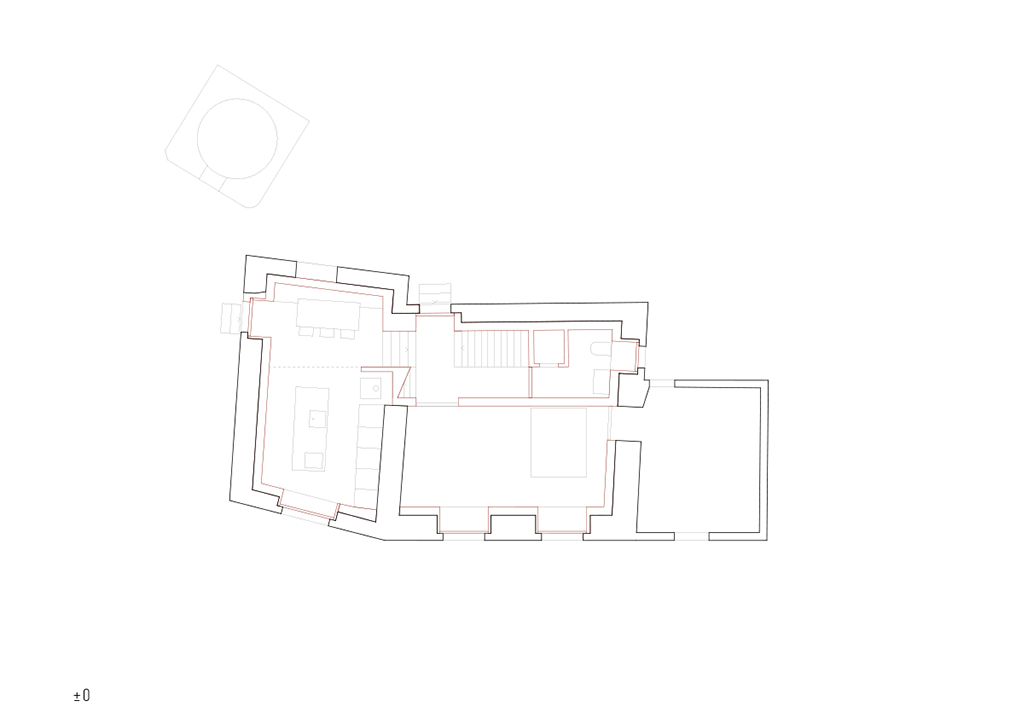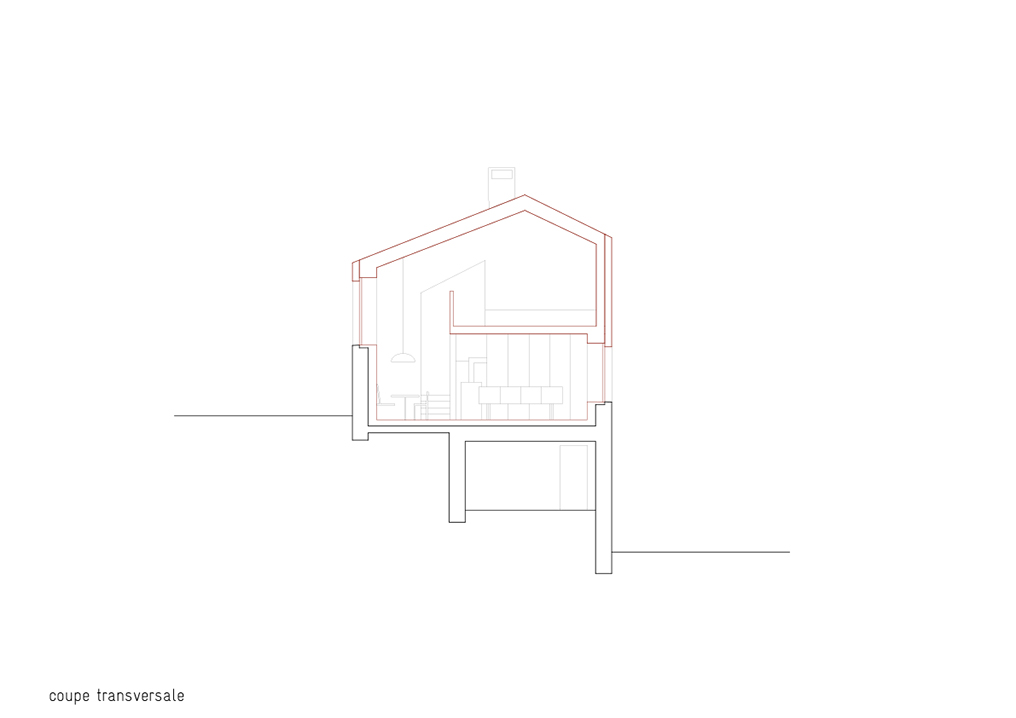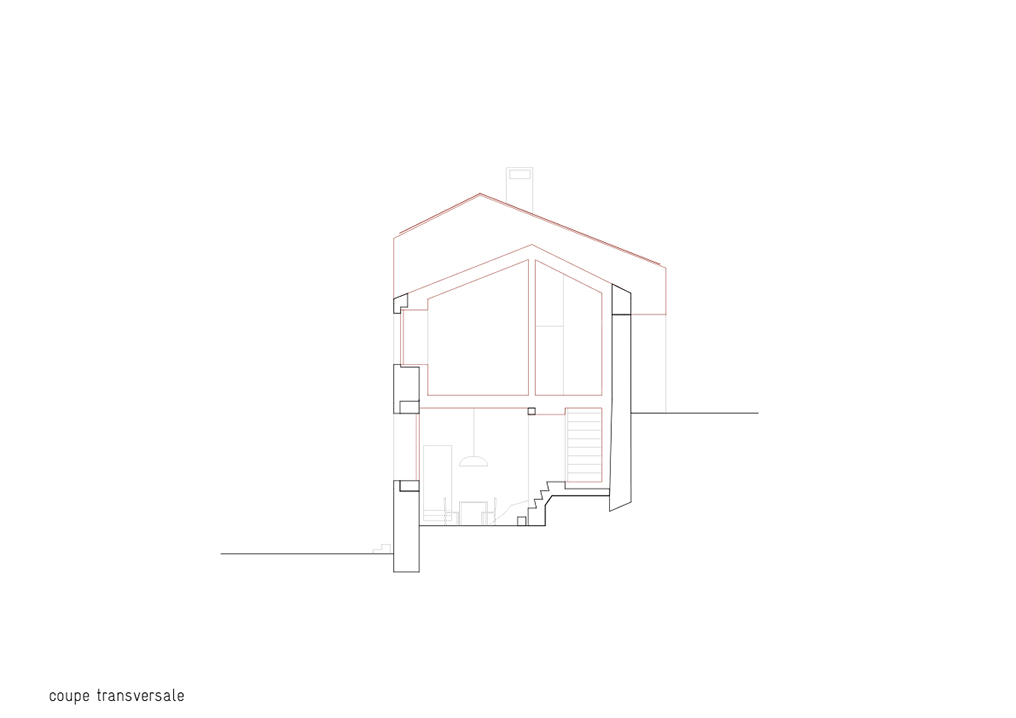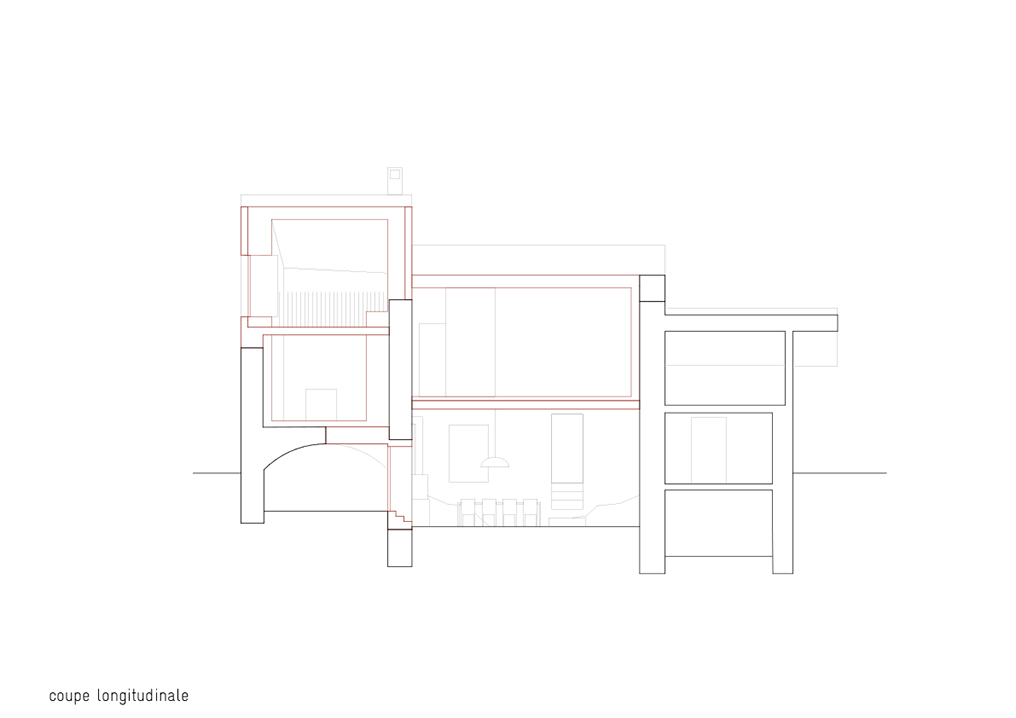 maison mottet, chemin-dessus, conversion

project owner:

christian mottet

collaborators:

mathieu sierro, lionel ballmer

programme:

living room, kitchen, room, shower and toilet, wine-tasting room, cellar, utility room

dates :

project 2019-2020

implementation 2021-2022

volume sia 416:

693m3

civil enginieer:

alpatec sa, martigny

this residential house is located on the edge of the old village of chemin-dessus, situated in the val de bagne on the road leading to the col des planches. it faces south and so has a view over the valley in front of it.

the property is made up of three separate buildings. originally there were several flats, one above the other. the existing building is built almost entirely of rubblestone and is partially rendered. only the outbuildings of two buildings are made of wood. the plot also includes a disused well that was once the water supply for the village.




the upper section of the project includes the living areas. you enter on a landing that serves the entire bedroom area. from this entrance, you can also go down to the dining room and the mezzanine living room via two half-level staircases. from this landing, you can also go down to the unheated lower section, which houses the wine cellar and the cellar.

the projecting part of the house which accommodates the living room has been rebuilt in concrete. the vertically arranged wooden formwork is reminiscent of the wood of the old building, and highlights the mineral aspect of the building. this language can also be found within the building in the wine cellar. as regards the living areas, they have been entirely finished in white birch and contrast with the mineral aspect of the exterior and the wine cellar below. the existing well has been opened up again to collect rainwater from the north roof, which flows directly into it via a gutter that cantilevers out from the façade, thus giving it a new function.
maison mottet, chemin-dessus, conversion