savioz fabrizzi architectes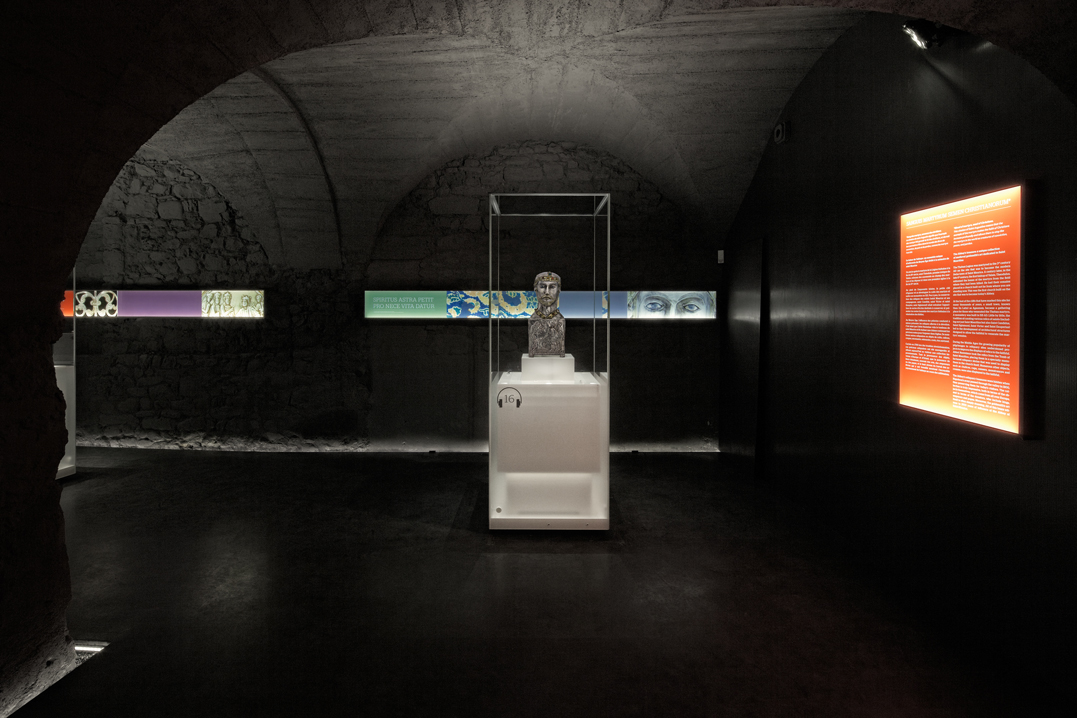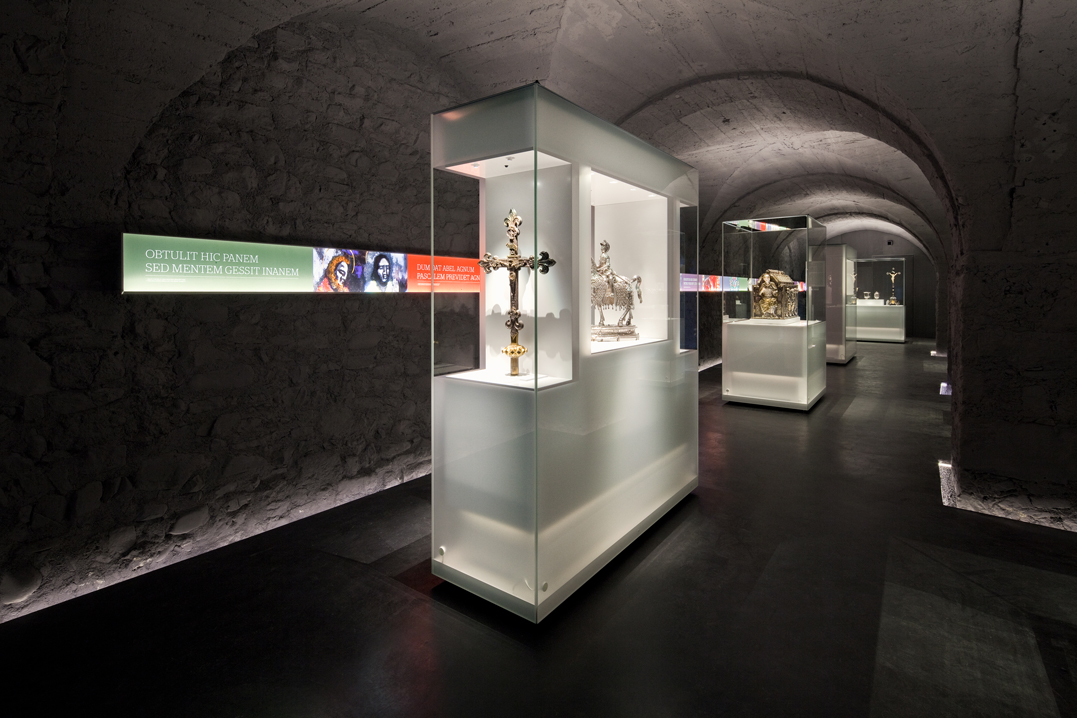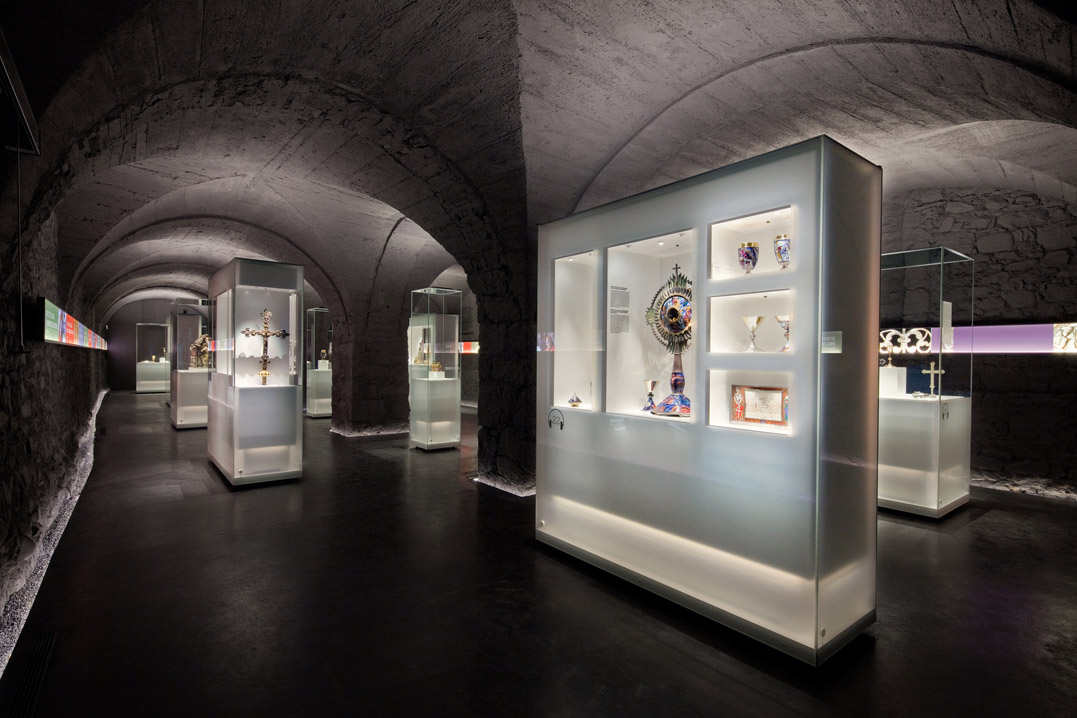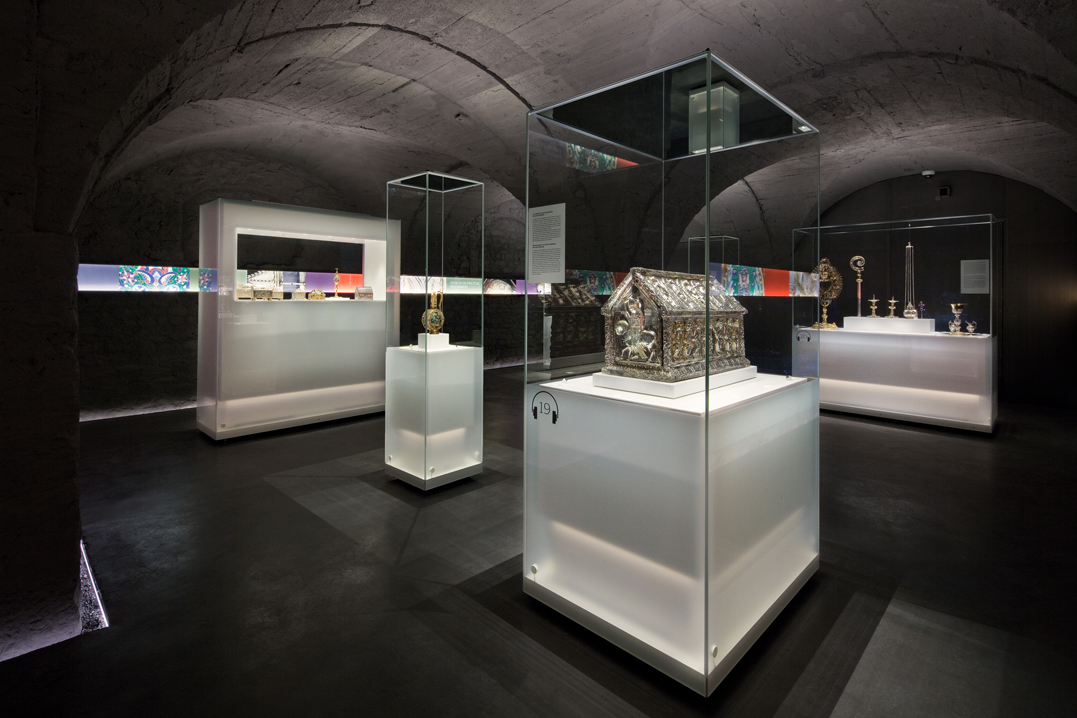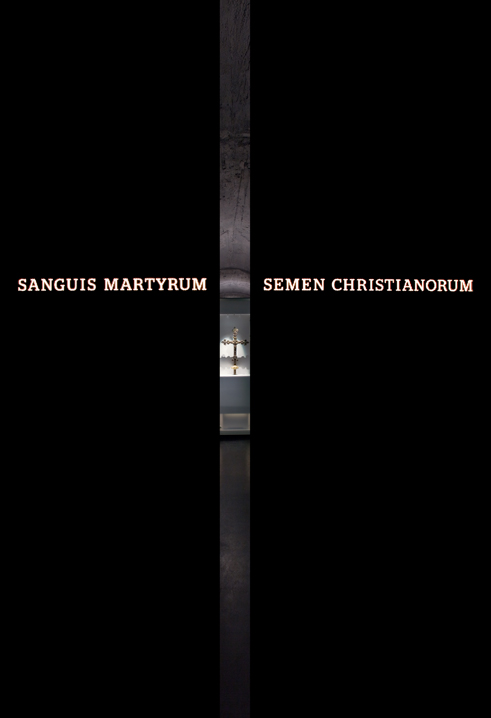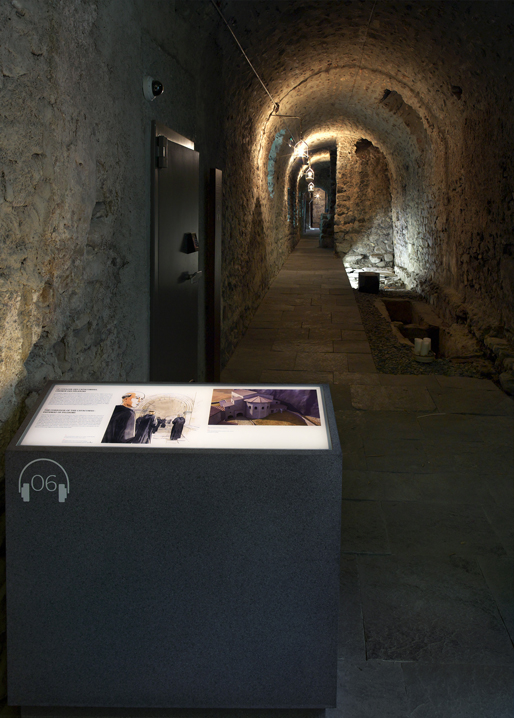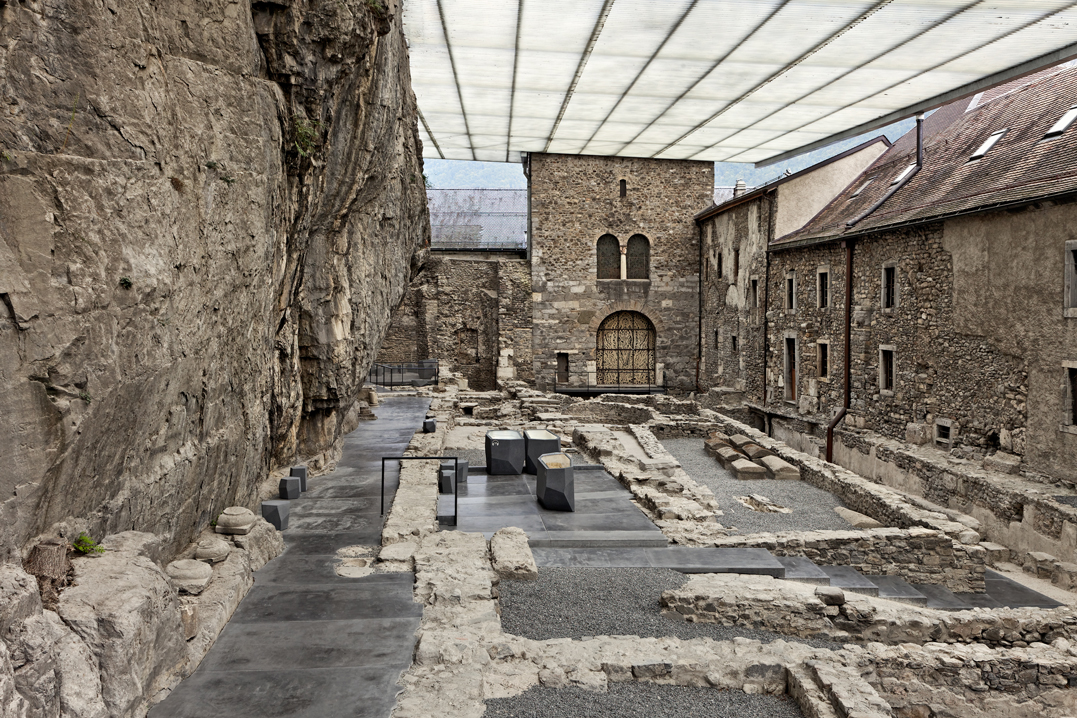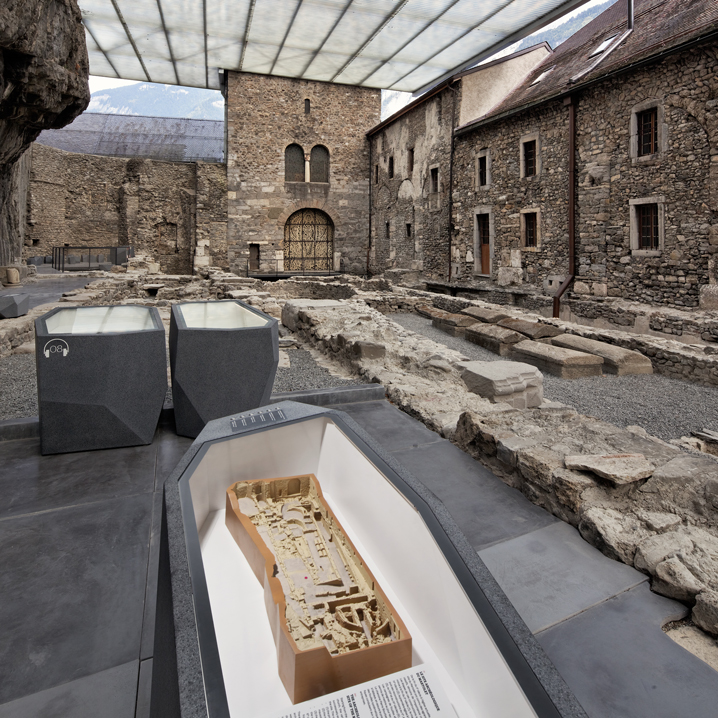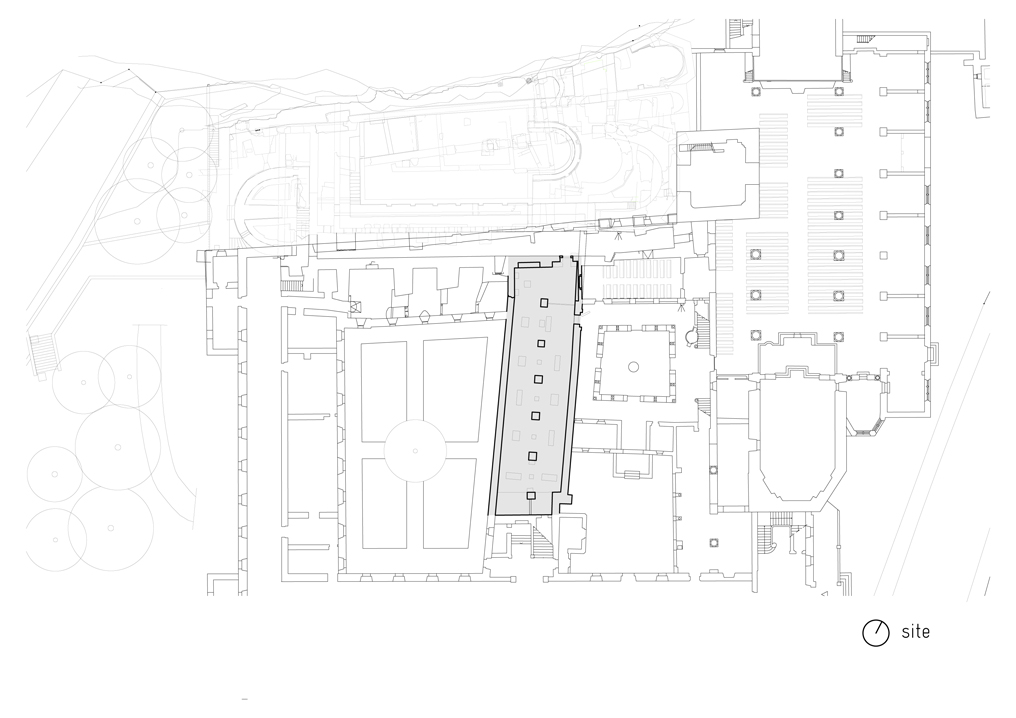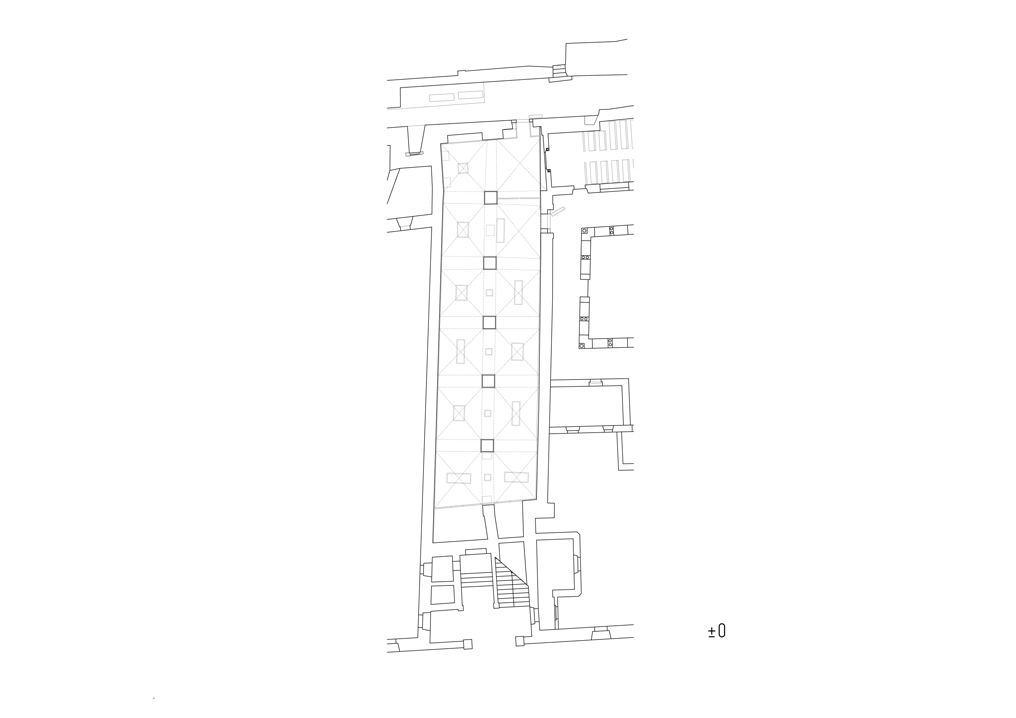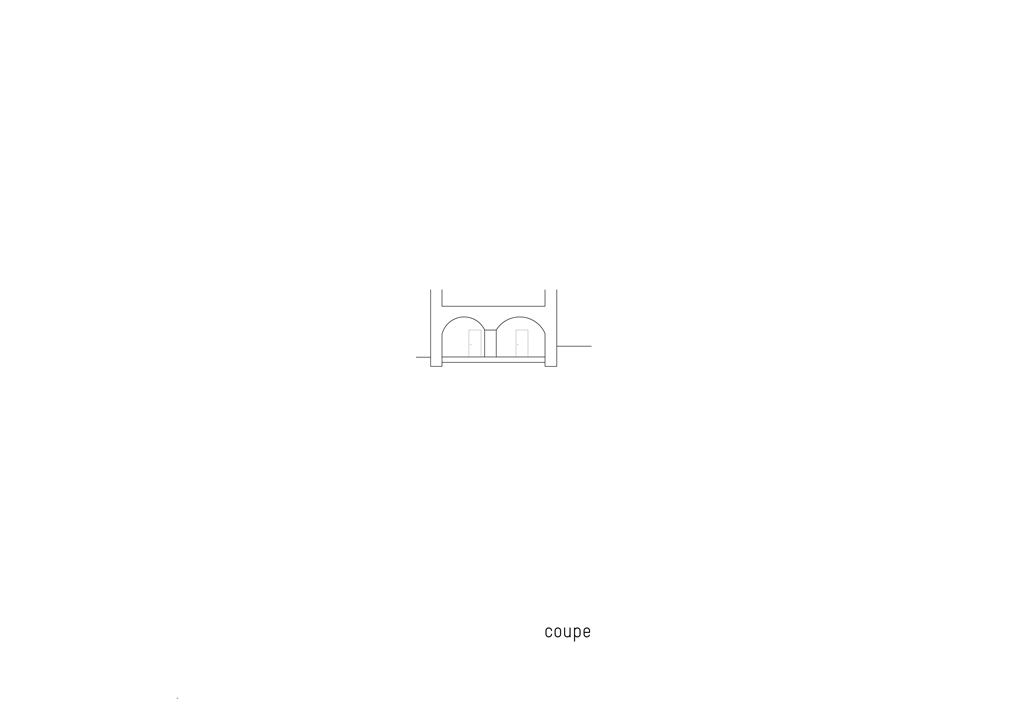 treasury at the abbey of st maurice, restoration


client :
abbey of st-maurice
programme :
restoration of the treasury at the abbey of st maurice, creation of a visitor route

dates :
project 2013

completion 2014

museography :
museum developpement, vevey

civil engineer :
alpatec sa, martigny
photographer :
glassey-martinez


the abbey's 1500th anniversary in 2015 was the cue for a complete rethink of the visitor facilities. the project consisted of creating a ticket office/shop area and an audio-visual room, laying out paths around the archaeological site, transforming the treasury, and installing interactive terminals along the visitor route.

the treasury contains statues, reliquaries, shrines and liturgical objects, reflecting every period from the fifth century to the present day. large illuminated glass cabinets, positioned centrally within the vaults, are used to display and protect these treasures. the walls of the room, which still bear some signs of their history, are a dark grey colour so that they do not compete for attention with the items displayed.

at the archaeological site, the visitor routes are marked out in concrete paving, which is integrated into the excavated material and coloured a similarly dark shade in order to contrast with the ruins of the five churches on the site.

the execution of these routes in prefabricated concrete expresses the easily-movable nature of these paving stones while enabling them to blend discreetly into a site that consists entirely of stone.
treasury at the abbey of st maurice, restoration