savioz fabrizzi architectes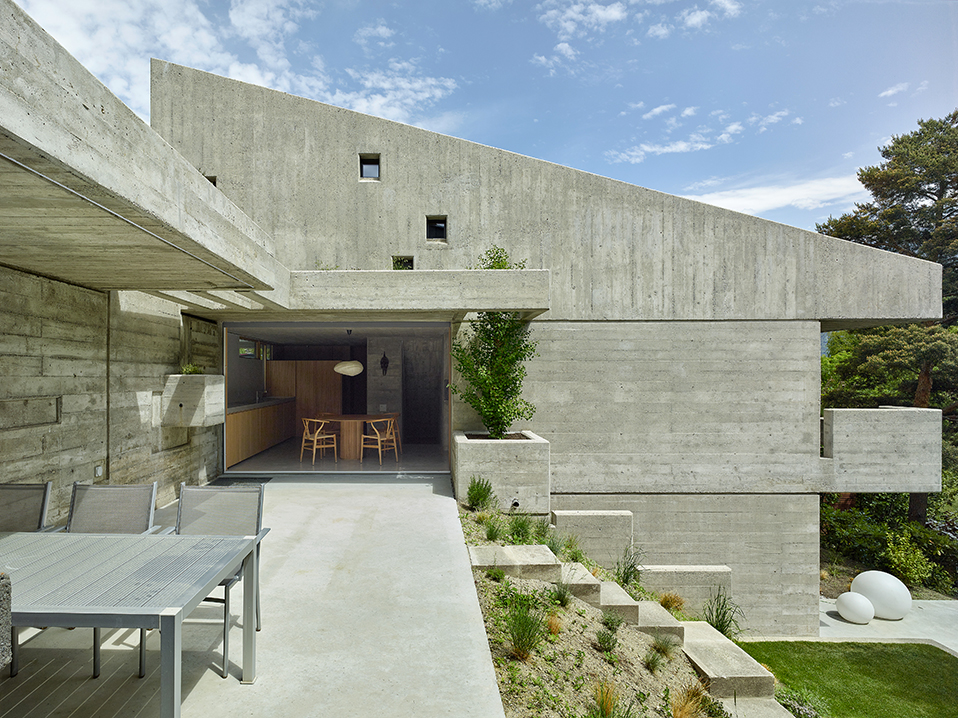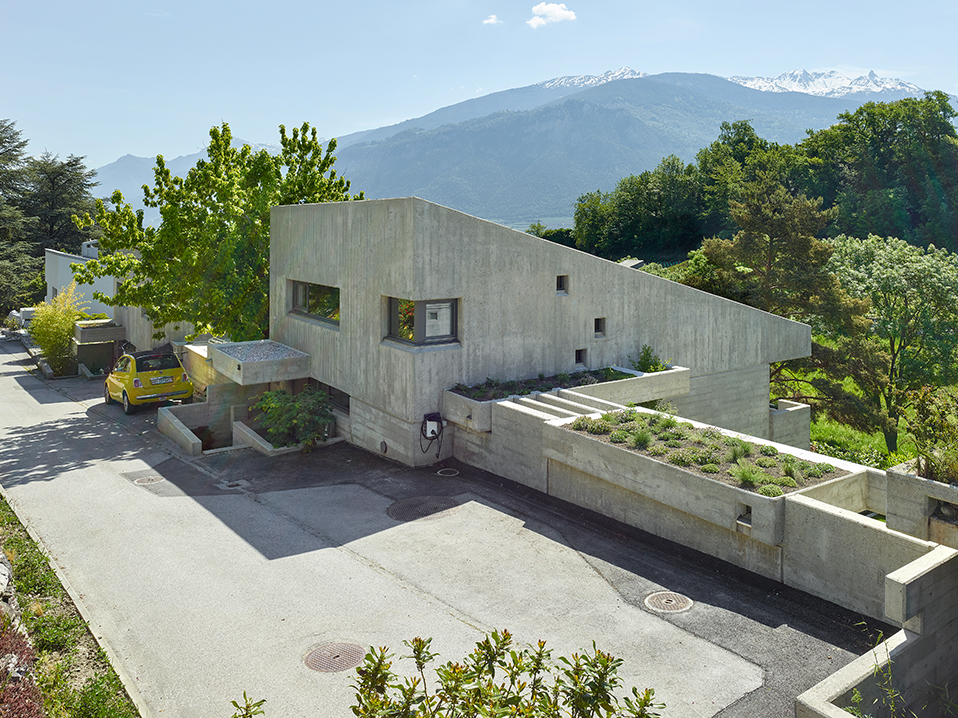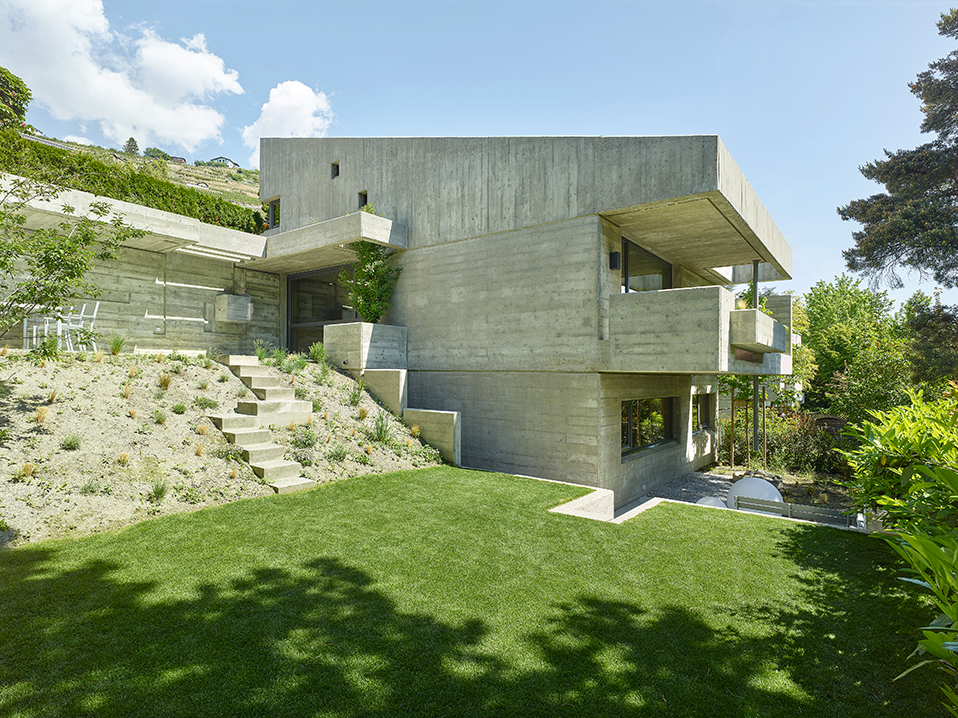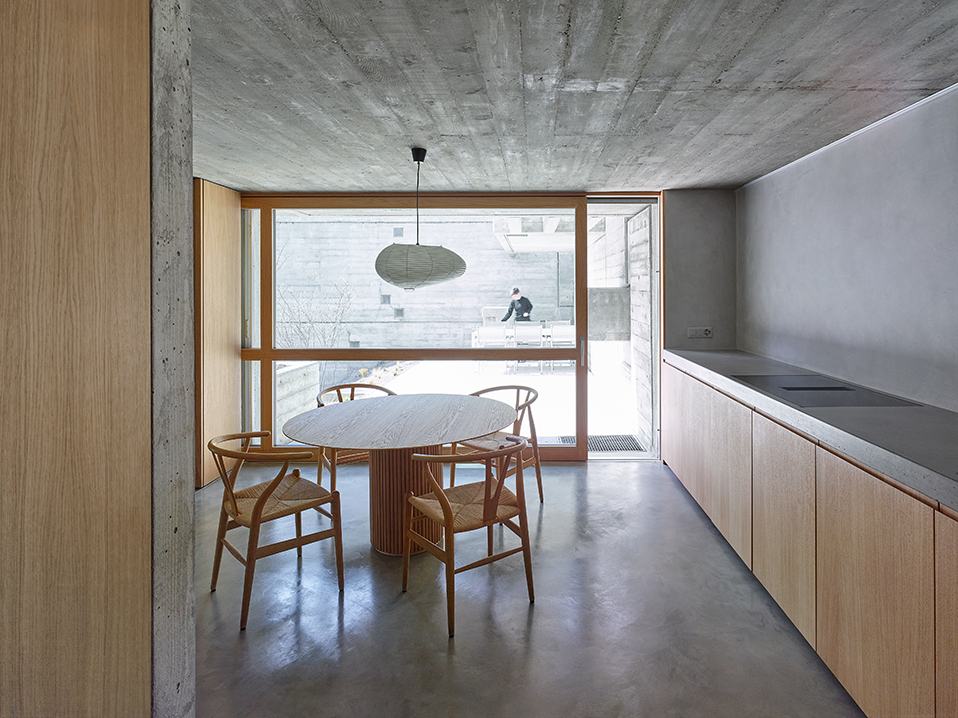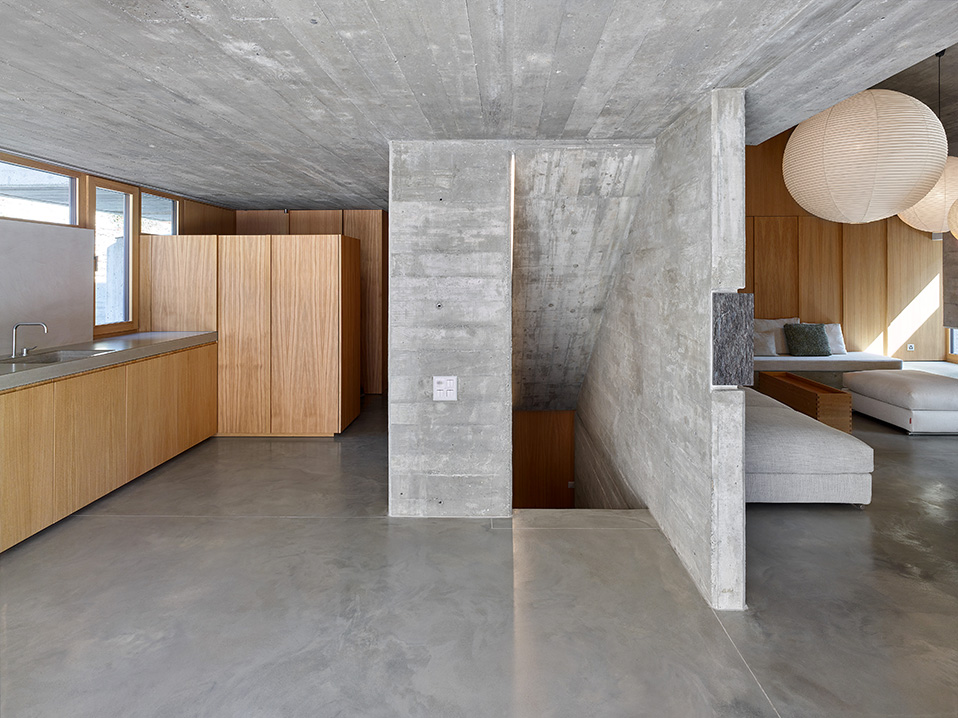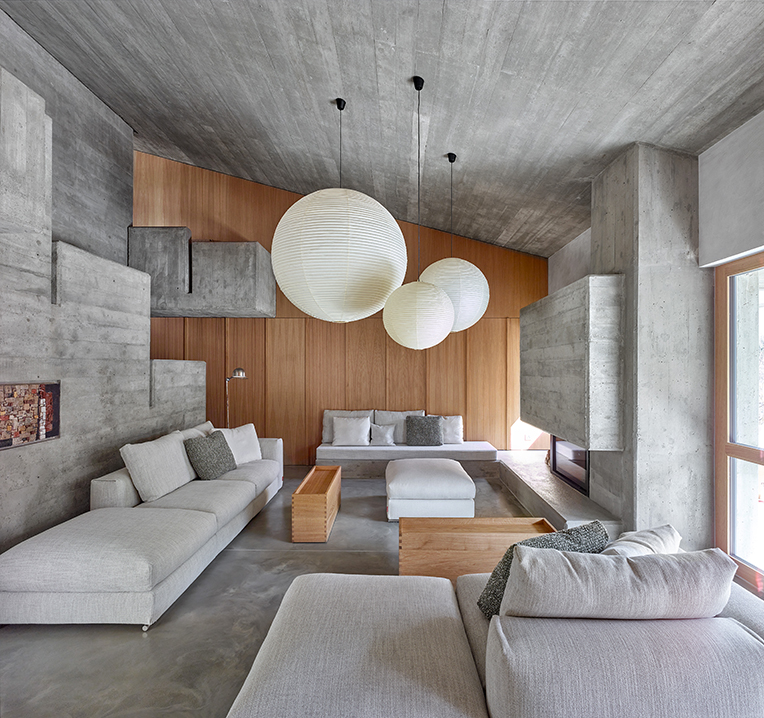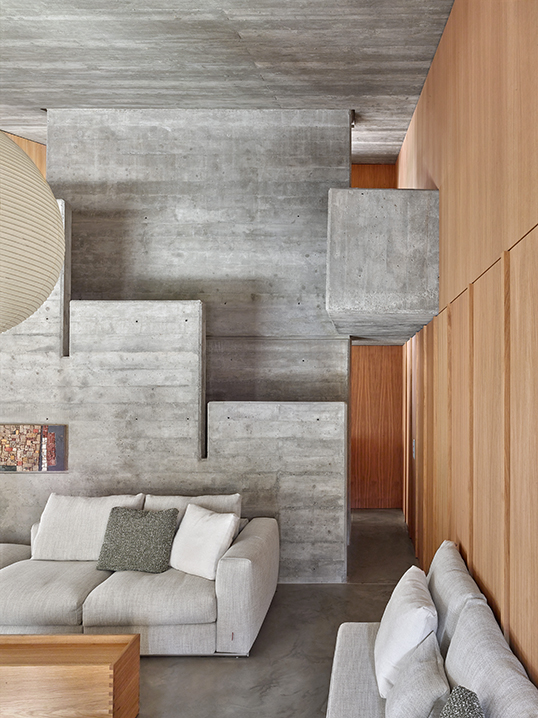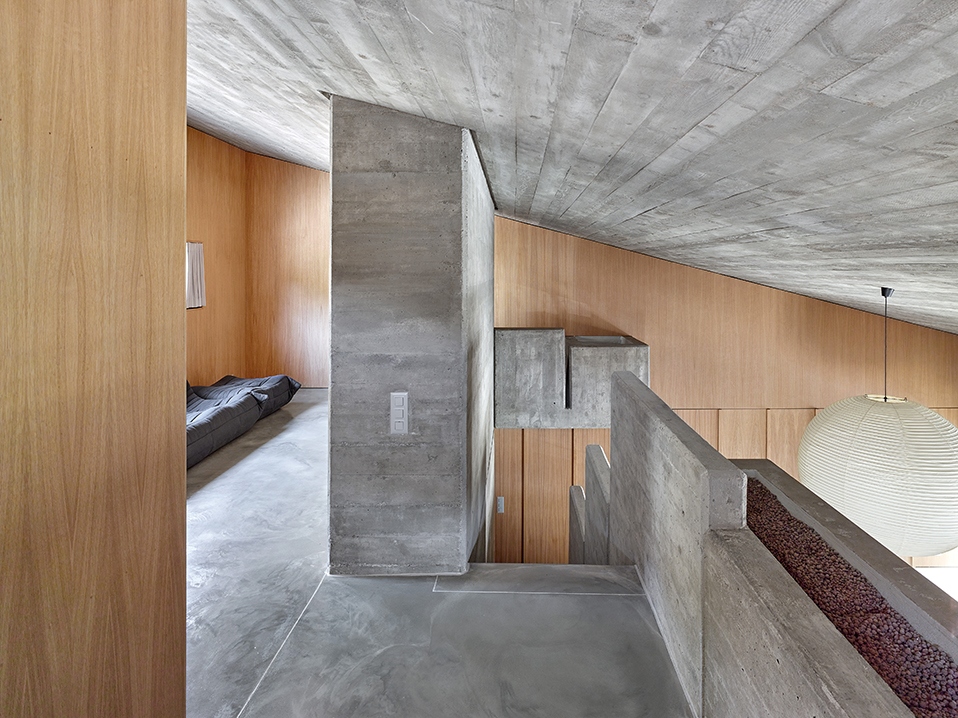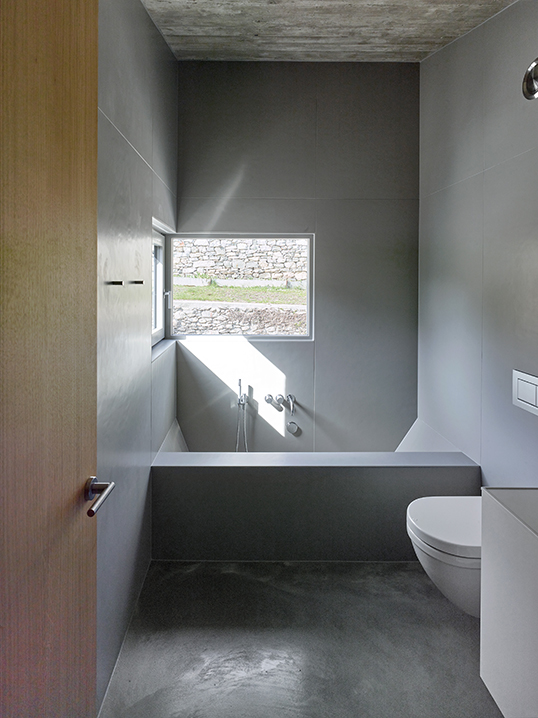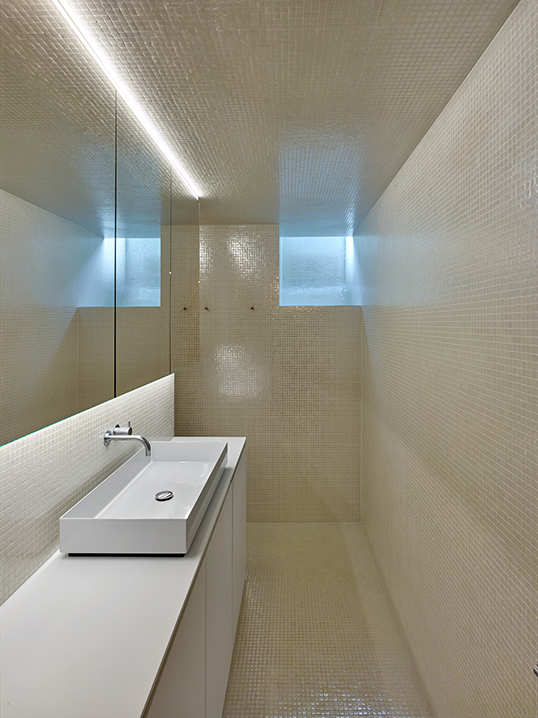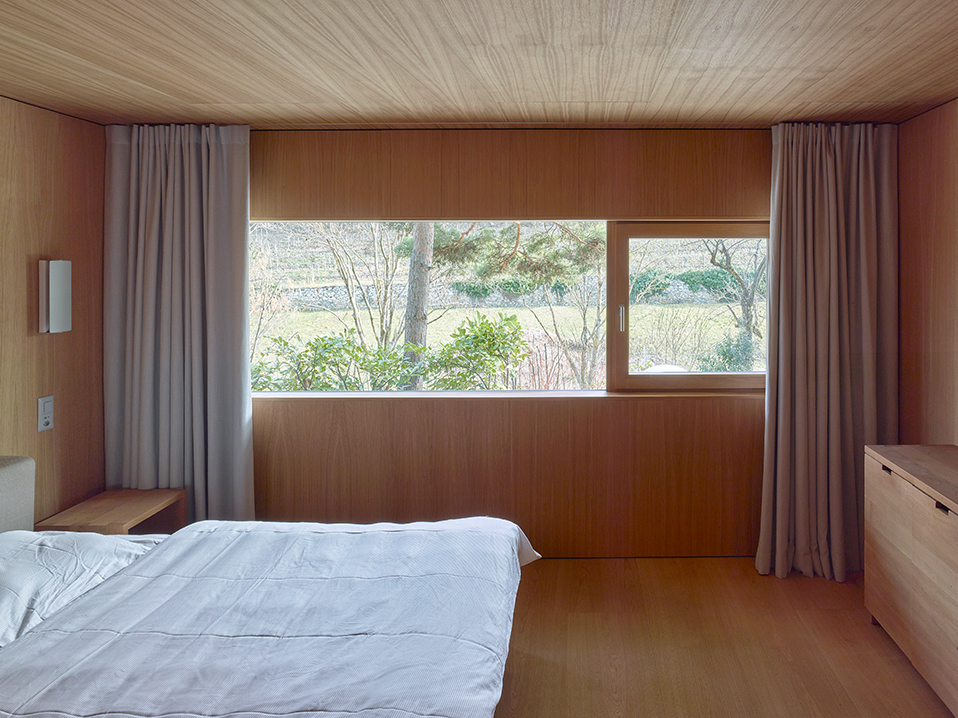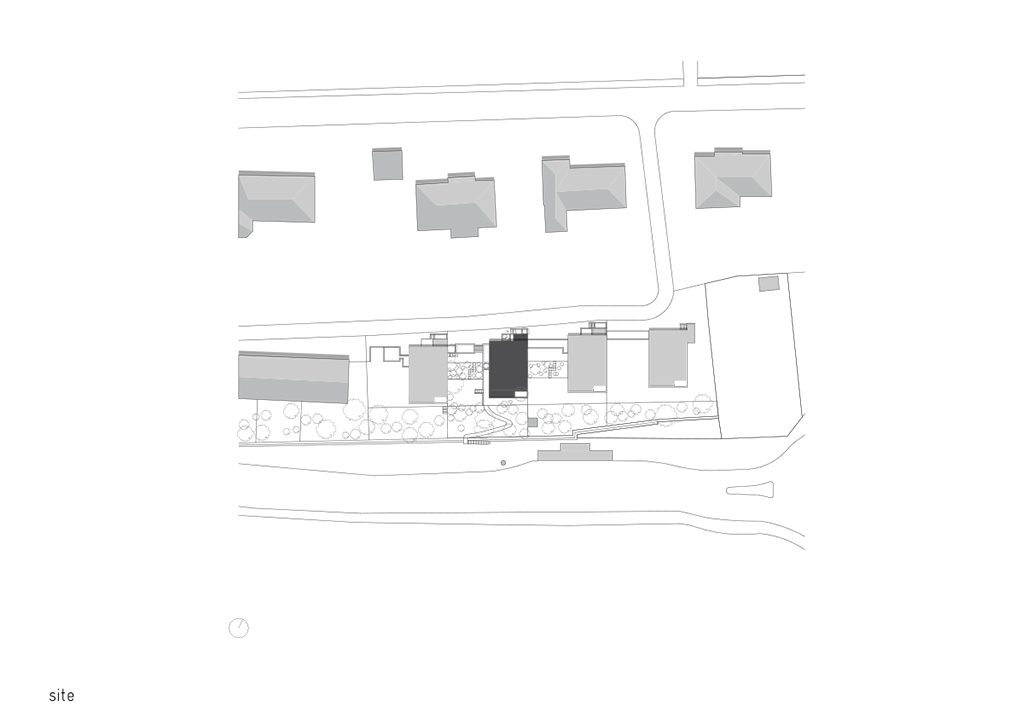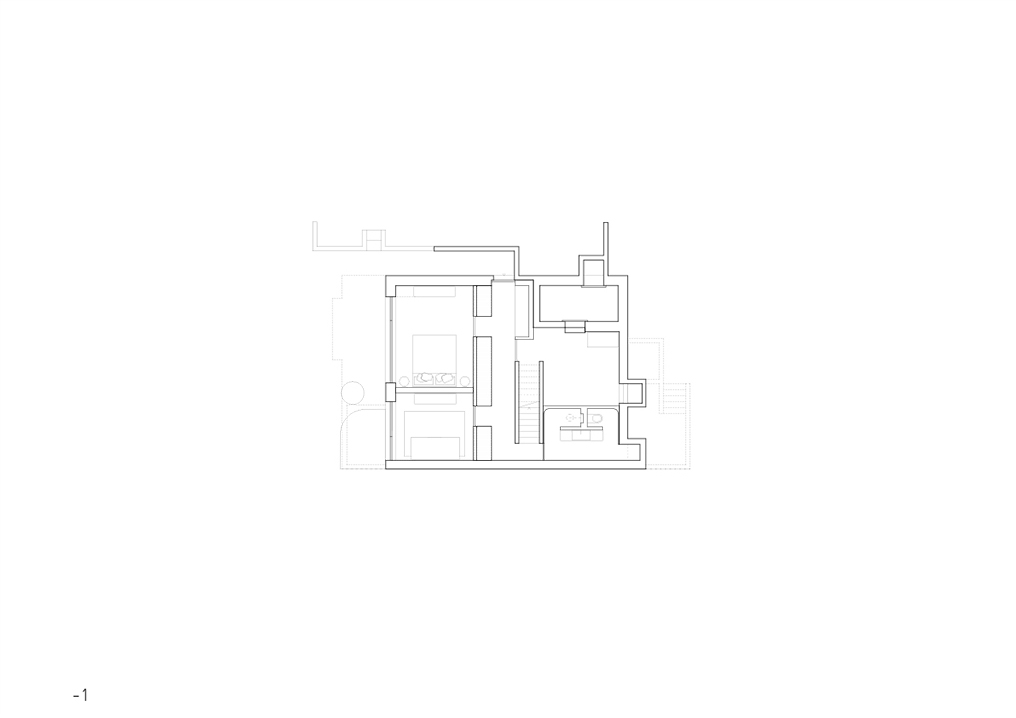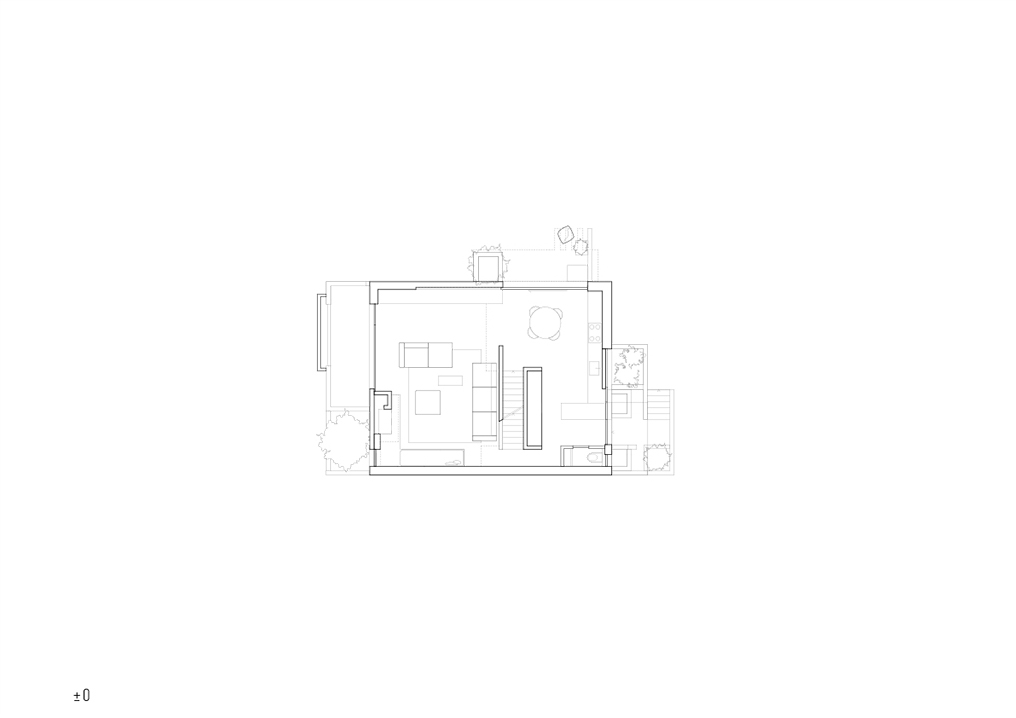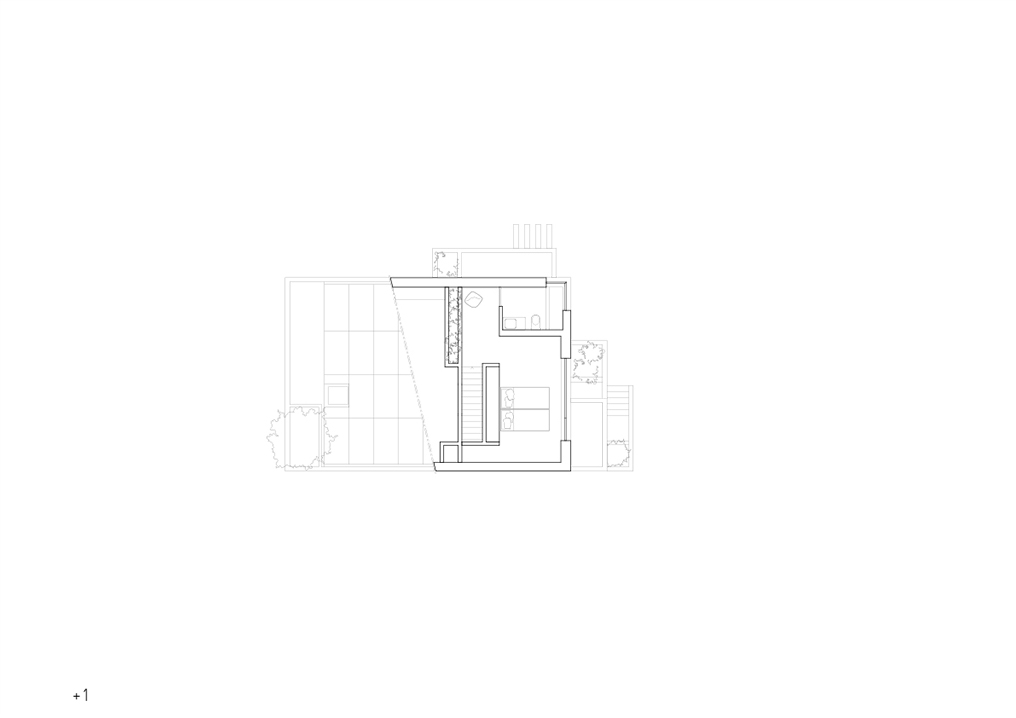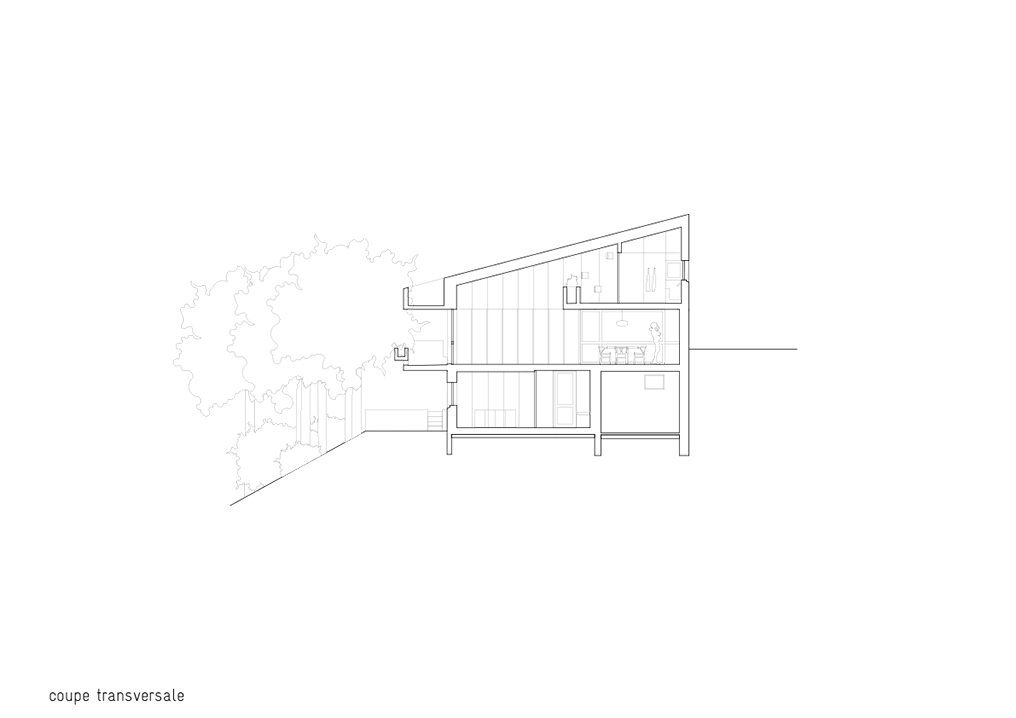 house renovation in sion


project owner:

private

collaborators:

charlotte saint-amour, joane chopard (interior designer)

programme:

living room, kitchen, toilet, 2 bathrooms, 3 bedrooms, technical premises, shelter

dates :

project 2020, implementation 2022

interior designer :

maison joane chopard, lausanne


volume sia 416:

636 m3

this villa, located on the slope of the platta hill in the town of sion, is part of a series of four successive houses built in 1966 by the architects paul morisod, jean kyburz and edouard furrer, who were to live in them. it is protected as a landmark of modern architecture and features a facade of exposed concrete, horizontal openings and cantilevered elements. the meticulous workmanship in concrete gives "a soul to objects, despite the tightening of building regulations and limited financial means" (20th century architecture in the canton of Valais 1920-1975).

in order to showcase this historic work, the materials were limited to the current raw concrete which has been restored, and oak woodwork. this contrast creates contemporary, inviting spaces.

on the ground floor, the internal walls of the kitchen and the entrance have been removed, making way for a more spacious kitchen. The central concrete staircase has been left as the only element structuring the spaces, thus generating a fluid circulation and allowing a design that is more suited to today's lifestyle.

The basement, consisting of a bedroom, office and bathroom, becomes a more private space, all organised around a series of walk-in wardrobes. The bedroom and office are completely panelled in oak to create a warm, intimate atmosphere.

the house has a private terrace that can be accessed from the ground floor. a large sliding glass door that can be fully hidden in the wall provides a direct relationship between the dining room and the outdoor amenities. the courtyard has been upgraded and planted with trees to emphasise its spacious character. It is organised into three distinct areas. a hard terrace leads out from the dining room, with a direct view of the castles of sion. one level lower, a natural grassy area provides an area for relaxation and a third, more intimate terrace built on the basement level and featuring a swing.

In terms of energy efficiency, solar panels have been installed, along with new insulation to make the building more energy efficient.