savioz fabrizzi architectes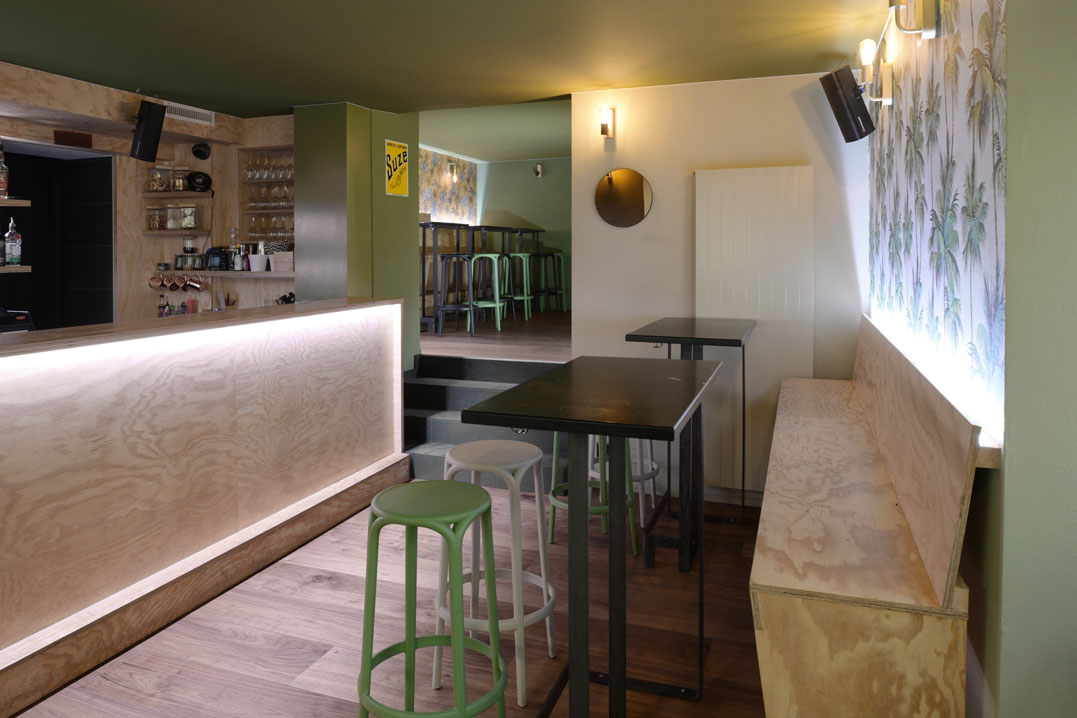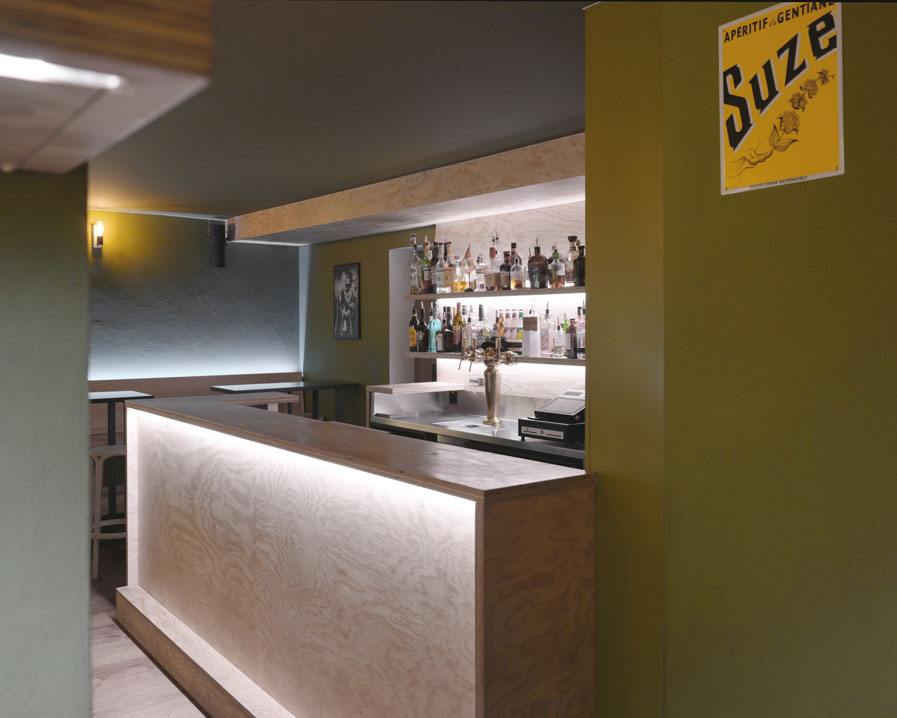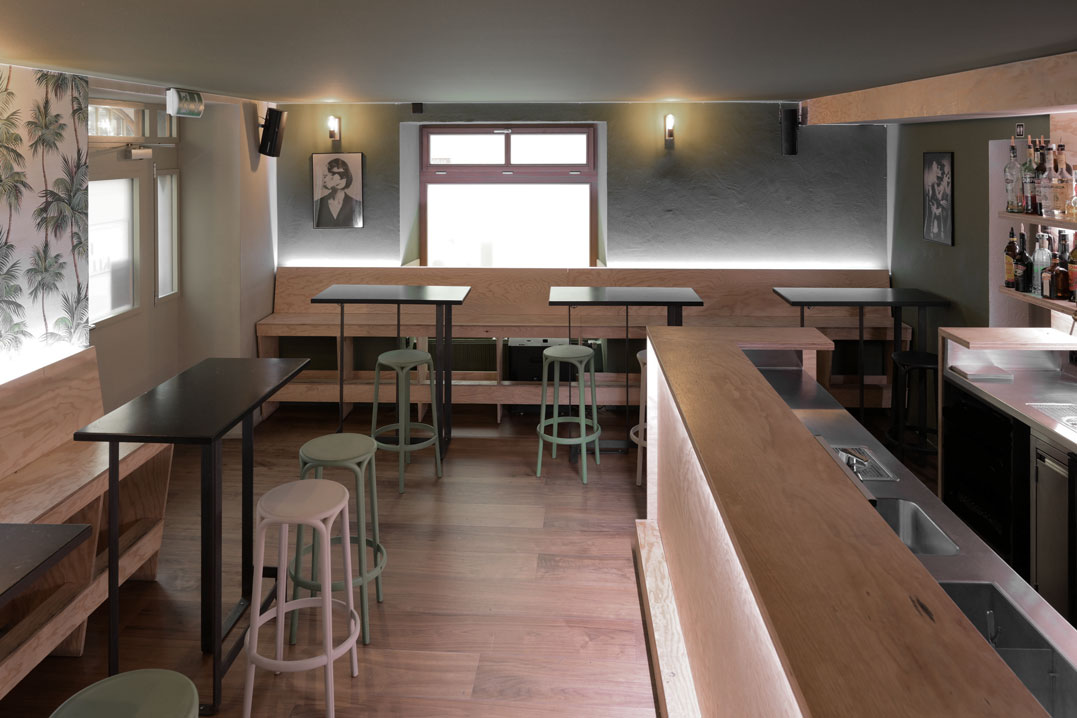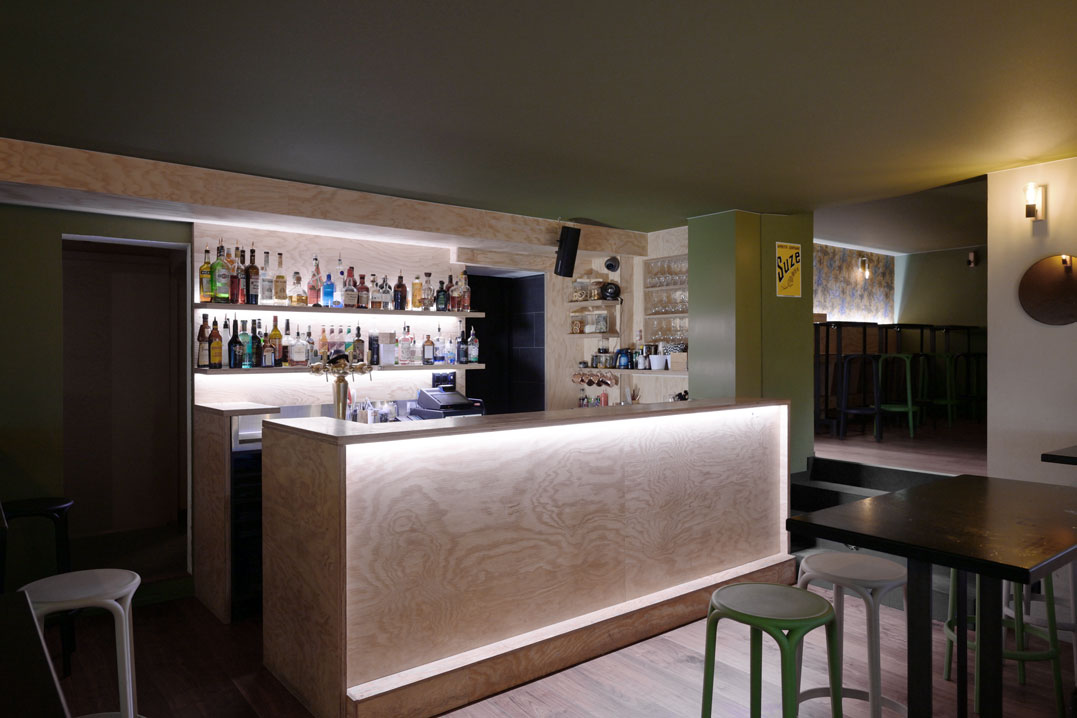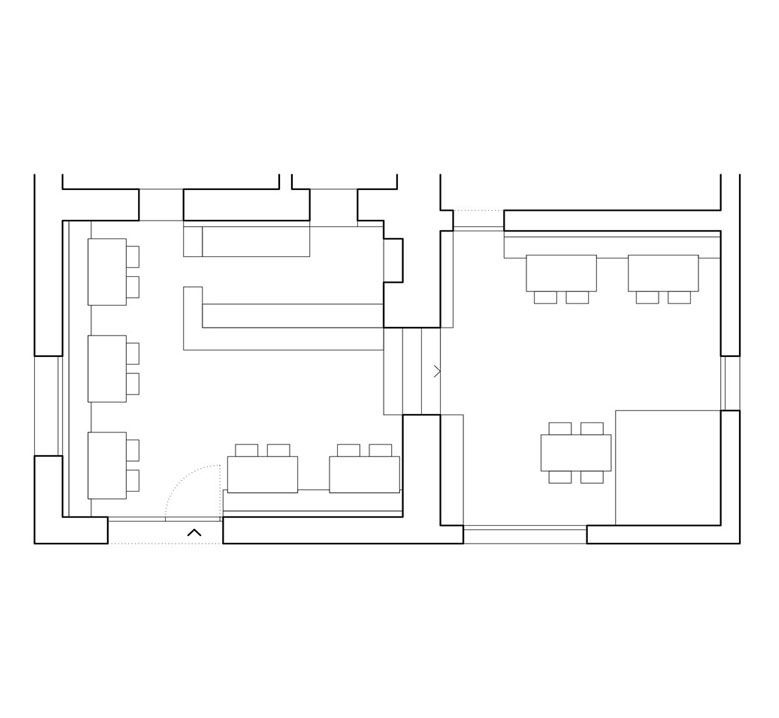 le klub, cocktail bar, sion

client :

le klub sion

project :

conversion of existing premises into a bar

dates :

project and completion 2021

collaboration :

alexandre zara, az group, sion

photography :

philippe gasser

the klub is a cocktail bar on rue de conthey 14 in the old town of sion. the project is located in a confined space of 45 m2. the interior layout includes the cocktail bar and its racks of precious bottles, as well as the high seating around the perimeter of the space. the entire structure is made of panels of pine marine plywood.



le klub, cocktail bar, sion