savioz fabrizzi architectes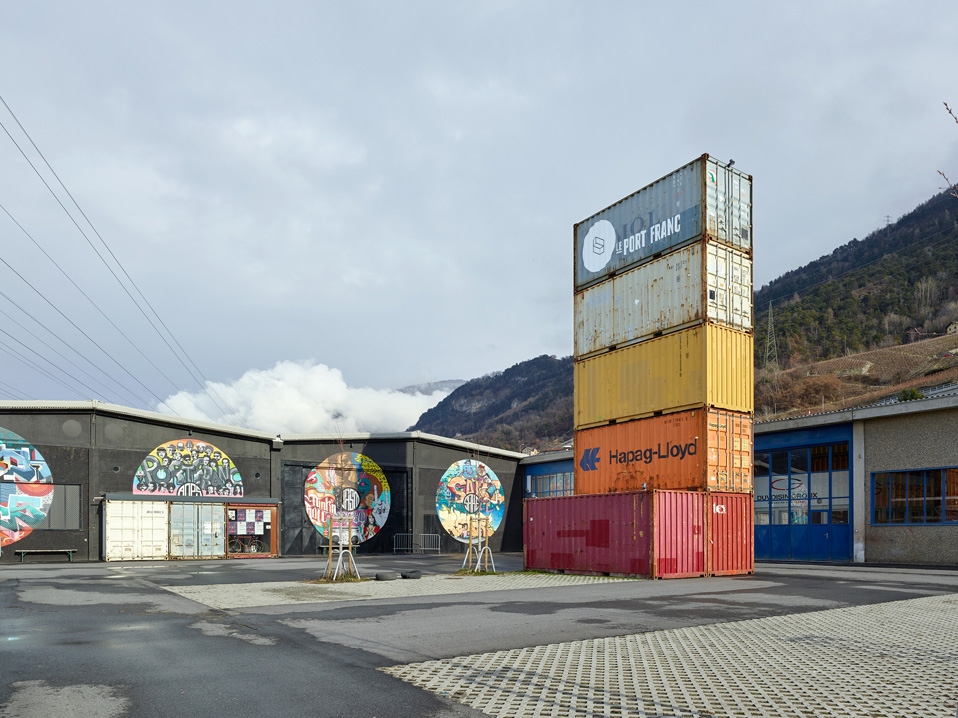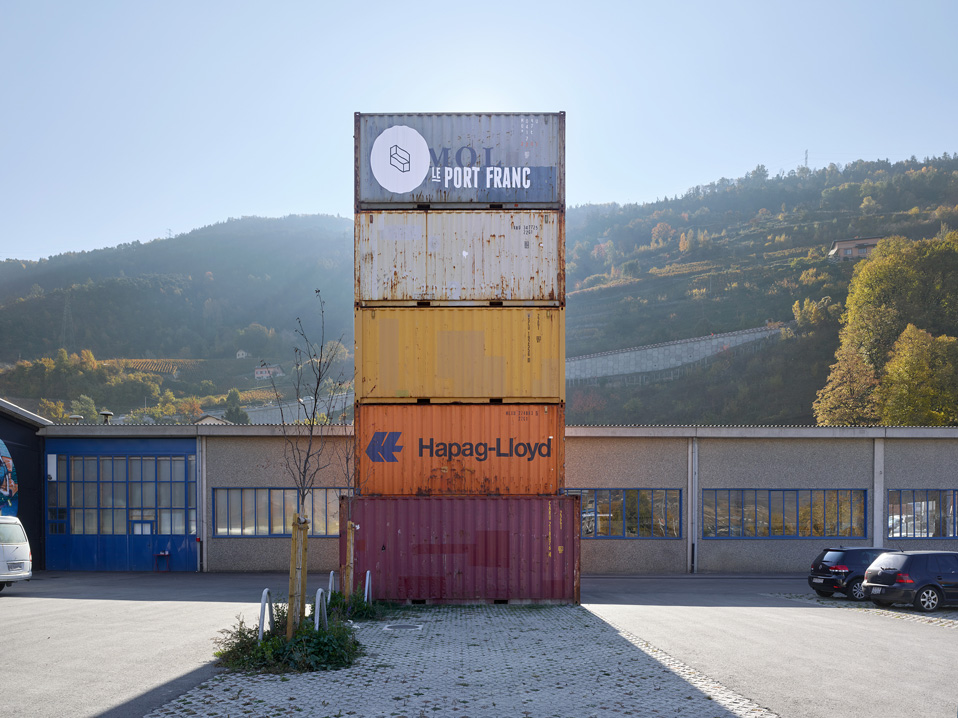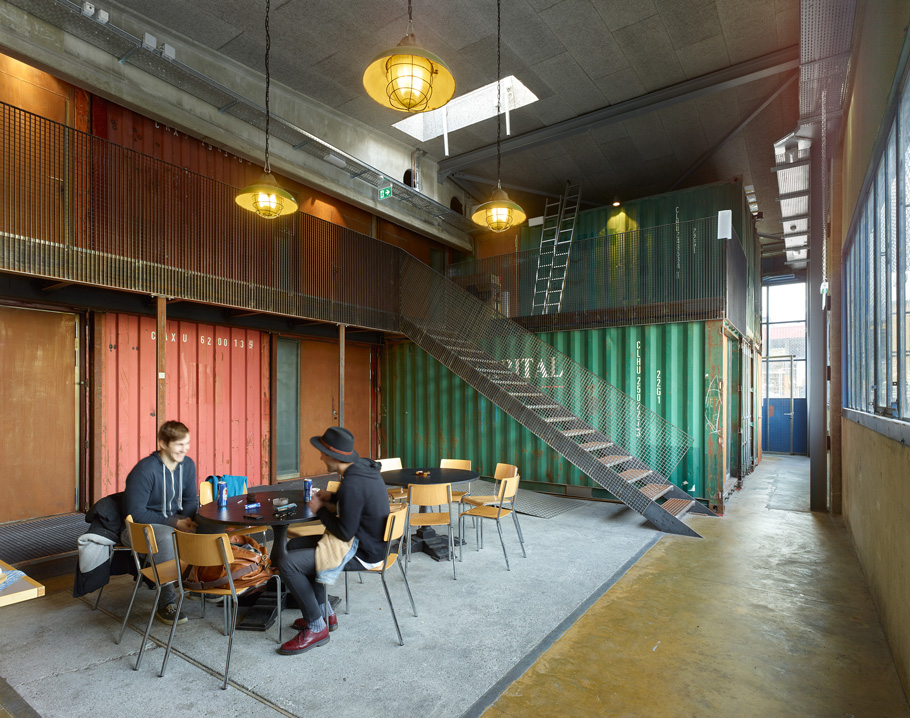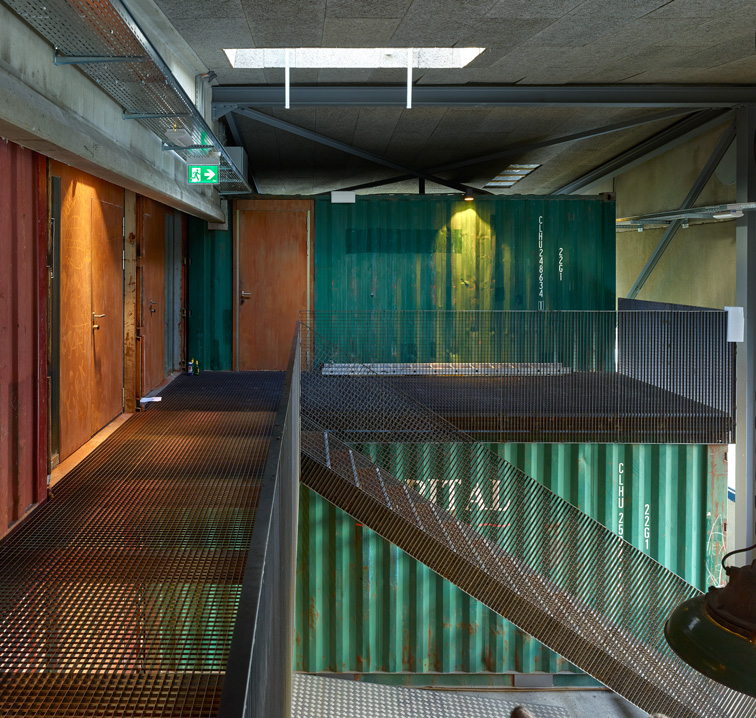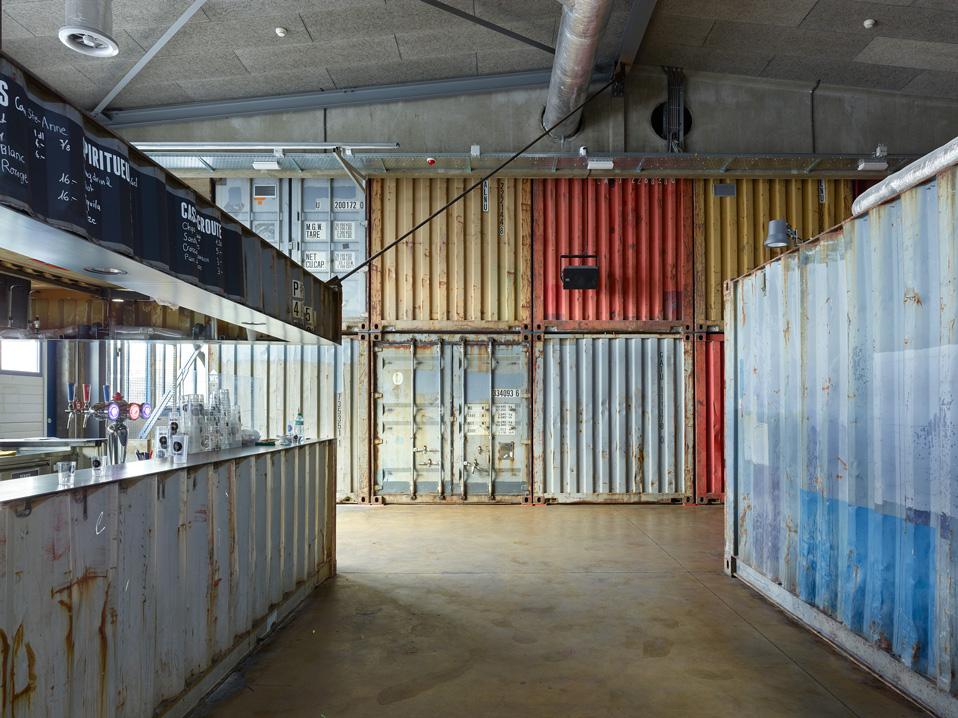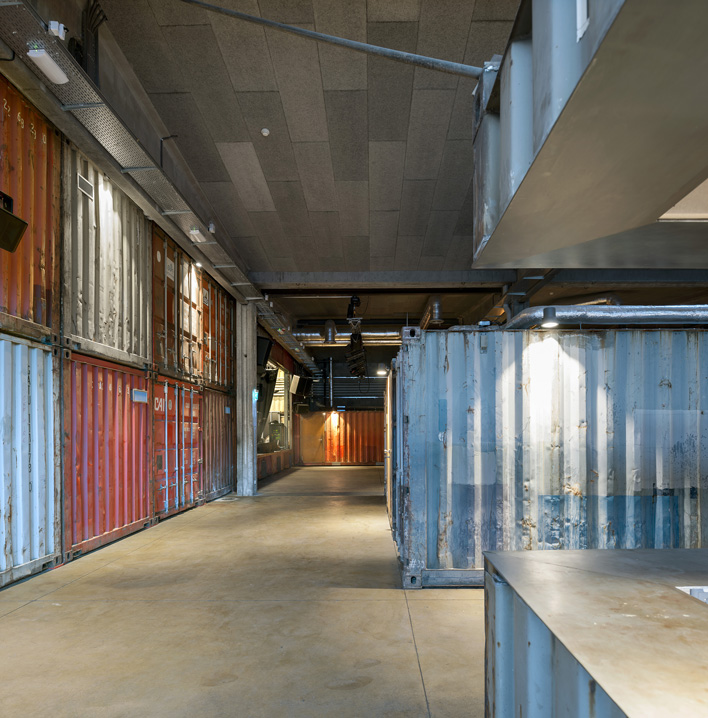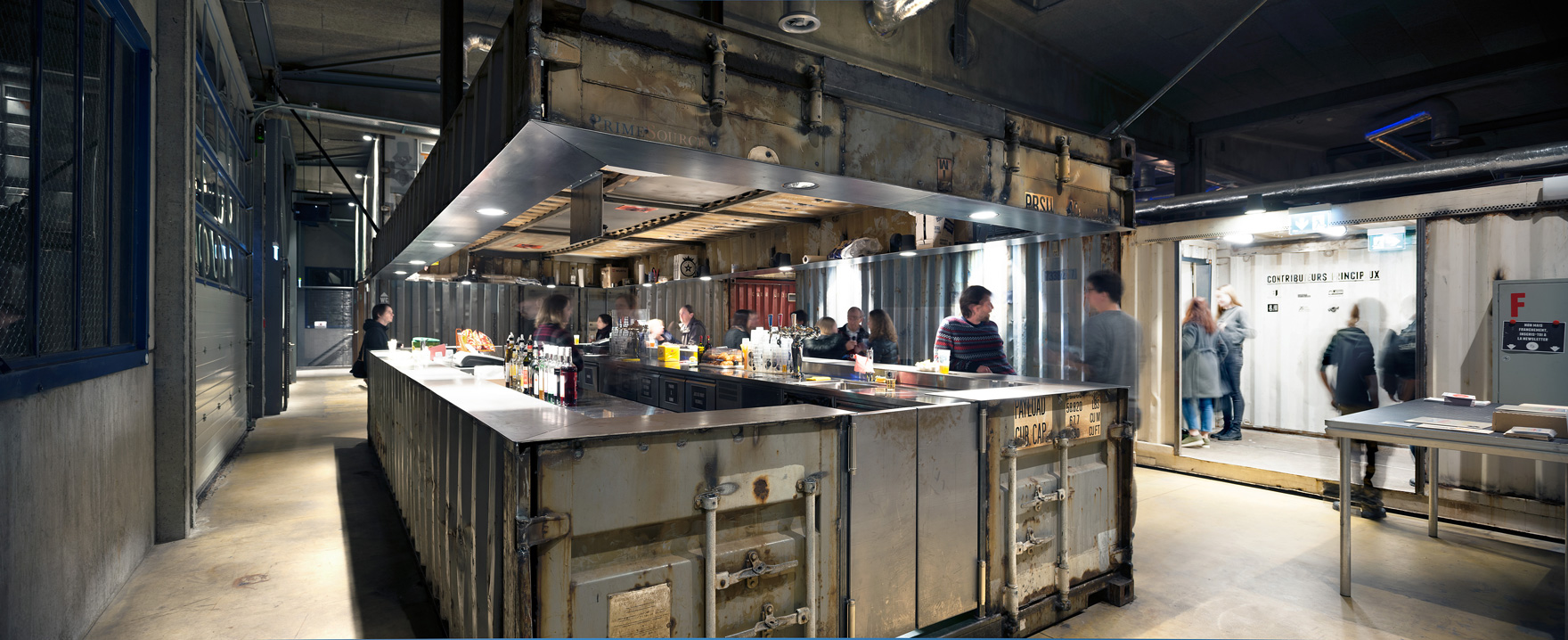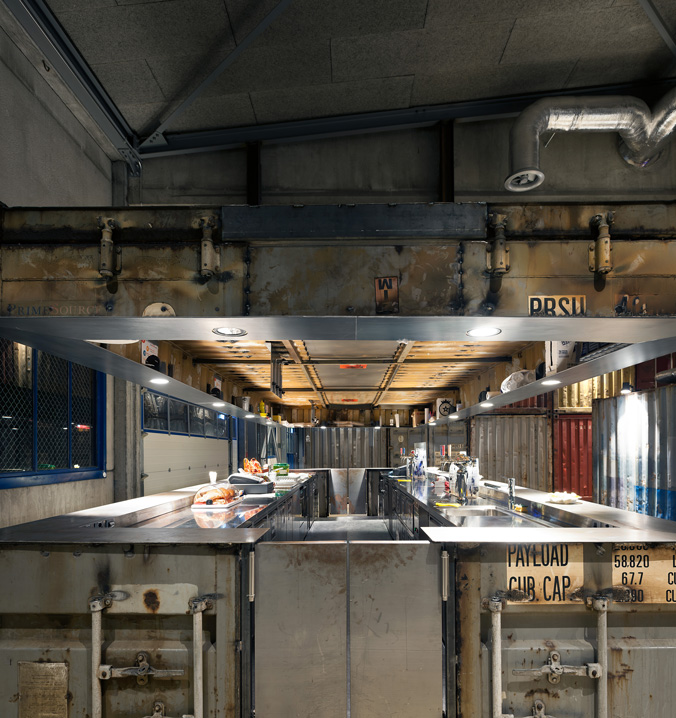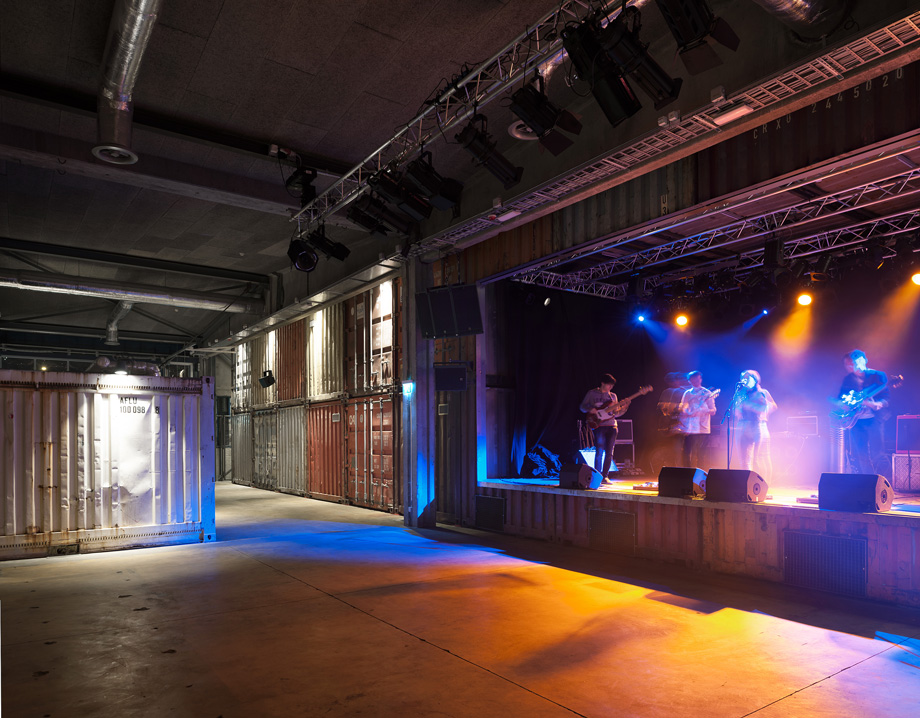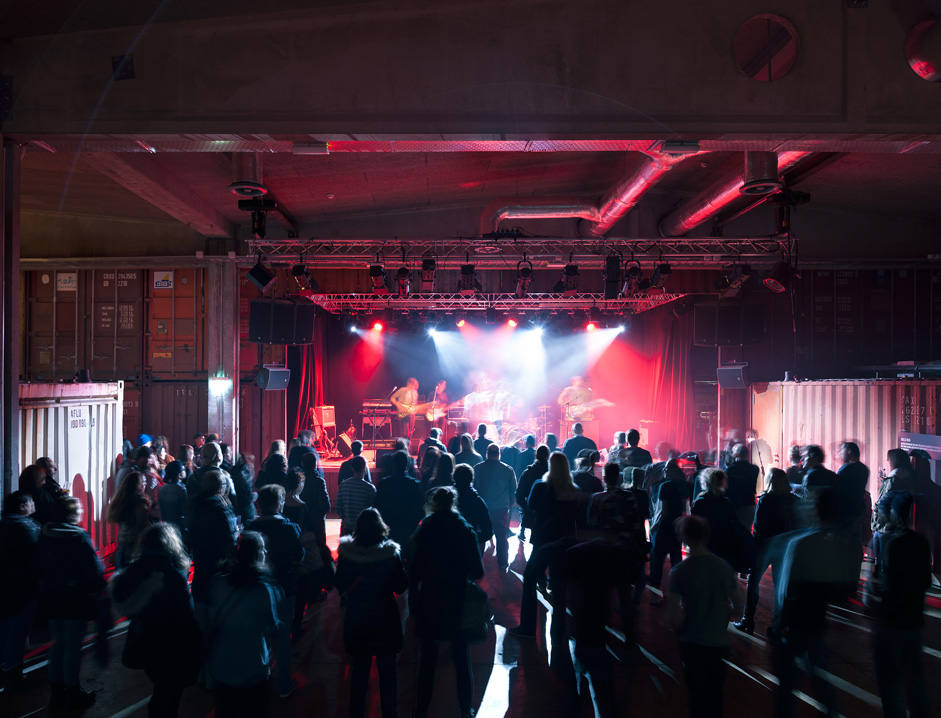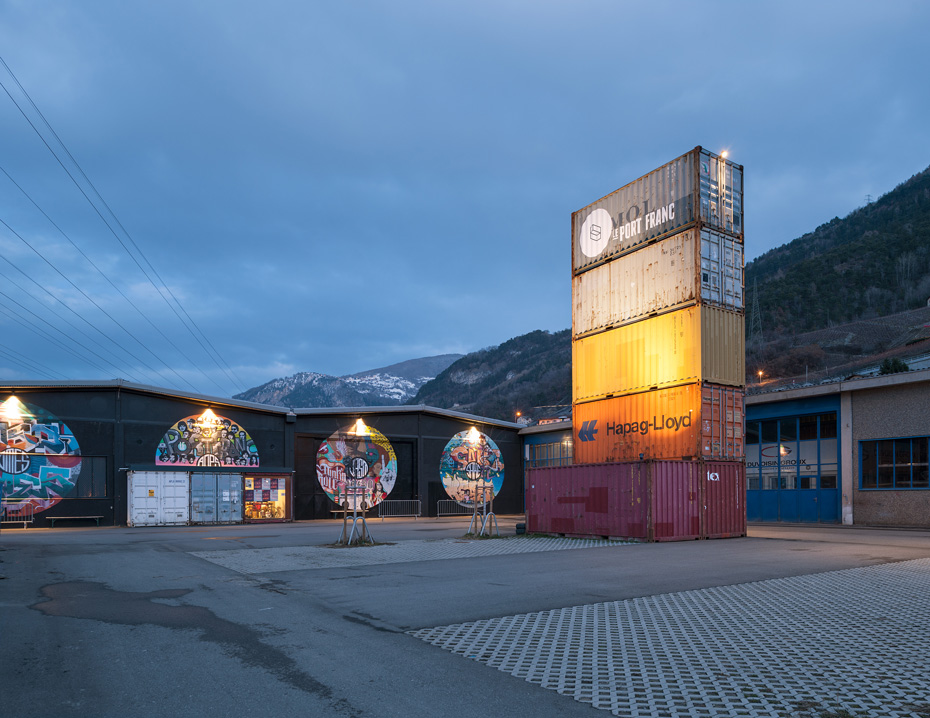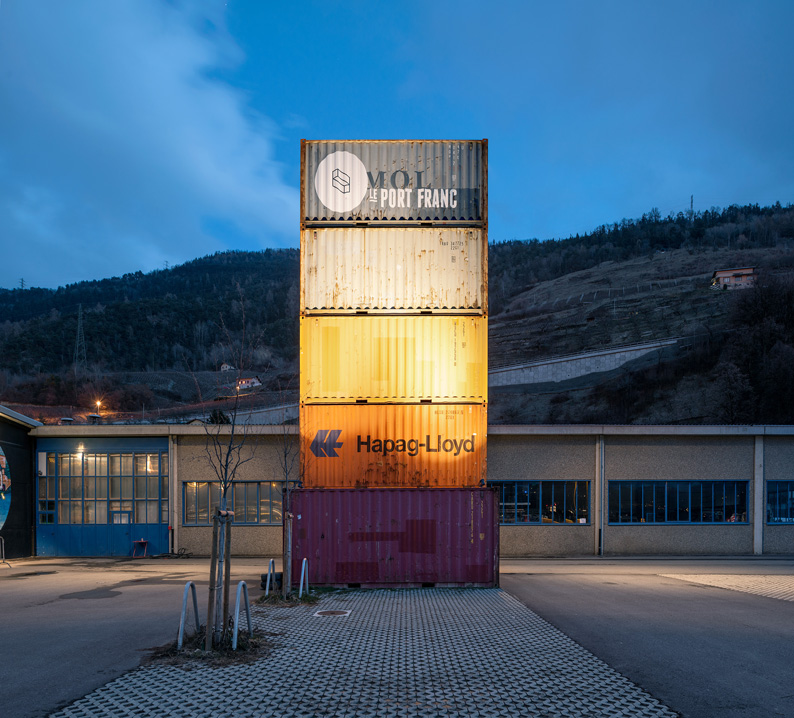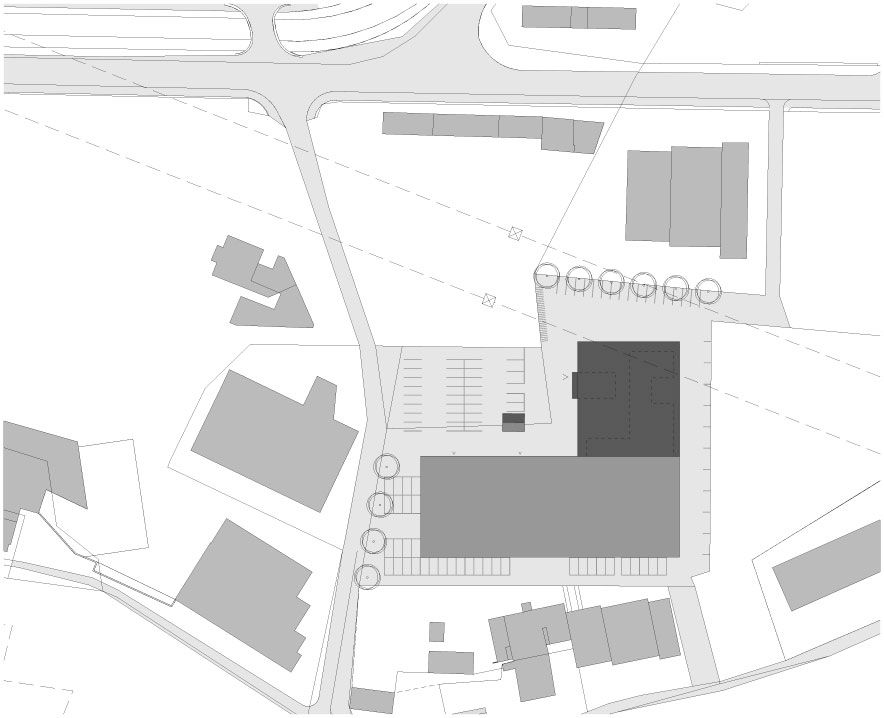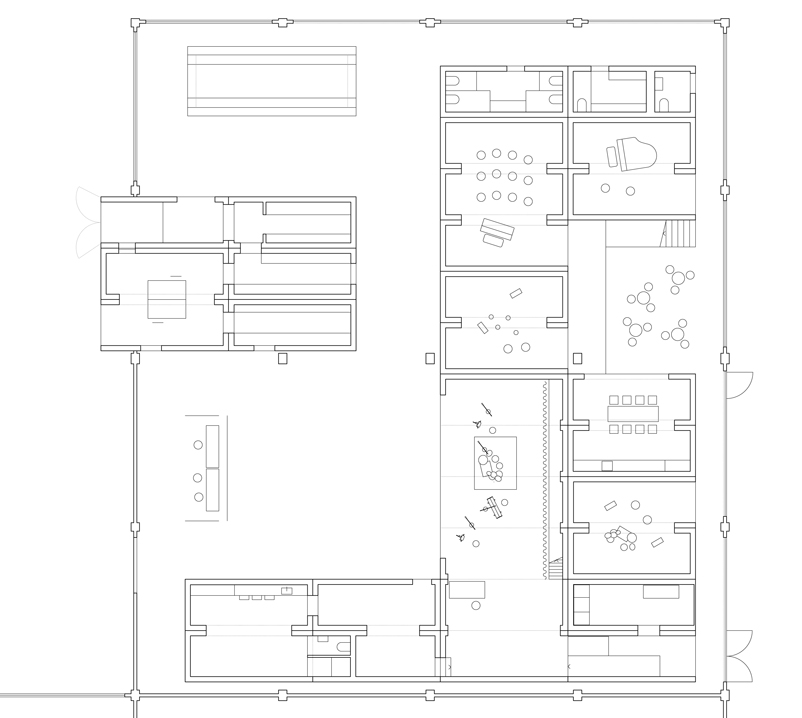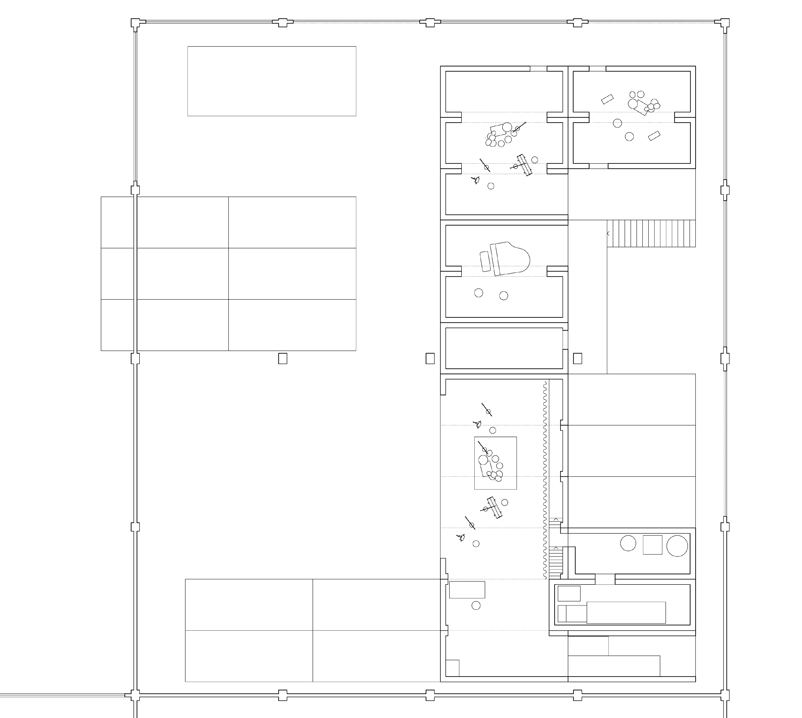 "le port franc", concert hall, sion

client:

city of sion

program :

1 concert hall, repetition rooms, loge, ticket desk, bar

dates :

competition december 2011

execution 2014-2015

sia 116 volume :

5'175 m3

civil engineer :

alpatec sa, martigny

hvac engineer :


technitherm, yannick rossier, sion

eletrical engineer :


domotech systems, sion


acoustician engineer :

bs bruno schroeter, saxon

in 1956, an american road haulage operator invented the container. today, containers transport 80% of goods (by value), and around 1.6 million of them are constructed each year. in 2010, there were over 18 million containers in use worldwide for transport. we propose to create the contemporary music centre by recycling used containers, for the following reasons:


- the economy of the proposal, with its simple design that uses mass-produced elements of standardised dimensions (20 feet = 14m2).

- the flexibility of use offered by a unit that can be added, moved, rearranged, etc.

- rapid creation of the premises, facilitated by the modular nature of the system.

- durability of the construction material, which enables the premises to withstand intensive use and vandalism.

- the visual identity communicated via a simple, expressive image for this new alternative cultural centre.


a container gives great flexibility in the arrangement of the contemporary music centre. the performance space can be organised according to the activities taking place there and the different types of ambiance required. extra rooms can be added, supplementing the rehearsal rooms required by the project specifications.
"le port franc", concert hall, sion