savioz fabrizzi architectes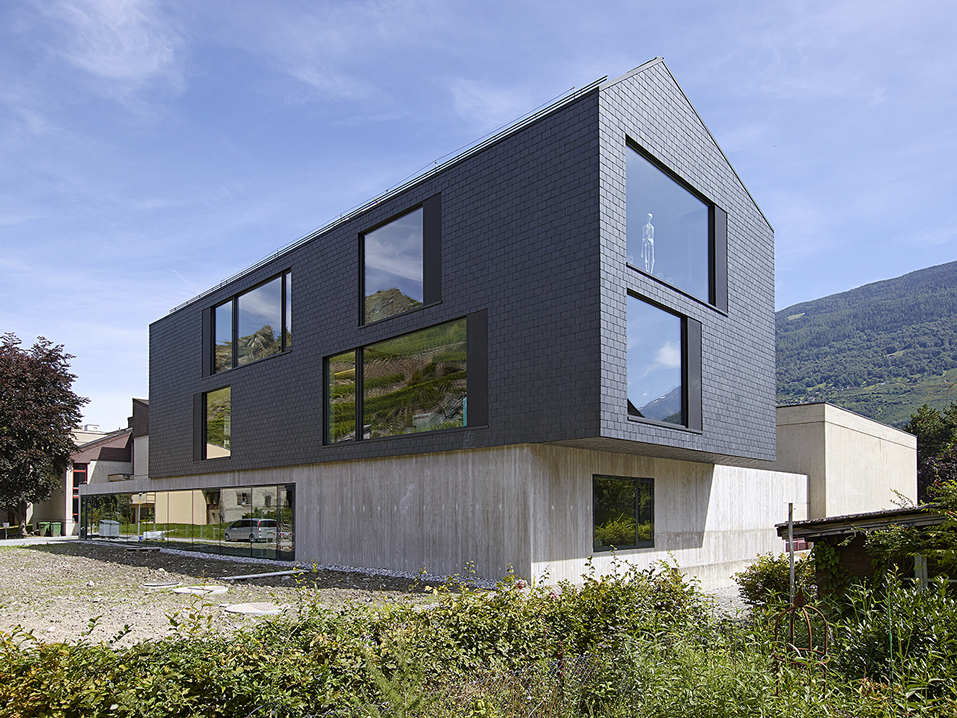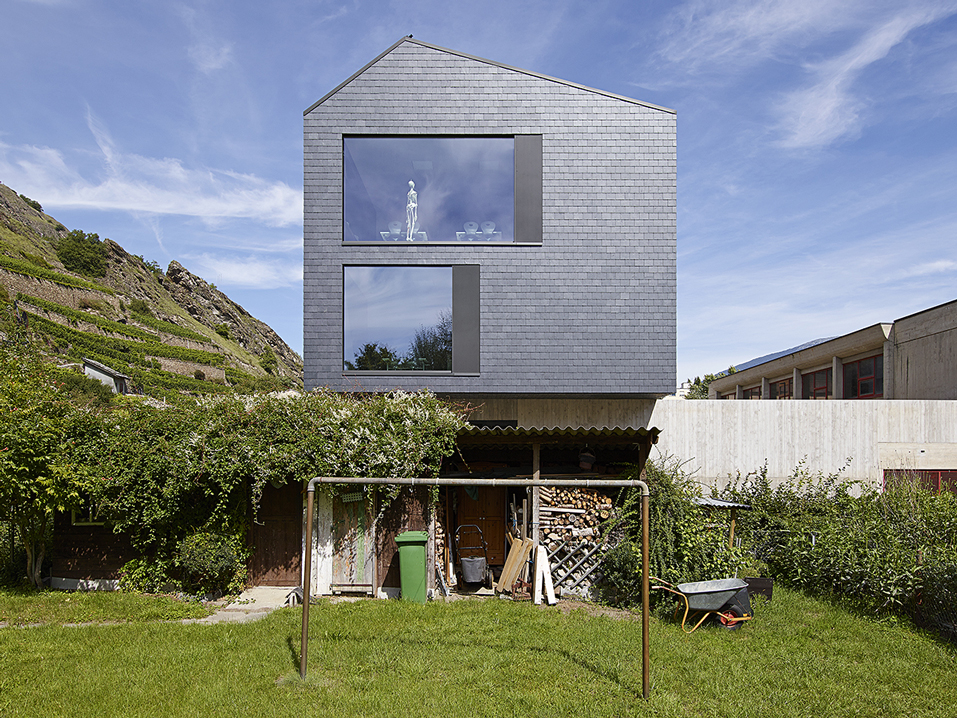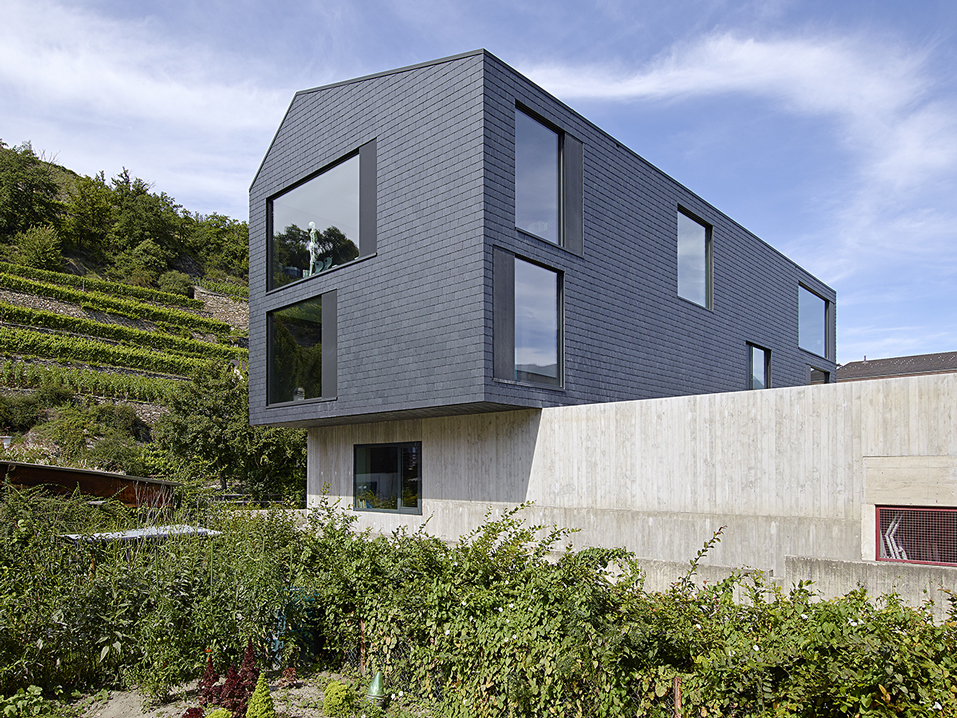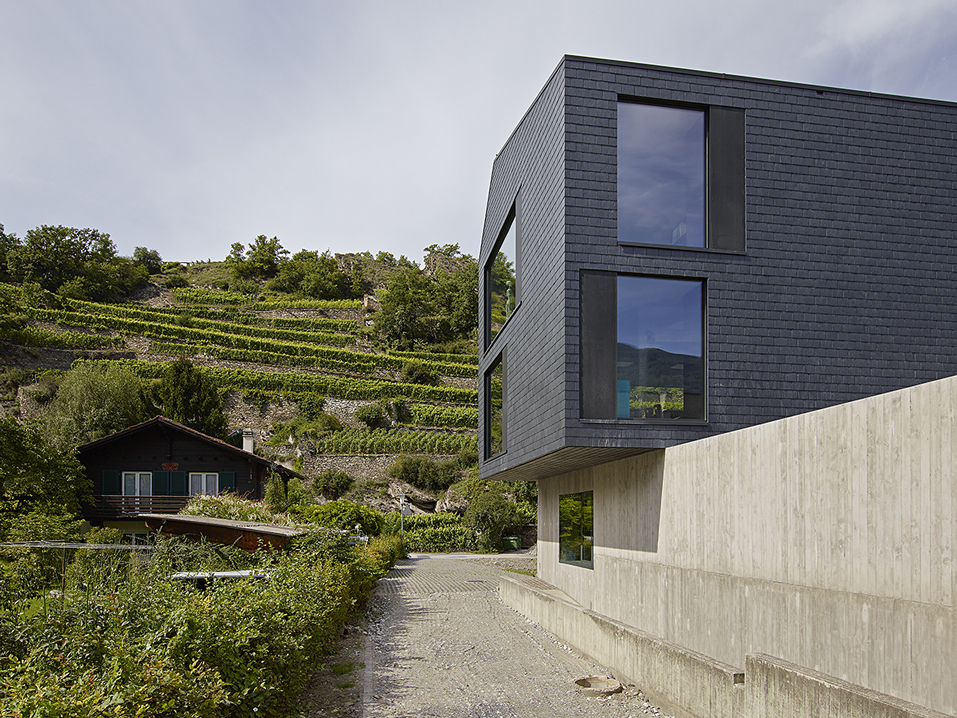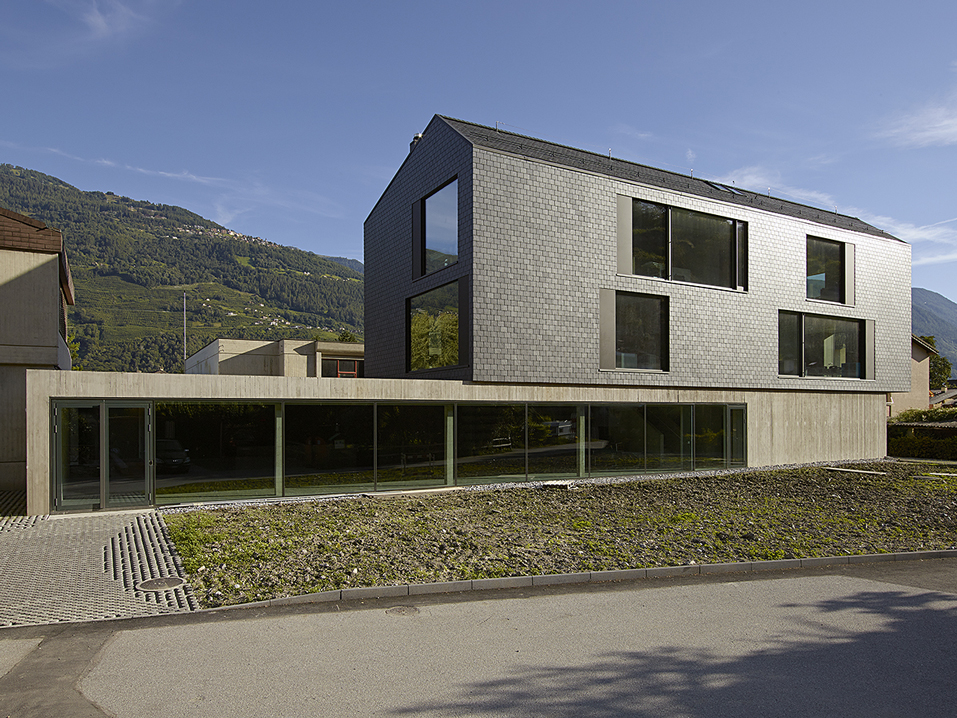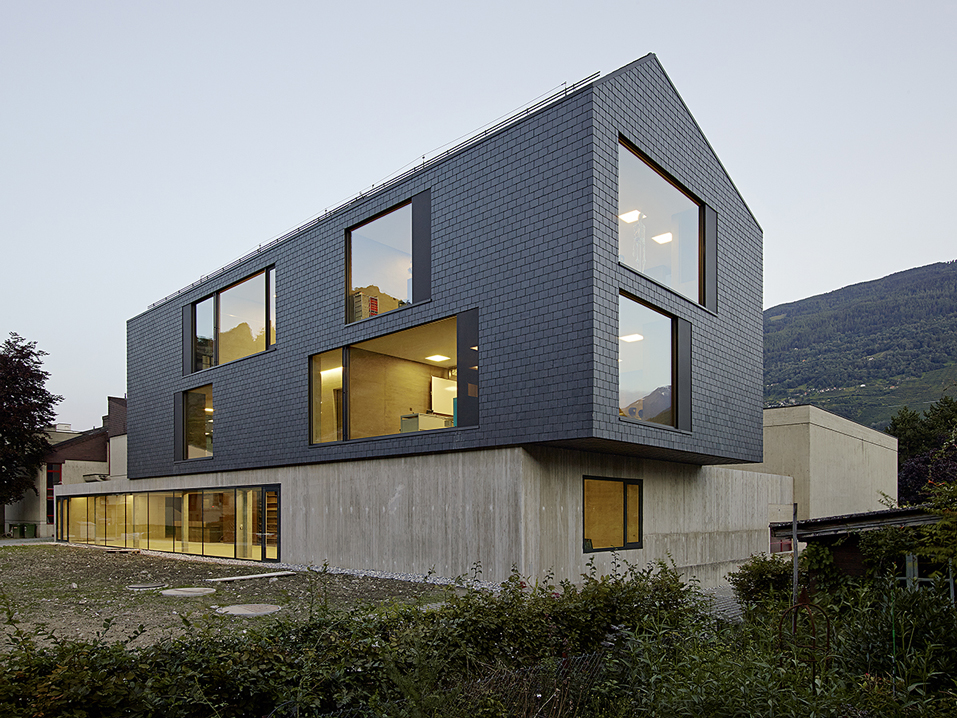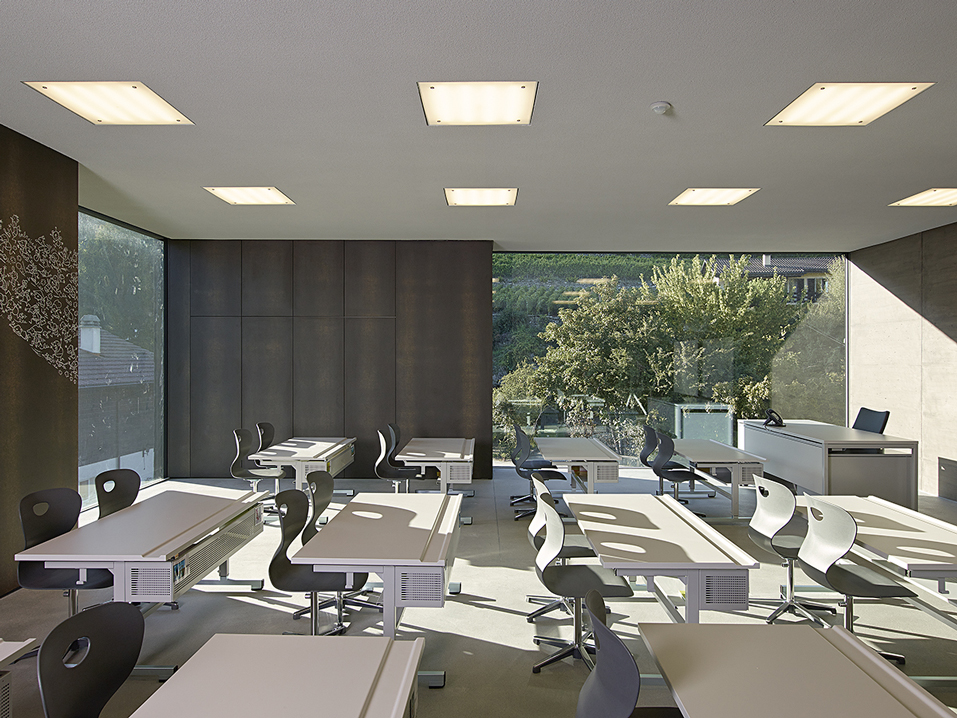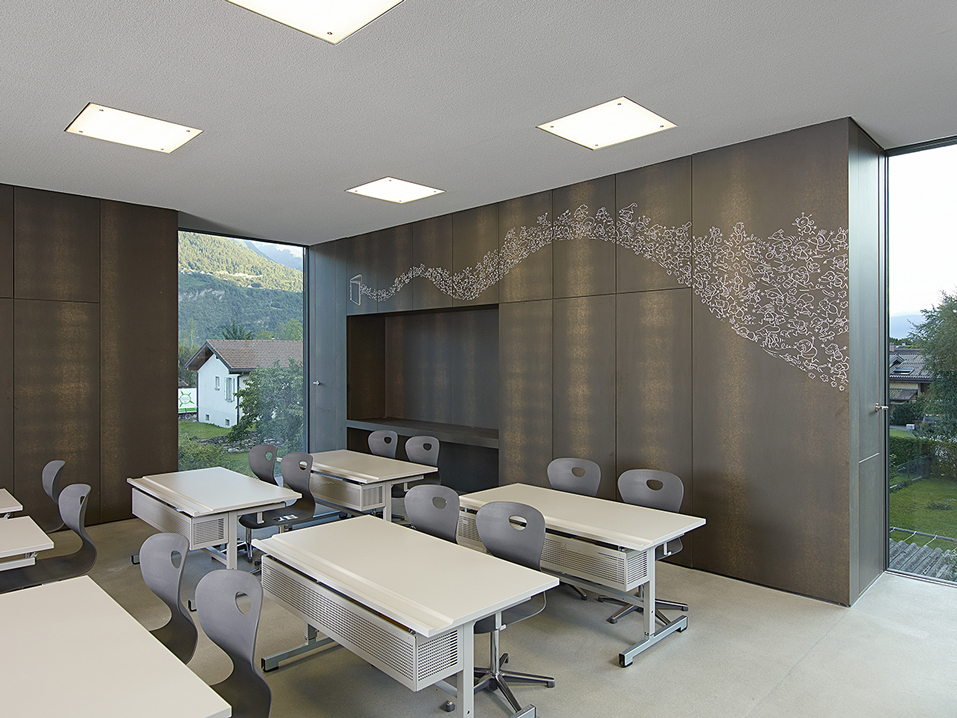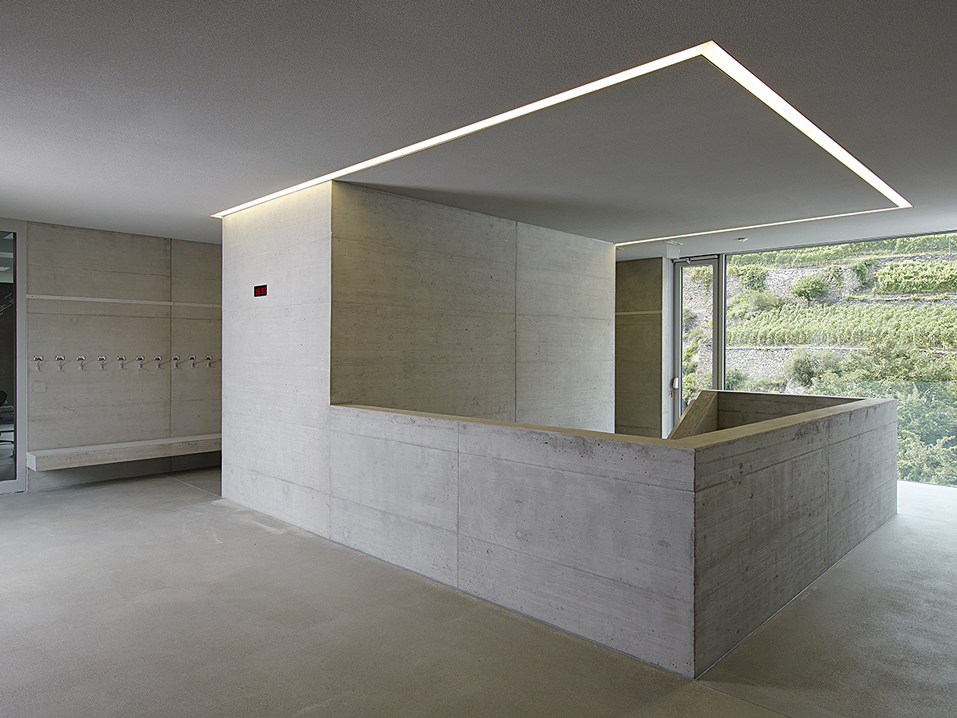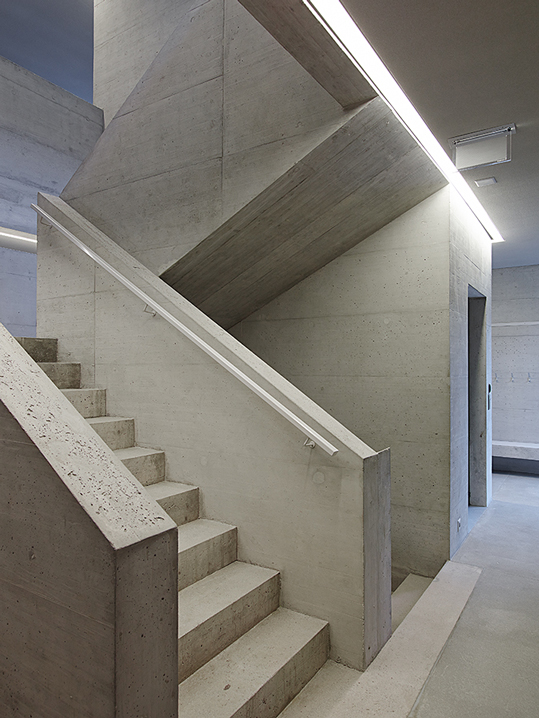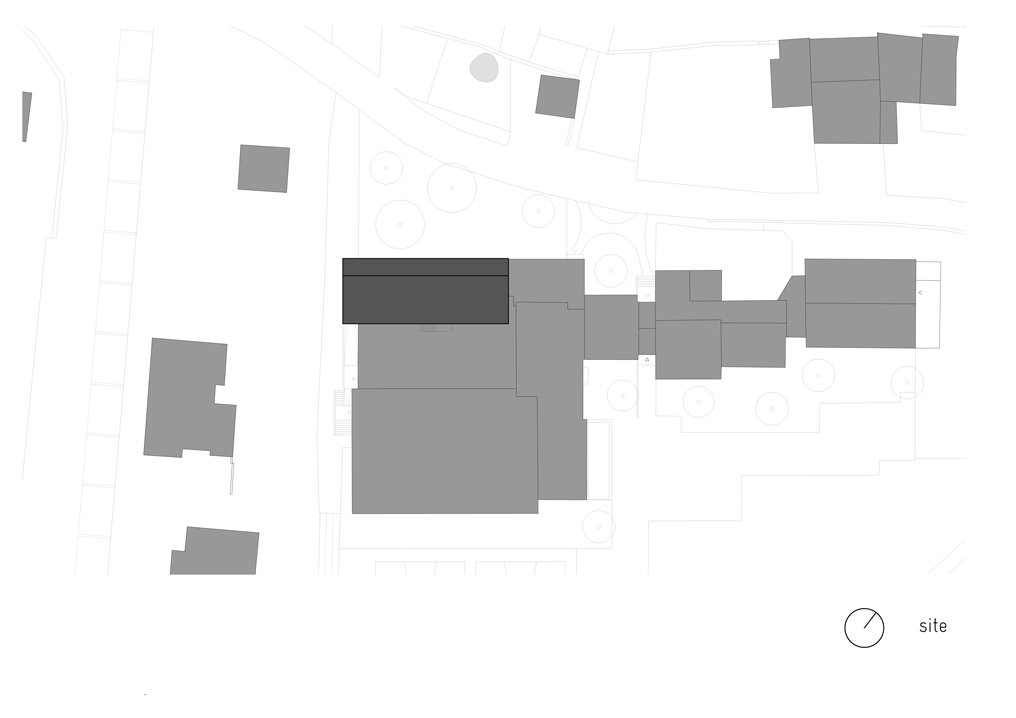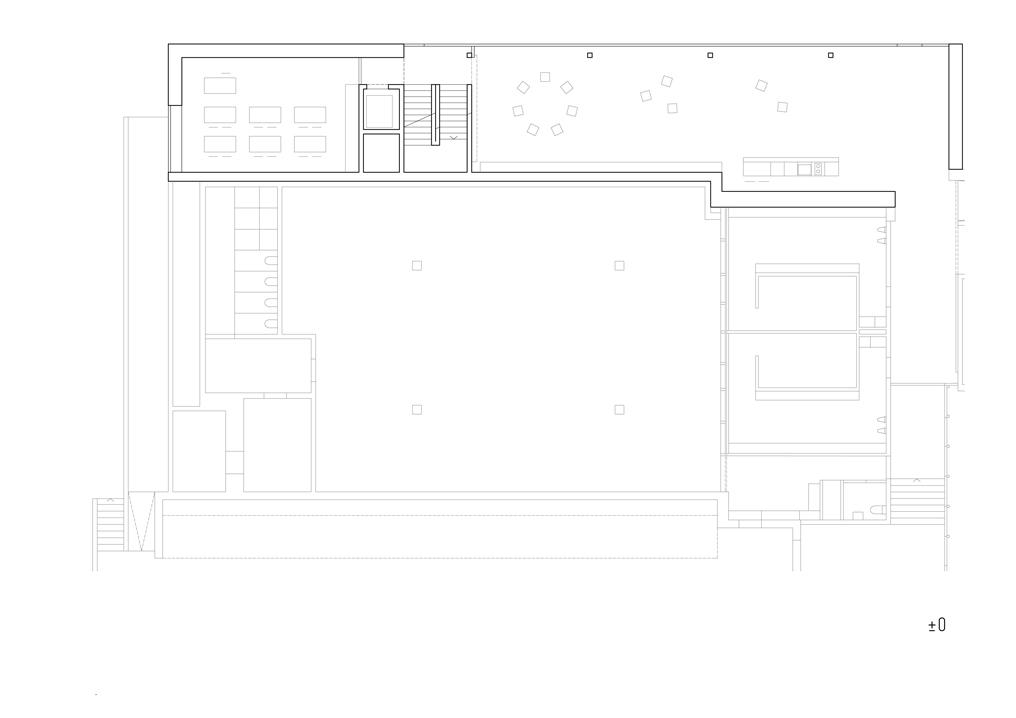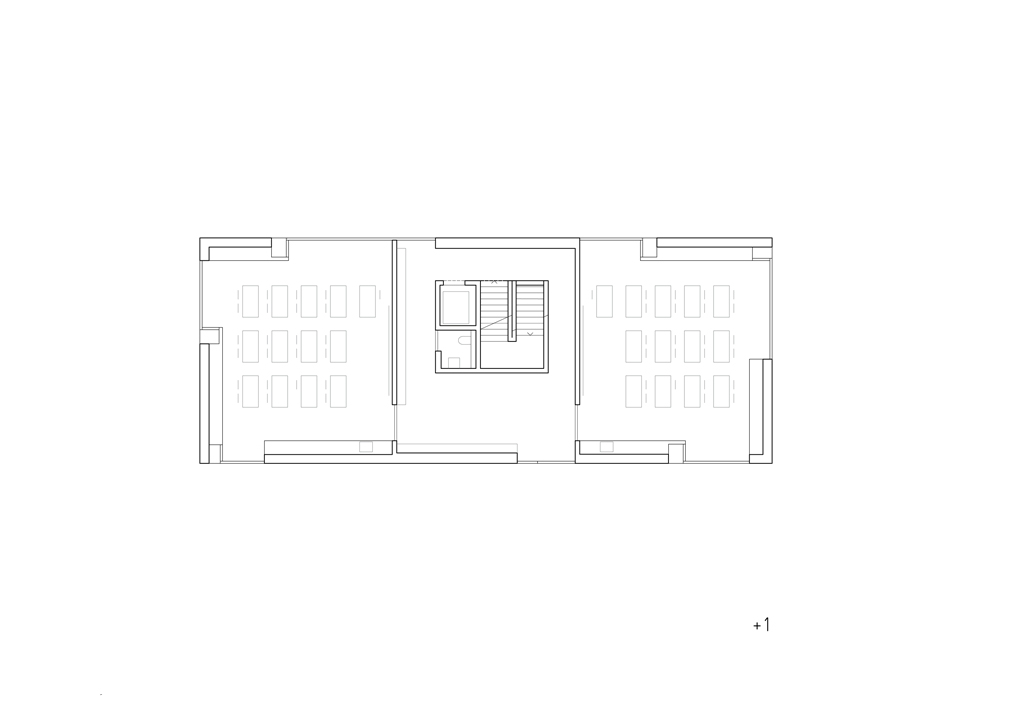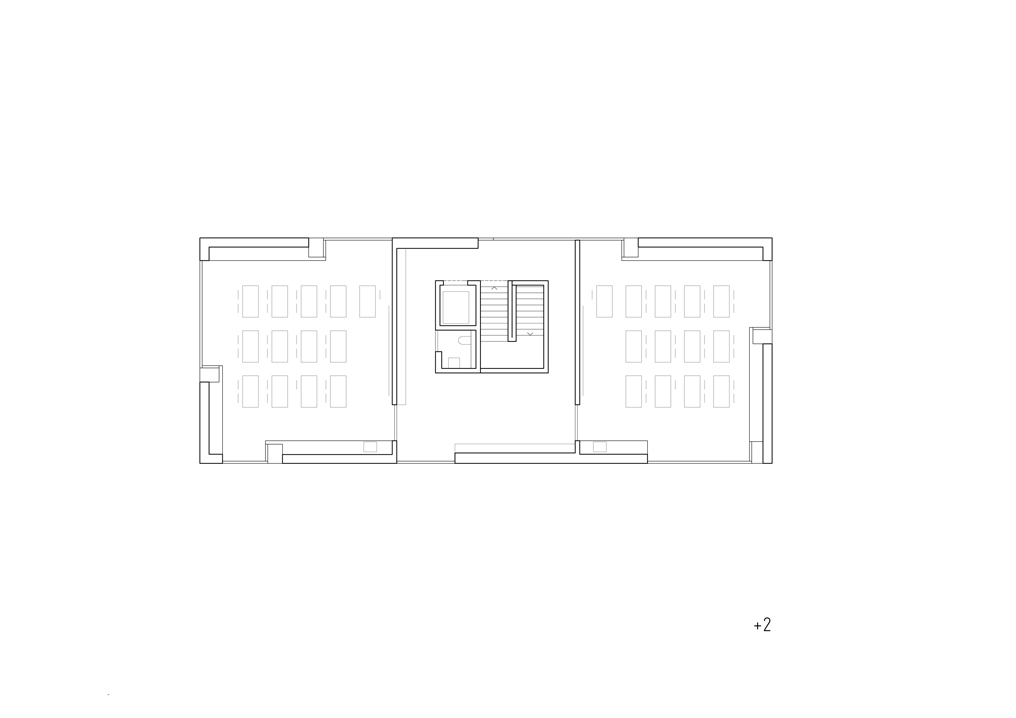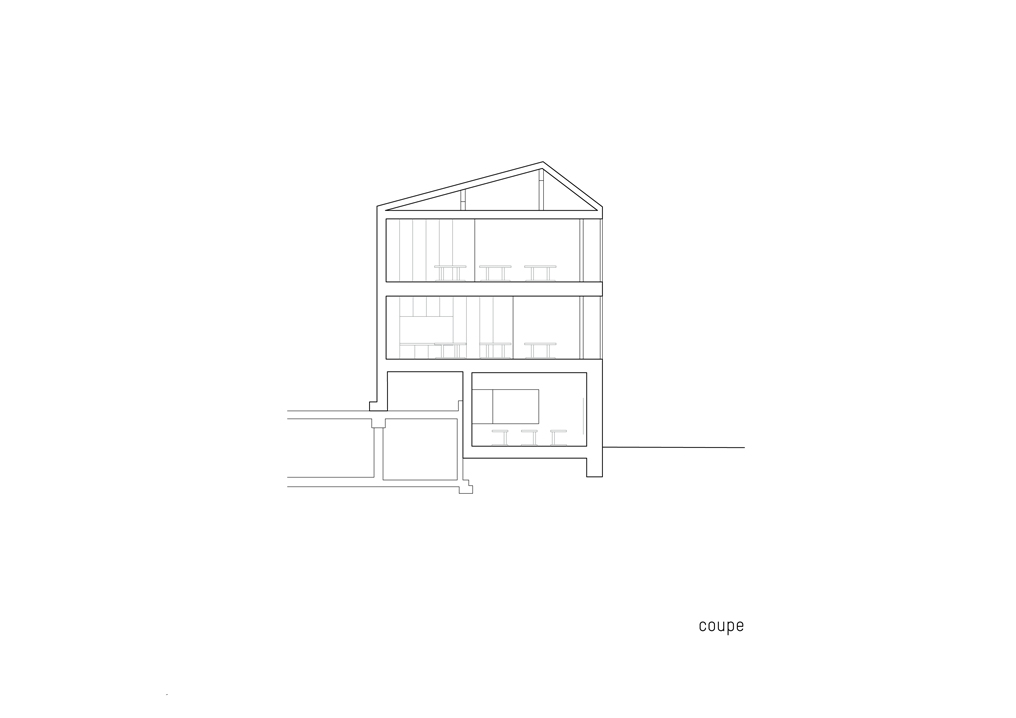 primary school, châteauneuf sion, competition 1st place




client :

city of sion

program :

4 classrooms, 1 learning support room, 1 library, sports loakrooms, sanitairy, techniques

dates :

competition february 2012 1st place,

completion 2013-2014


sia 116 volume :

2850 m3

civil engineer :

sd ingénierie, sion

hvac engineer :

gd climat, sion

electrical engineer :

rtm réalisation techniques multiples, martigny

photographer :

michel bonvin

award:

best project 2015



site

the extension to the school complex is on the west side of the site, in continuity with the existing school which runs along the rue de la treille. it is joined to the existing buildings, with which it forms a single functional unit.

the extension provides an opportunity to improve the relationship between the school complex and the public space in the street (currently a blank wall of the emergency shelter.


typology

the new school is organised as two spatial and pedagogical units, a familiar space, whose scale is between that of the classroom and the school.

these units comprise two classrooms, and a multipurpose area that is the core of each unit.

the classrooms are designed as spaces with openings on all four sides, offering multiple relationships with the environment: the sunshine of the south side and the view over the grass roof, the view of the hill to the north, distant views along the valley and a relationship with the multipurpose area.




construction
the choice of materials for the project is inspired by the existing school complex. the base is of exposed concrete and the superstructure is covered with slate, like the roofs of the complex.
the two storeys of classrooms are built using a wooden frame to allow earthquake-resistant construction over the public emergency shelter without altering the structure of the latter. this type of construction makes it possible to use prefabricated components, which are rapidly assembled, reducing the inconvenience when the school complex is in use.
the classrooms have wood on the internal walls, with floors and ceilings finished in mineral materials. cement screed is used for the floor (for sound insulation and thermal mass) while the ceiling consists of perforated cement-based panels to absorb sound.

primary school, châteauneuf sion