savioz fabrizzi architectes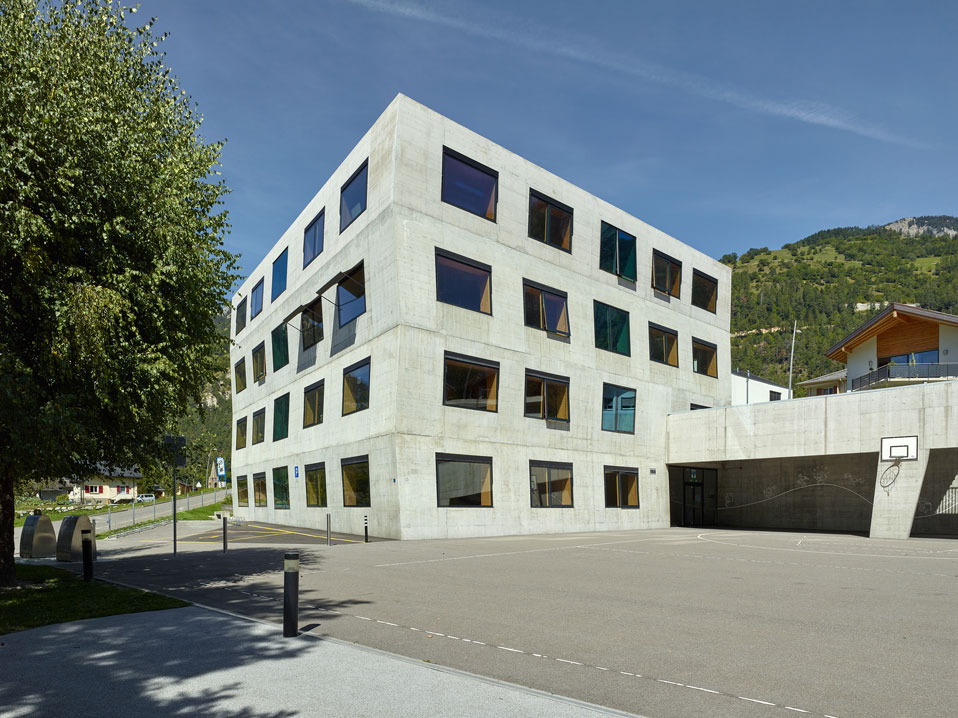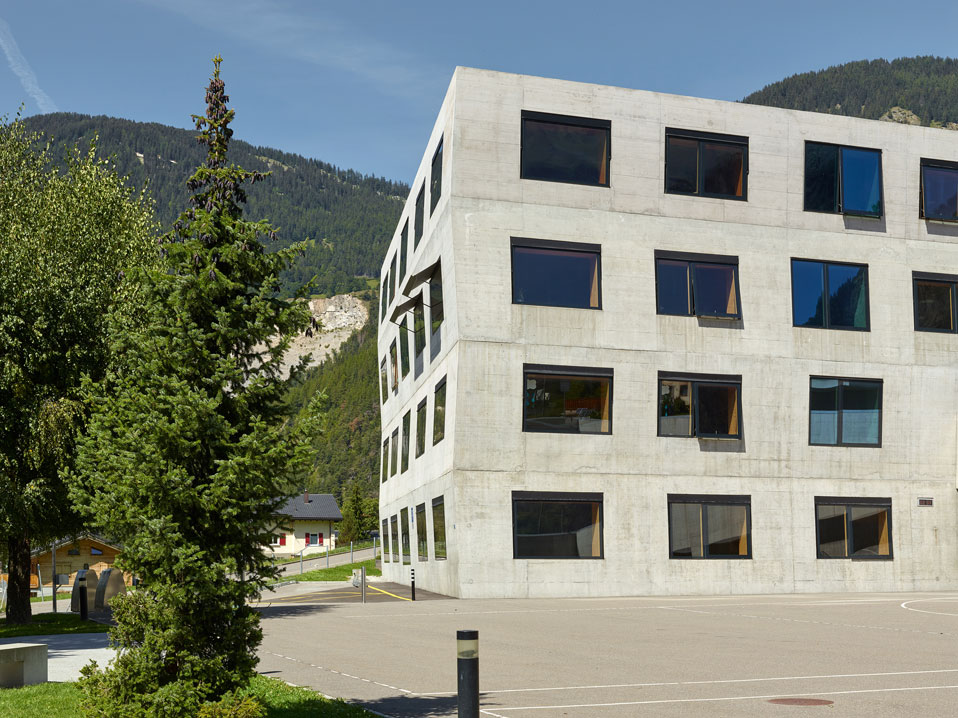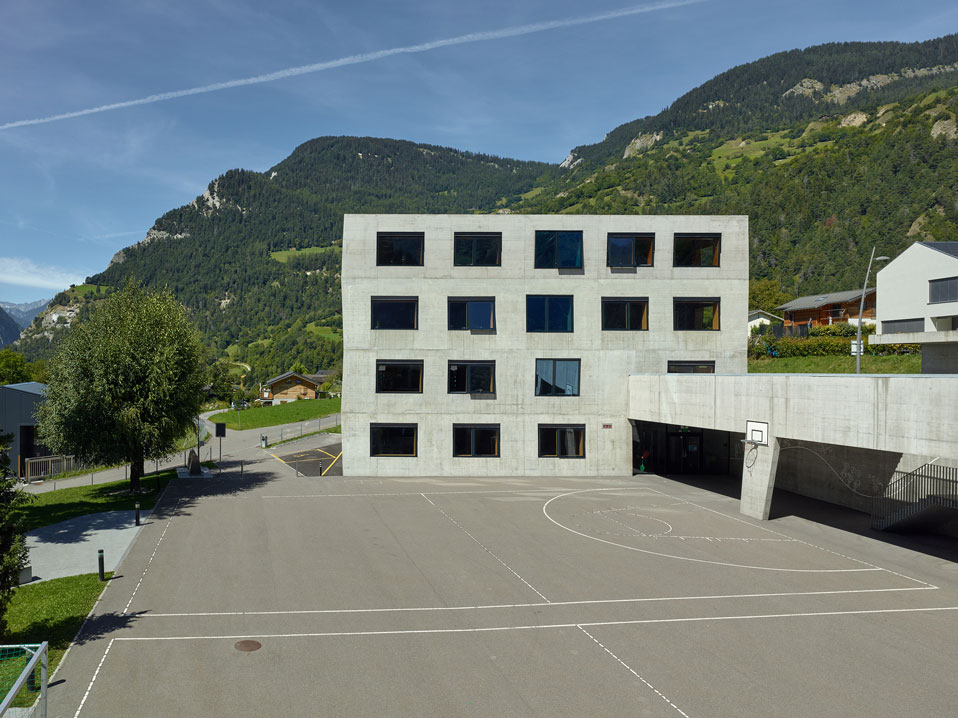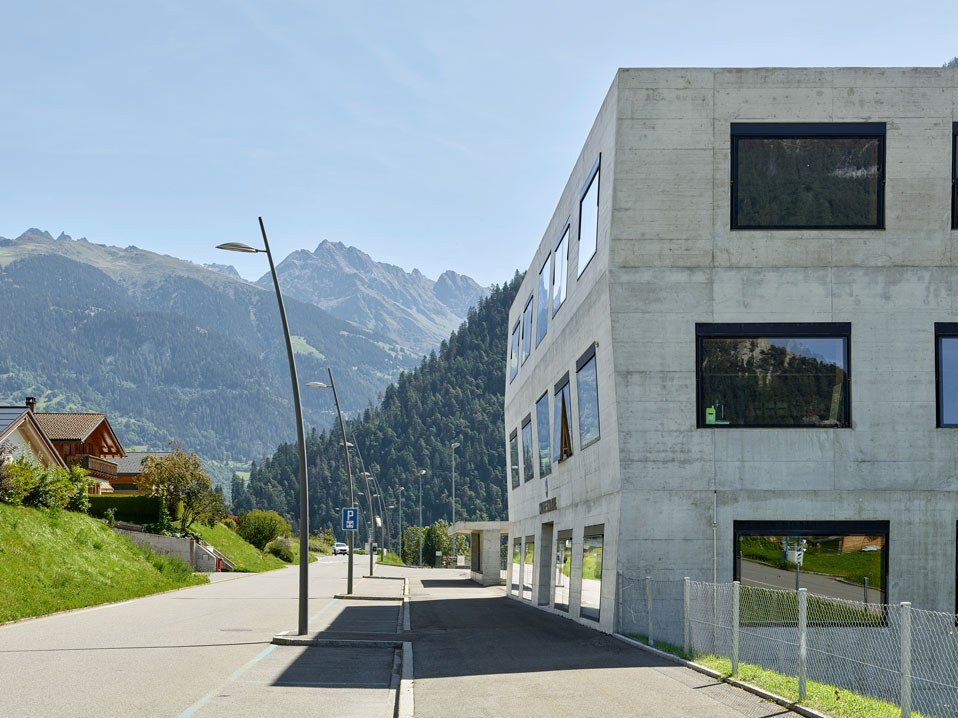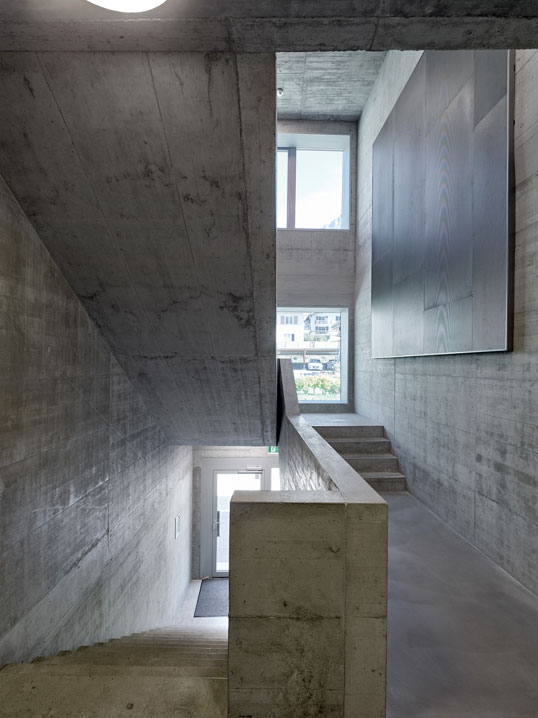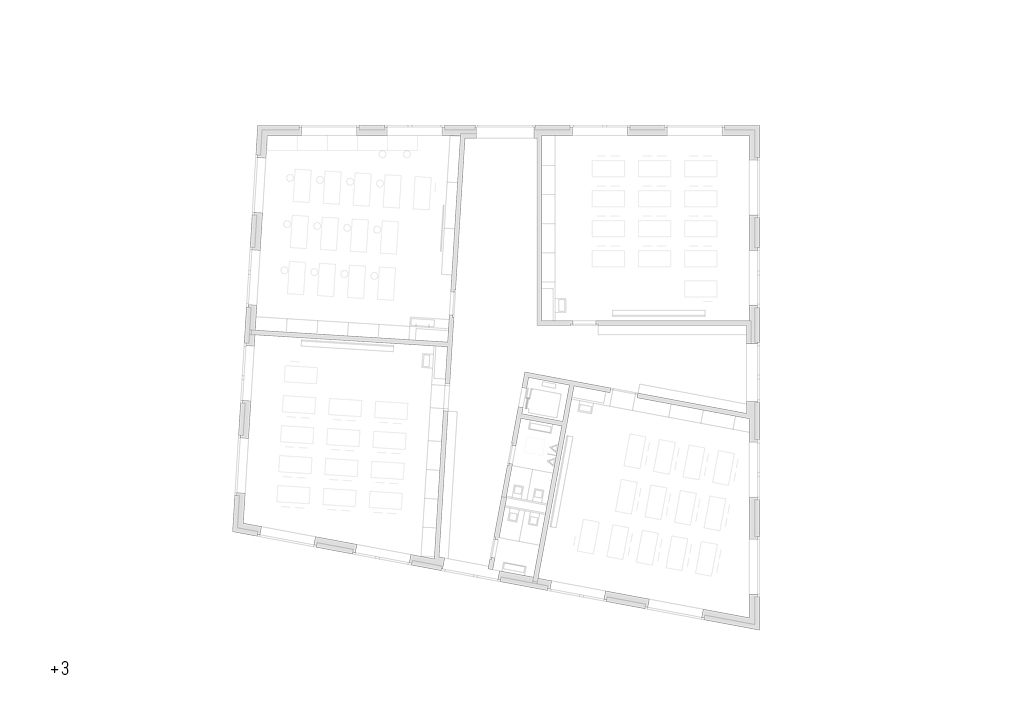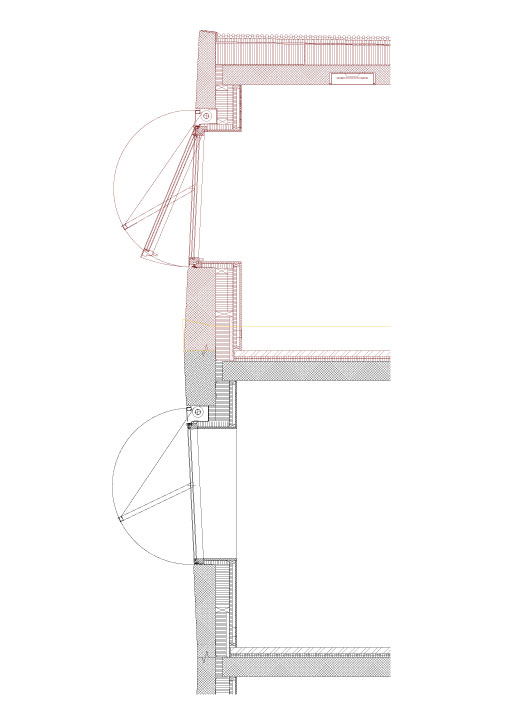 primary school extension, vollèges

project owner:

municipality of vollèges

collaborator:

florence revaz

programme:

4 classrooms

dates:

implementation 2019

works management:

besse-fellay architecture sàrl, villette-le châble

civil engineer:

kurmann & cretton sa, monthey

heating and ventilation engineer:

tecnoservice engineering sa, martigny

electrical engineer:

lami sa, martigny

photography:

thomas jantscher

vollèges primary school has 11 classrooms built in 2009 over 3 floors. the building was to be extended by creating an additional floor.

in 2018, the municipality of vollèges decided to enlarge the building in order to provide 4 additional classrooms.

The project involves constructing a new floor in exposed concrete, identical to the original floors in terms of form and materials.



primary school extension, vollèges