savioz fabrizzi architectes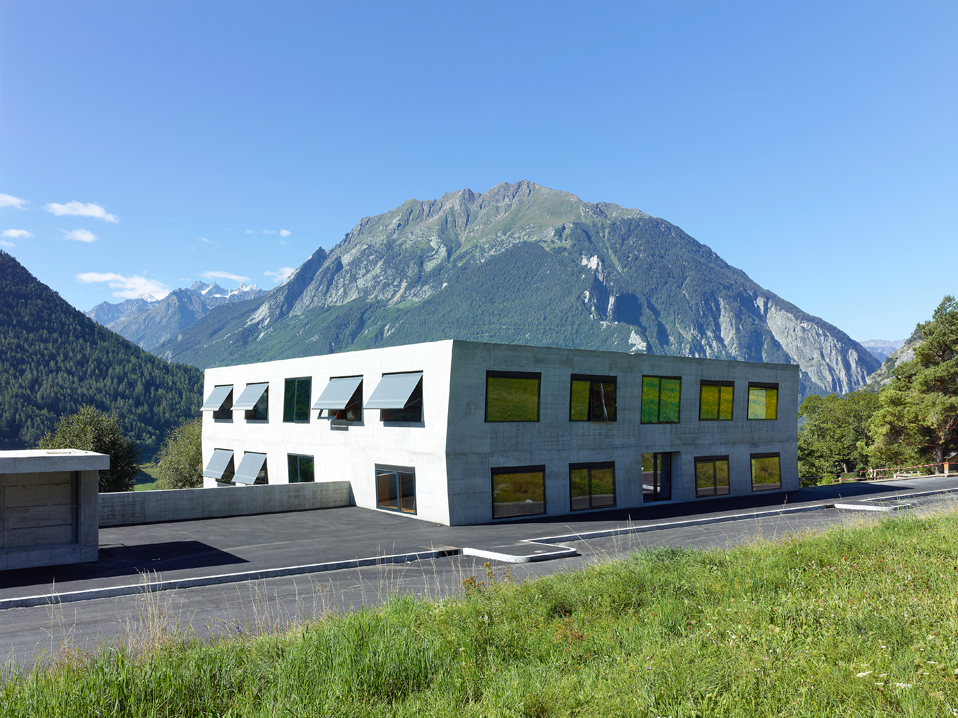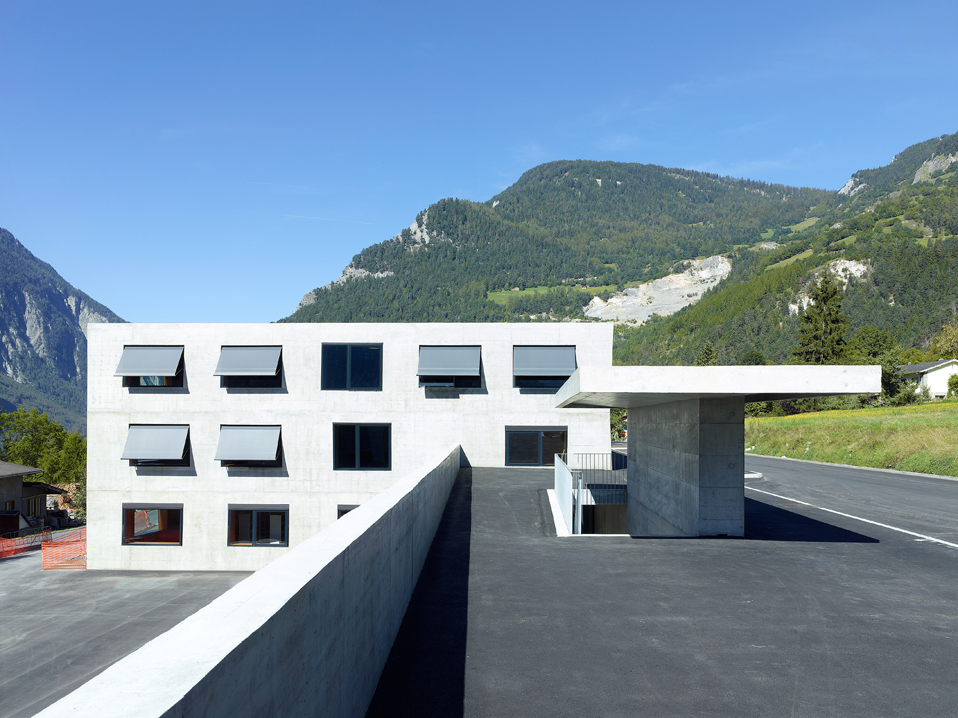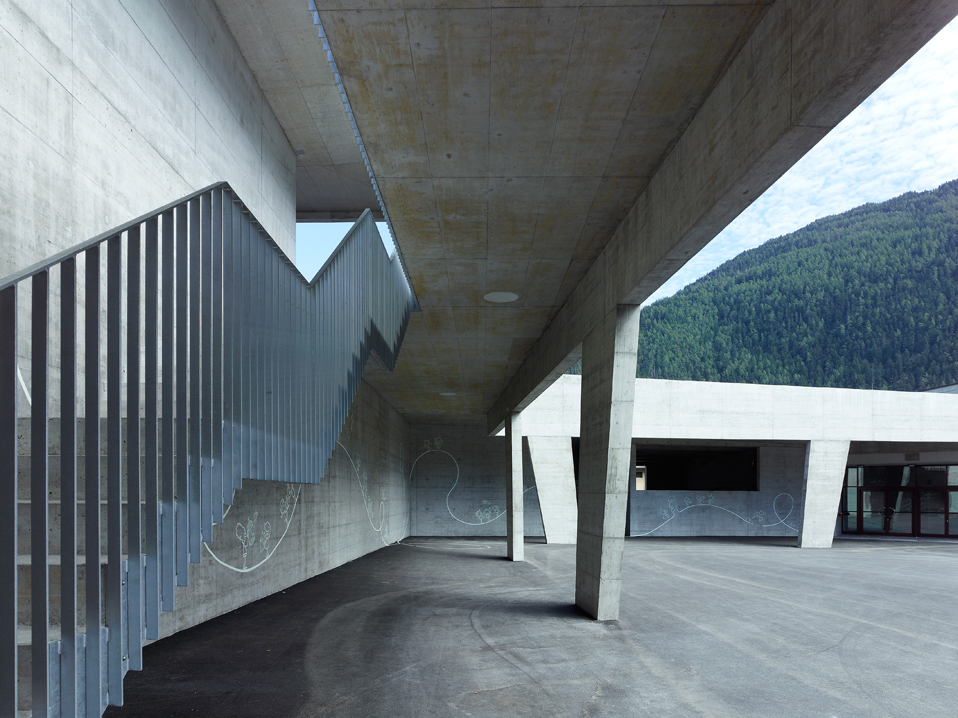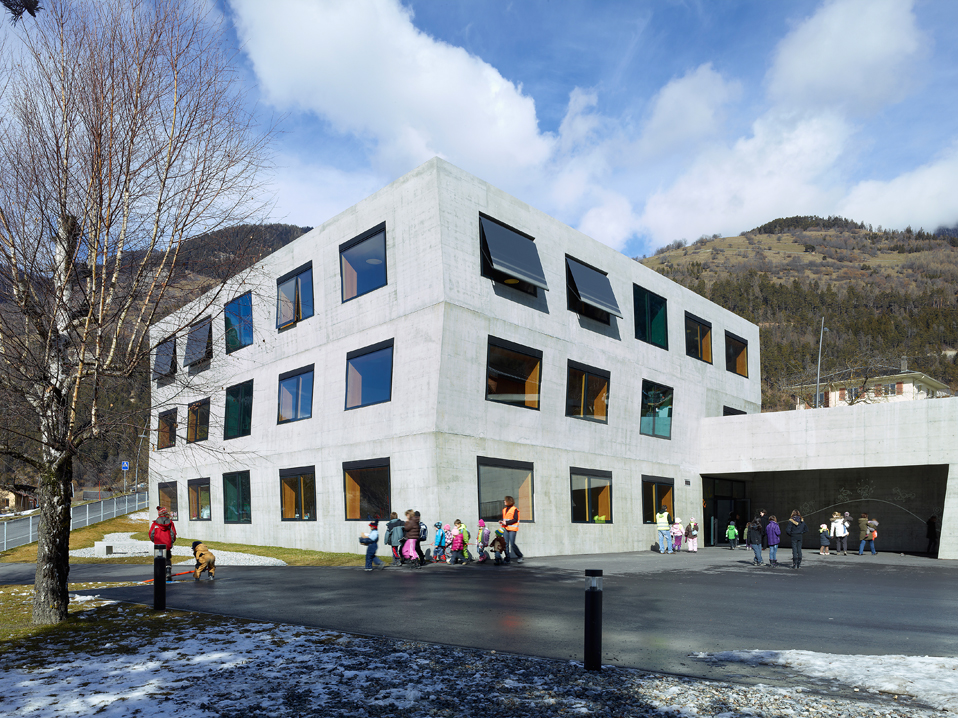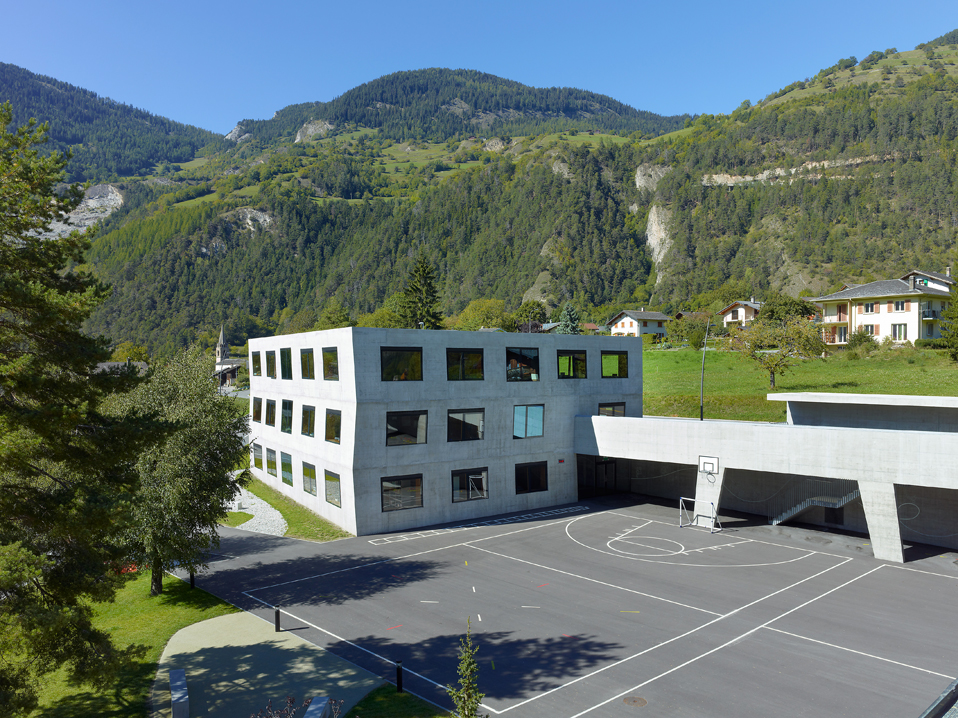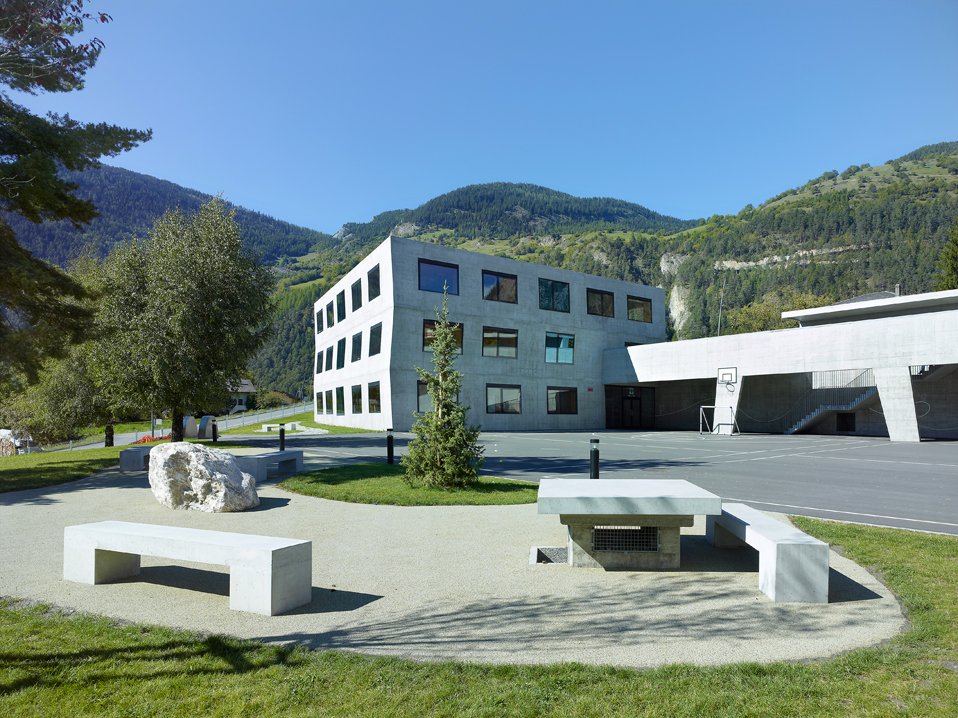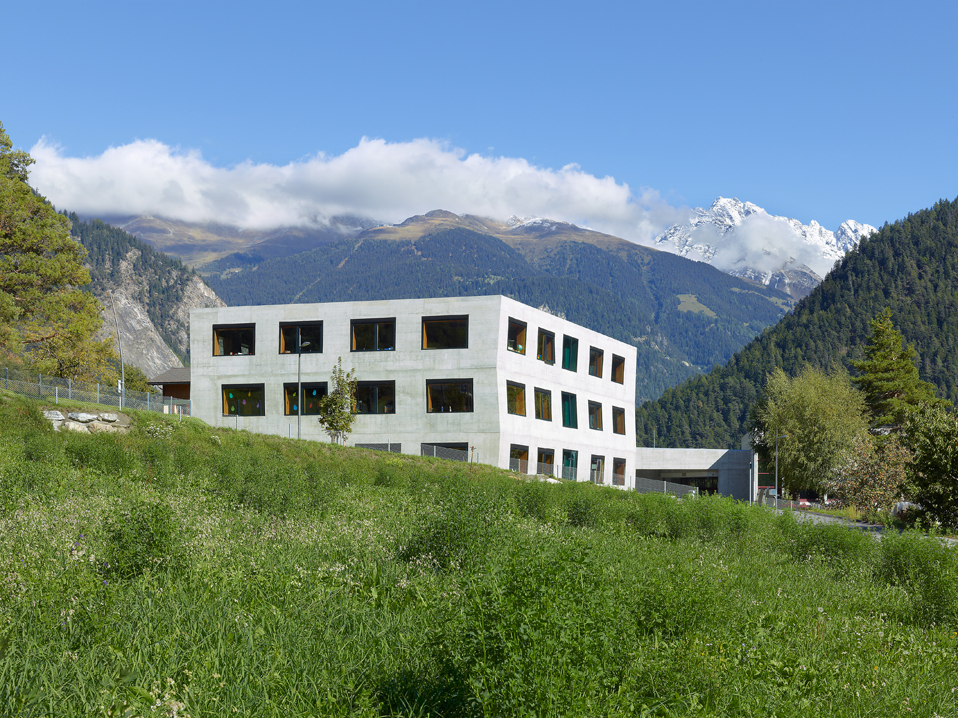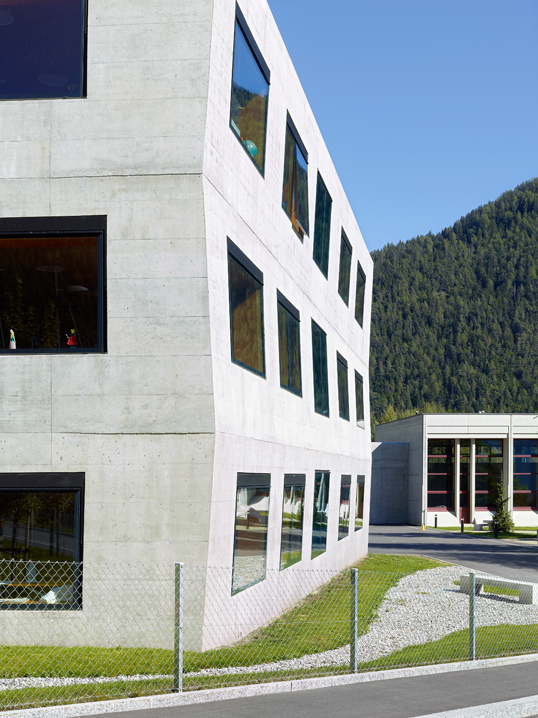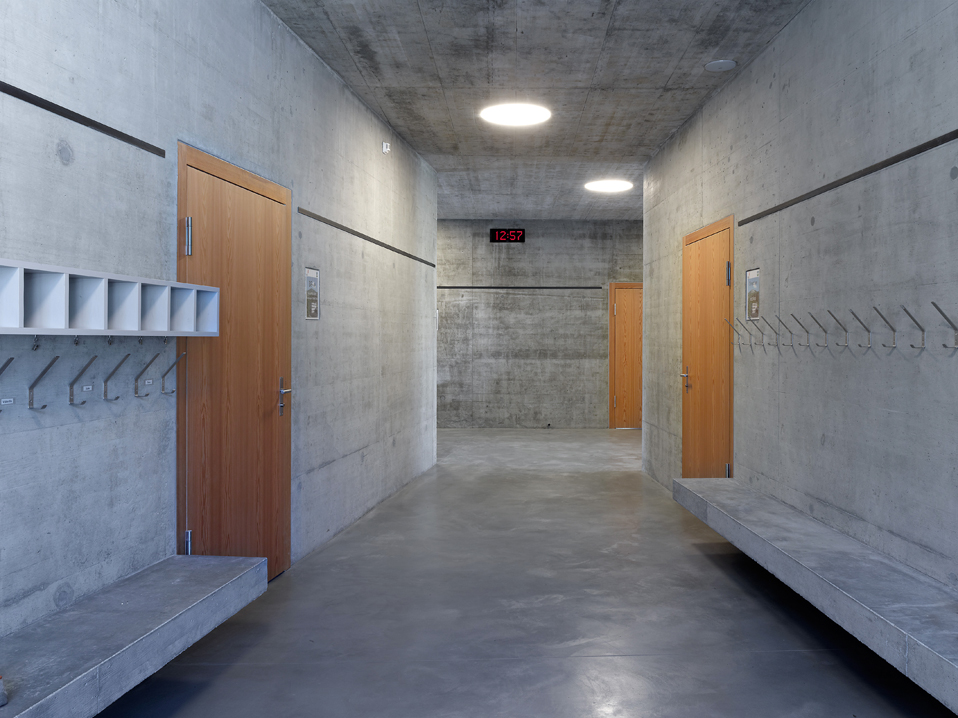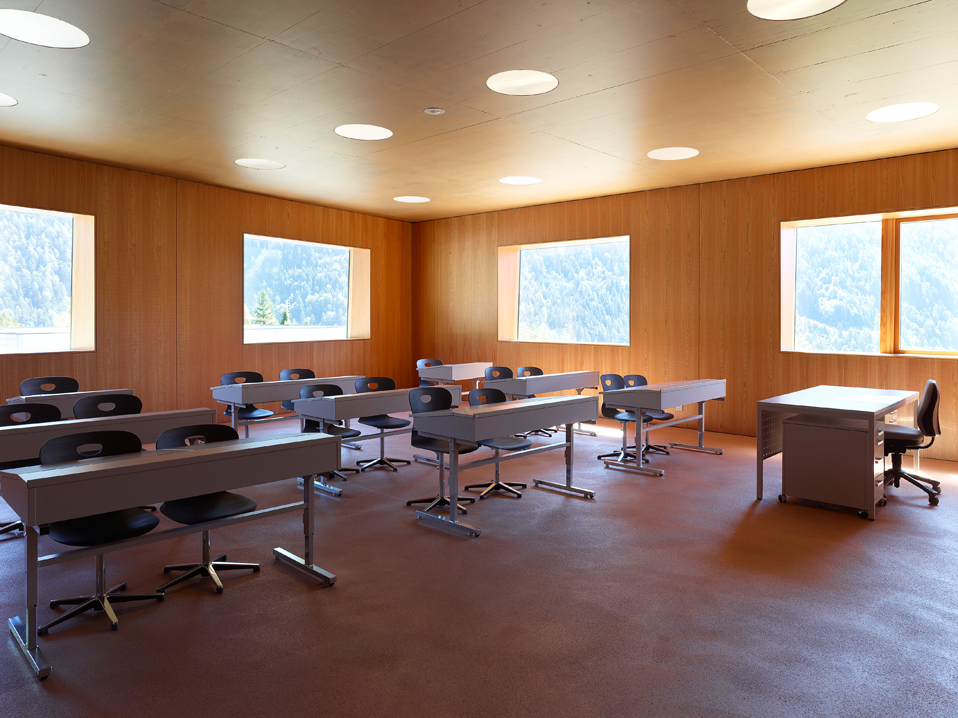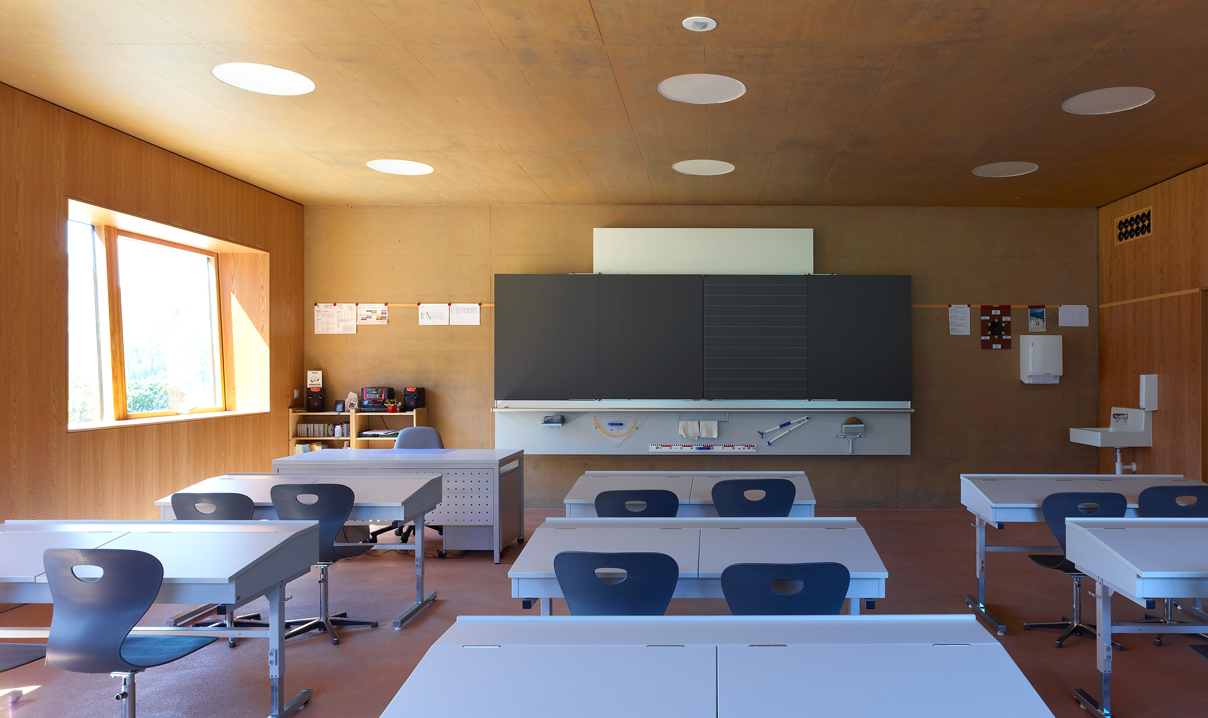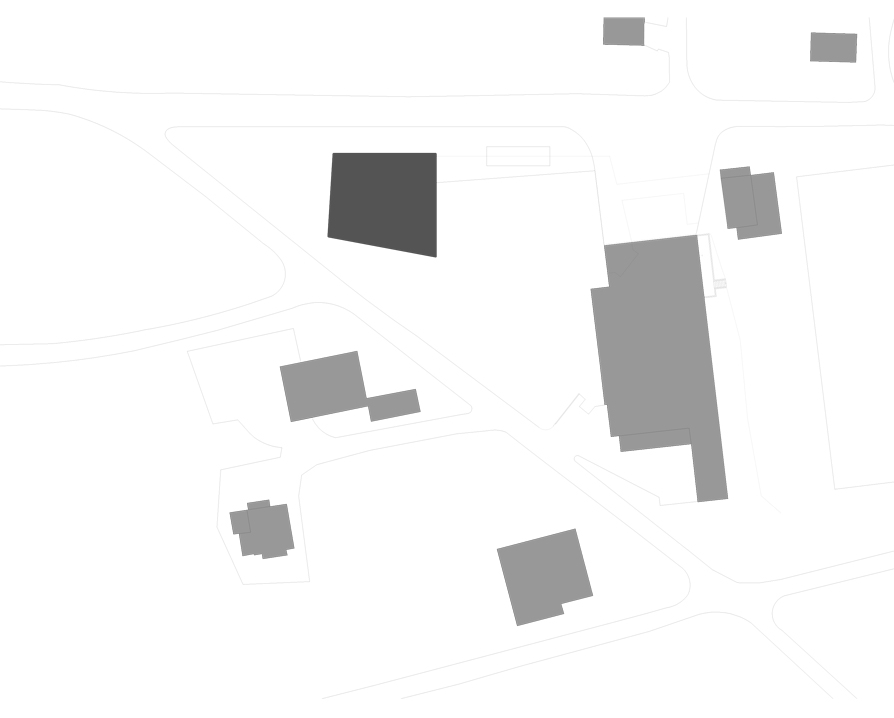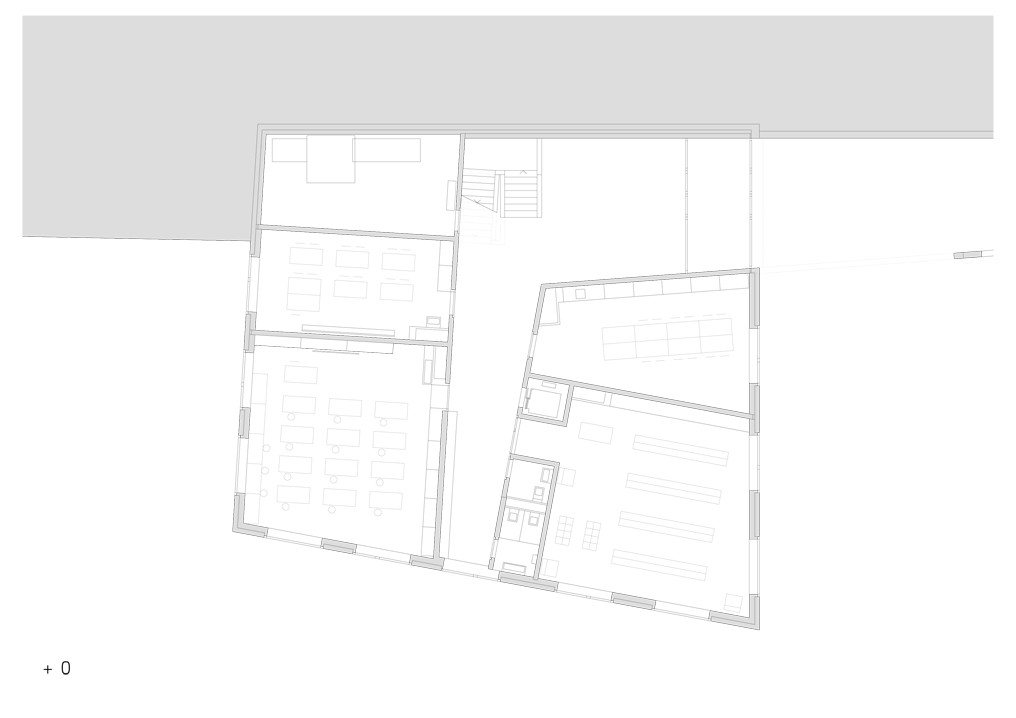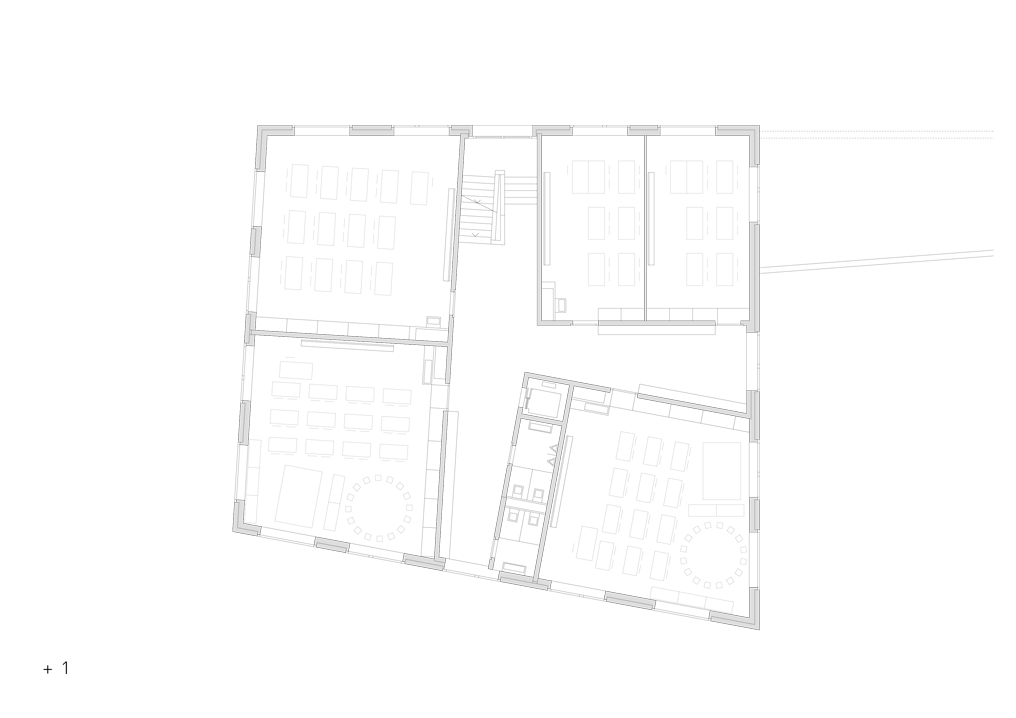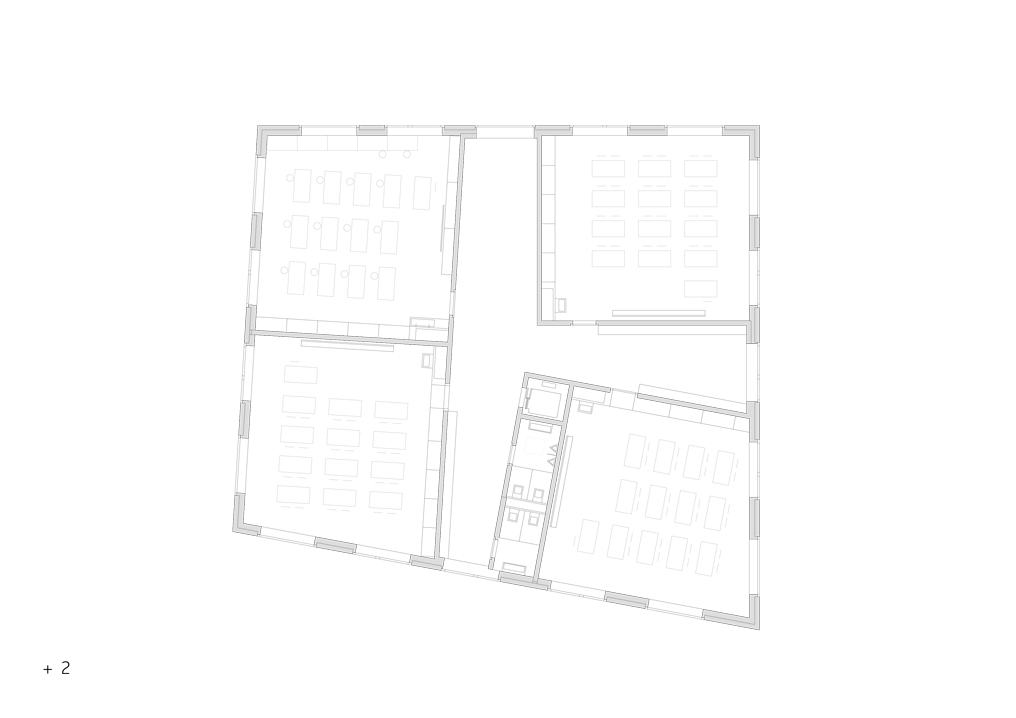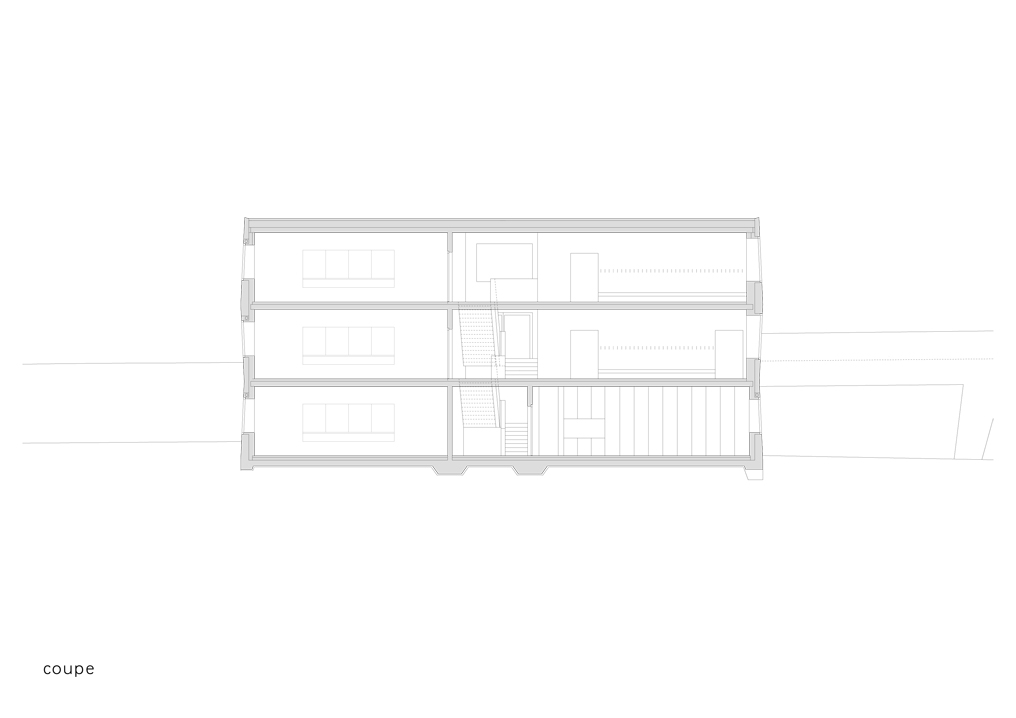 primary school, vollèges, competition, 1st place


client :

town of vollèges

program :

11 classrooms, 1 clubhouse for football club, municipality's district heating system

dates :

competion april 2007 1st place,

execution 2009-10

sia 116 volume :

5'600 m3

collaboration :

françois meyer architecture, sion


construction management :

besse-fellay architecture sàrl, villette-le châble

civil engineer :

kurmann & cretton sa, monthey

hvac engineer :

tecnoservice engineering sa, martigny

electrical engineer :

lami sa, martigny

photographer :

thomas jantscher

the new school building is sited to the west of the development plot and creates, with the multipurpose hall, a school complex with the schoolyard as its centre. this vehicle-free space provides access to the site's various buildings: the multipurpose sports hall, primary school and clubhouse for the local football club.

a covered area alongside the open space connects the school to the sports hall. from here, a staircase leads to the upper part of the site, where there are public transport links.

this clear delimitation of functions ensures safety for users and optimum operation of the facilities.

the facades are in concrete, to harmonise with the sports hall and unify the different parts of the complex. the façades of the school are treated in a "plastic" manner, consisting of slanted sections.

the main building is arranged on three floors. each floor has four classrooms, all with dual aspect.

the corridors are in raw concrete and continue the style of the exterior, contrasting with the warm colours and larch panelling in the classrooms.

this building is constructed to swiss minergie standards for low-energy-consumption buildings. it is heated via the municipality's district heating system.