savioz fabrizzi architectes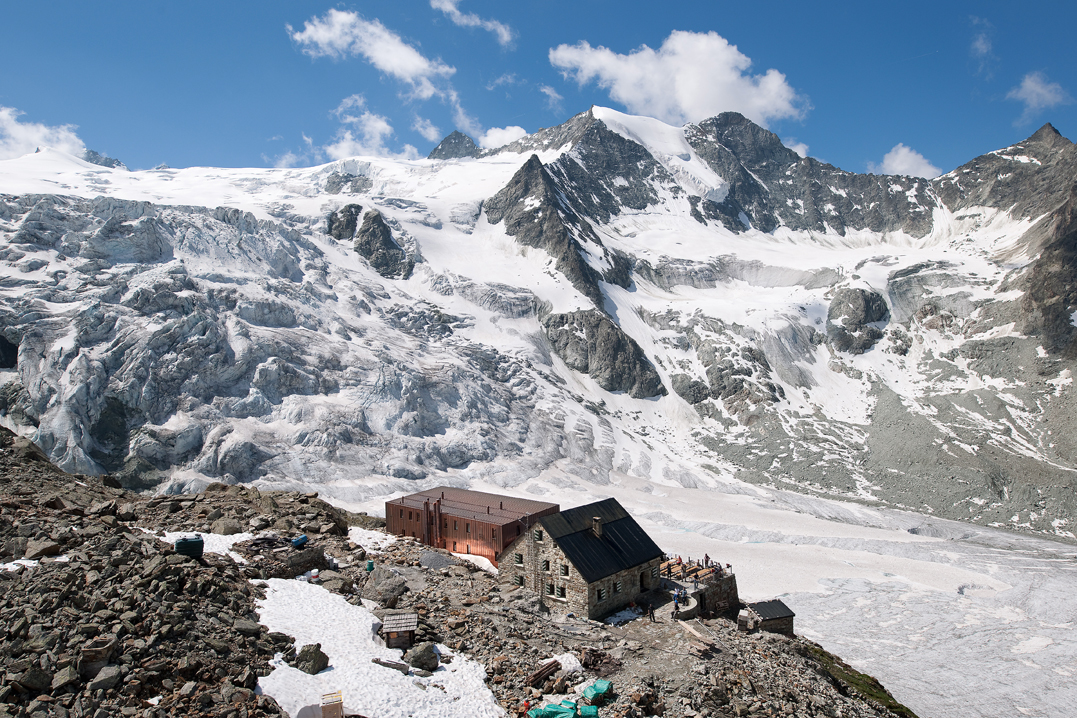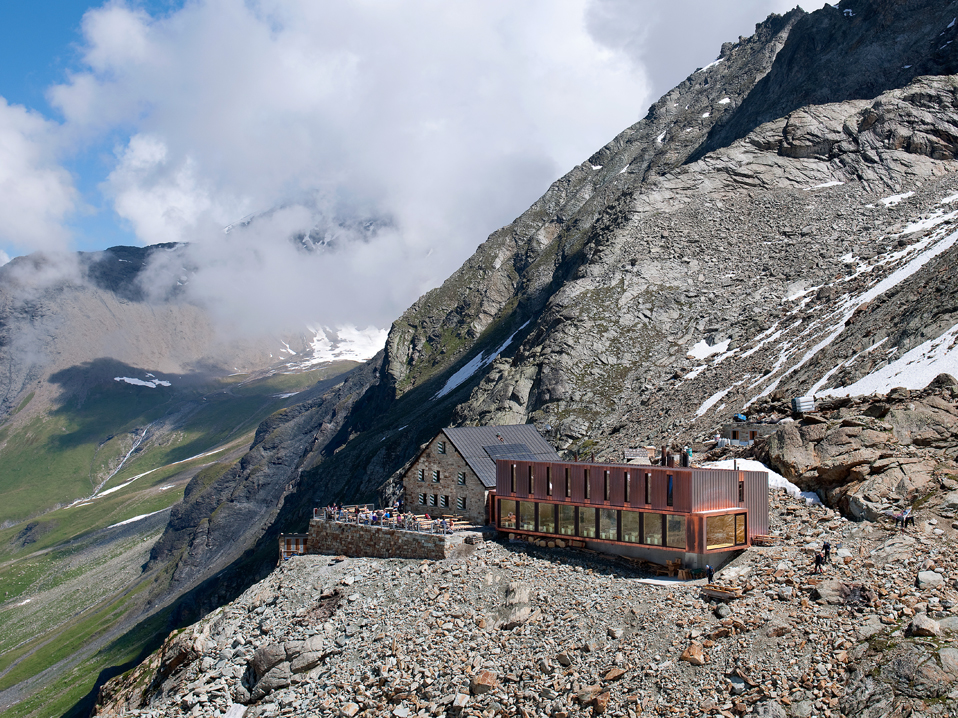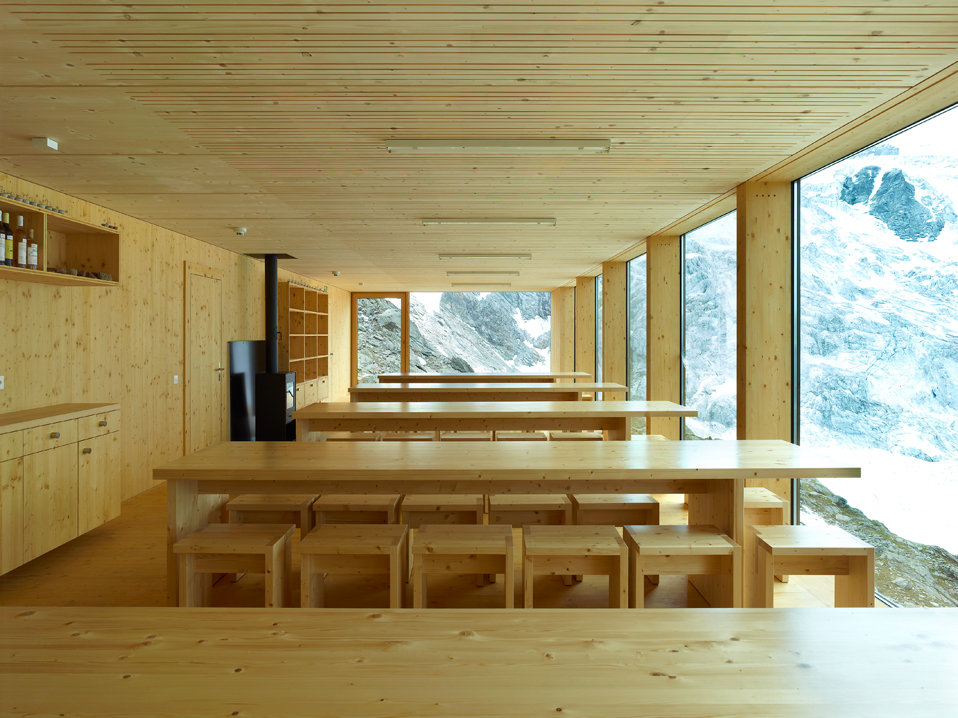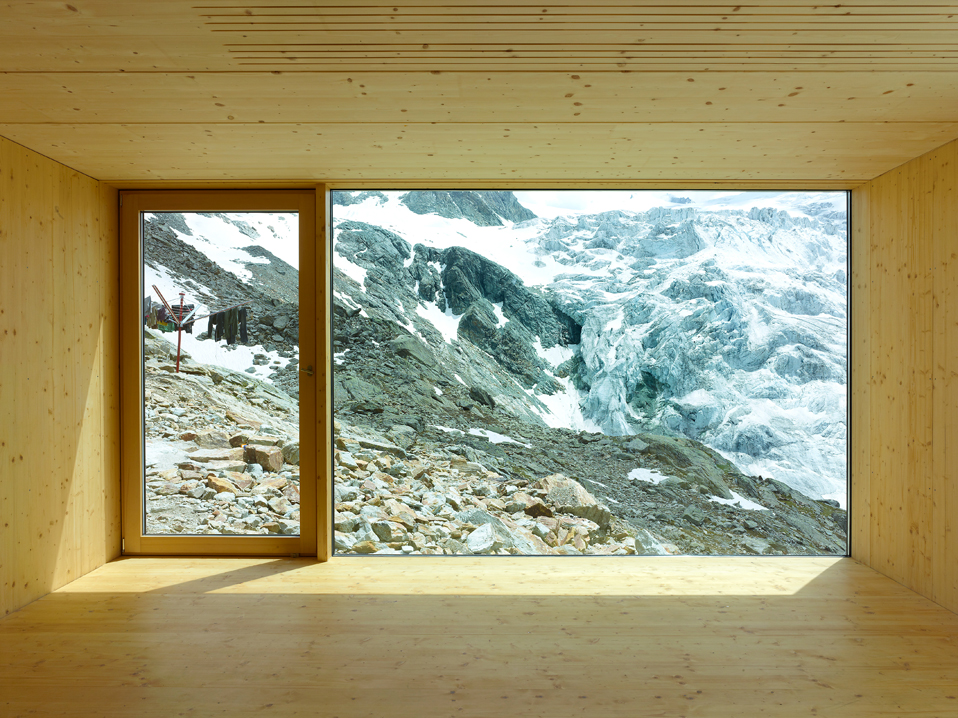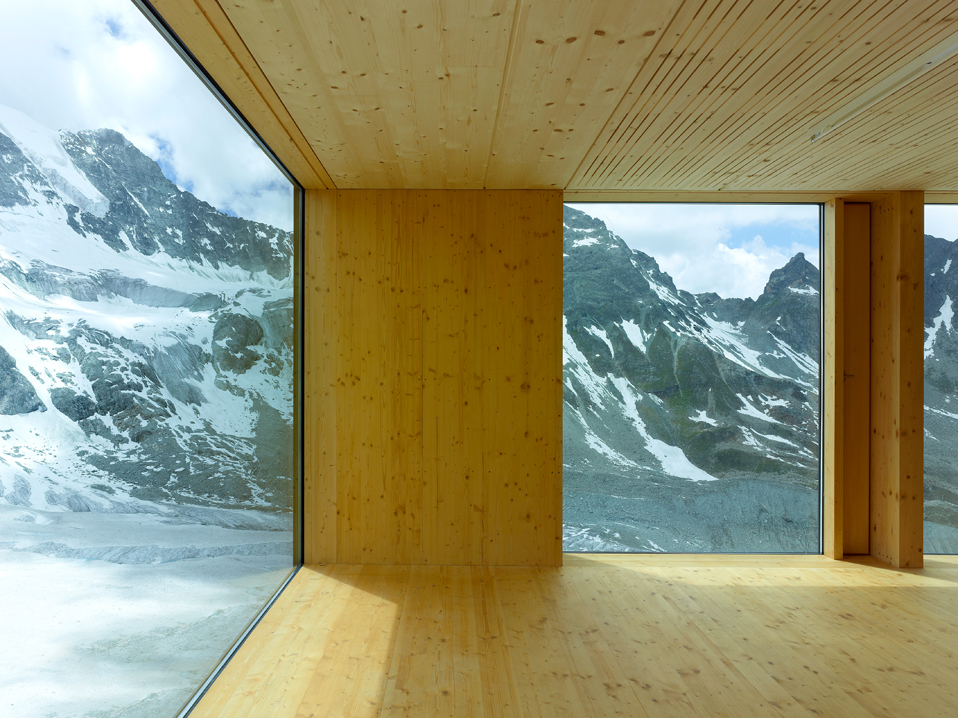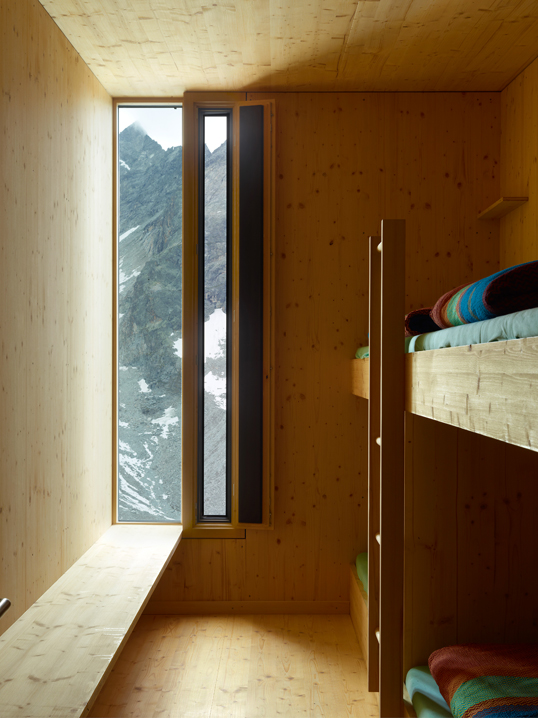 project management, moiry hut, grimentz, conversion

client :

swiss alpin club, section montreux

program :

mountain hut with 106 beds, refectory with 120 places, professional kitchen, techniques, terrace with 100 places

dates :

competition decembrer 2005,

execution 2008-09

sia 116 volume :

1'990 m3

architect :

baserga mozzetti architetti, muralto (TI)

construction management :

savioz fabrizzi architectes, sion

françois meyer architecture, sion

civil engineer :

pedrazzini ingegneri sagl, lugano

heating/ventilation engineer :

énergies rationnelles sa, denges

sanitary engineer :

cctb sa, noville

groupe e, corminboeuf

electrical engineer :

perrottet ingénieurs, épalinges

hyrogeologist :

e-dric.ch, épalinges

photographer :

thomas jantscher


savioz fabrizzi architects were given the brief of managing the project, from tenders to supervising the work, to monitoring the costs. implementation took place during the summers of 2008 and 2009 i.e. for a period of 6 months only.


the authors of the project proposed to add a new building to the hut. this new building, consisting of a masonry basement and a two-storey wood-framed structure, accommodates a 120-seat refectory, the kitchen, dormitories and service areas.


whereas the underground storey was constructed in situ in reinforced concrete, with the excavated stone being used for the walls of the terrace, the wooden-walled upper storeys were prefabricated off-site and erected in 3 days. the copper cladding on the façade is a response to the type of material used for the roof of the existing hut.


special attention was paid to the energy aspect of the new hut's design. a good thermal envelope gives protection from the cold. wood-burning stoves are used to heat the ground floor and the glazed façade of the refectory provides additional heat via solar radiation. energy is produced by photovoltaic roof panels and by a heat and power generator fuelled by rapeseed oil.
project management, moiry hut, grimentz, conversion